MPs try their hand at cross-party work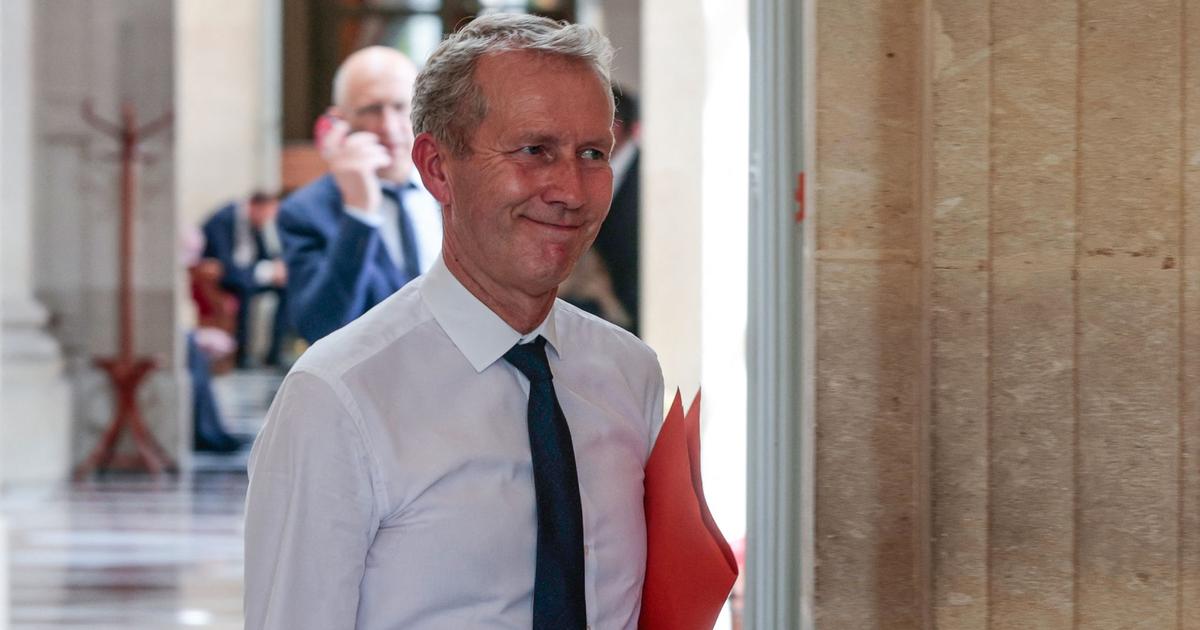 By going beyond political labels, elected officials plead to act in the "general interest".
What if they started working hand in hand? And if the fragmentation of the National Assembly, where the presidential majority is only relative, allowed each other to get along beyond political labels? In any case, this is what a certain number of deputies elected, or re-elected, aspire to last June. They wanted to see a call in the vote of the French: a call to get along, build and work together. Message received, assure the most up-and-coming. Who want to believe that even if it will surely take on the appearance of a battlefield, this term of office could also be an opportunity to invent new ways of running the legislative machine.
It is with this in mind that Guillaume Garot has started this new mandate. At the beginning of the summer, the socialist re-elected in the Nupes agreement launched a cross-party working group devoted to medical deserts. The premise is simple: "Medical desertification concerns eight million people…