Müller reckons Mbappe 'isn't going to have fun' in Bayern-PSG clash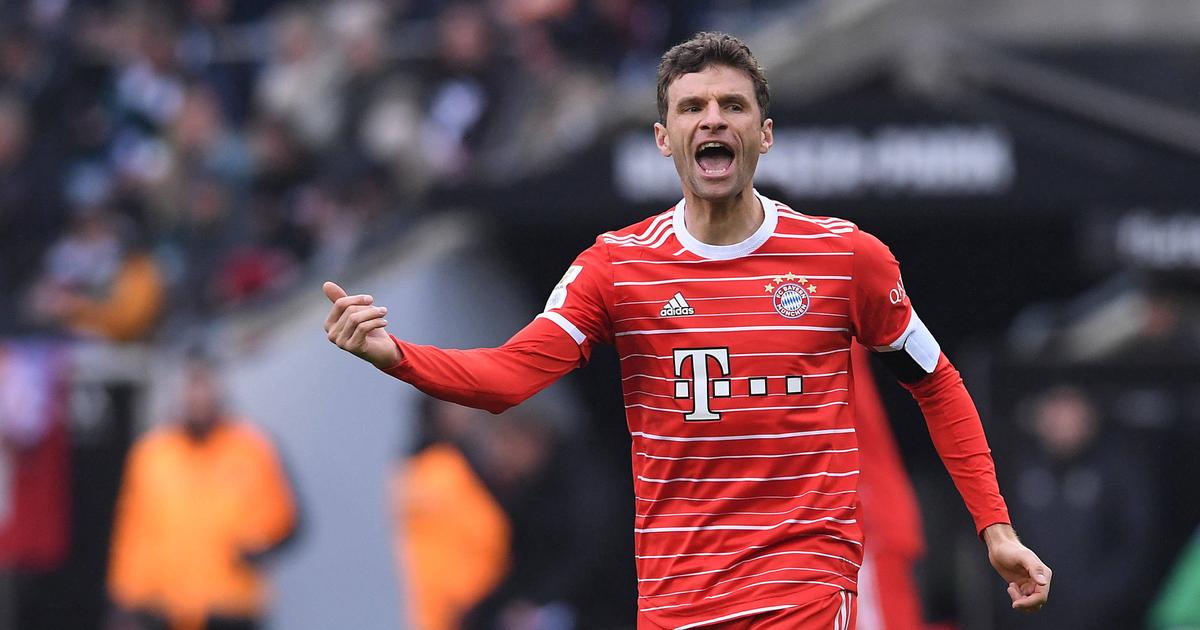 Entered on the hour mark in the first leg against Bayern, Kylian Mbappé should start for the second leg. What worries the Bavarians.
The shock is fast approaching. Wednesday at 9 p.m., Bayern Munich receives PSG in a decisive round of 16 second leg. Even if the championship is not acquired, the two clubs dream of Europe and one of the two will finish its journey tomorrow evening. The Germans have the advantage since they have won the first leg on the lawn of the Parc des Princes (0-1). But this time, an element can change everything: the tenure of Kylian Mbappé.
Amorphous, almost non-existent during the first hour of the first leg, PSG transformed with the entry into play of its superstar, Kylian Mbappé. A threat studied by the Bavarians. "Kylian Mbappé is a player who, with his profile, represents a danger. He is the player who scores the most goals for PSG. But it's a team sport, you also have to avoid passes to him and give him too much space. Tomorrow, it will be an important factor for Paris. Every strong point has a weak point" declared Thomas Müller in a pre-match press conference.
"The most spectacular is Kylian, it's an easy decision. His explosiveness, his good choices, it's super effective and I love it. I think the whole world loves watching it. But if our plan is effective, he's not going to have fun tomorrow." continued the Bavarian.
For the German, famous for his warrior temperament, two factors will be decisive in this match: the intensity and the refereeing decisions. "I'm optimistic to put intensity on the pitch. We have a plan that we will not detail here. In these high-level matches, you also have to be lucky in terms of refereeing decisions. Most of my experiences at this level are positive. There are two great teams that will play each other, each has its own qualities.
Serious and more measured statements from Thomas Müller who tended to spoof PSG in previous editions. "We are very confident and happy to meet Paris once again. Bye !" he said after the quarter-final draw last year.