"Multilateral Development Banks can do infinitely more to increase the scale of climate finance"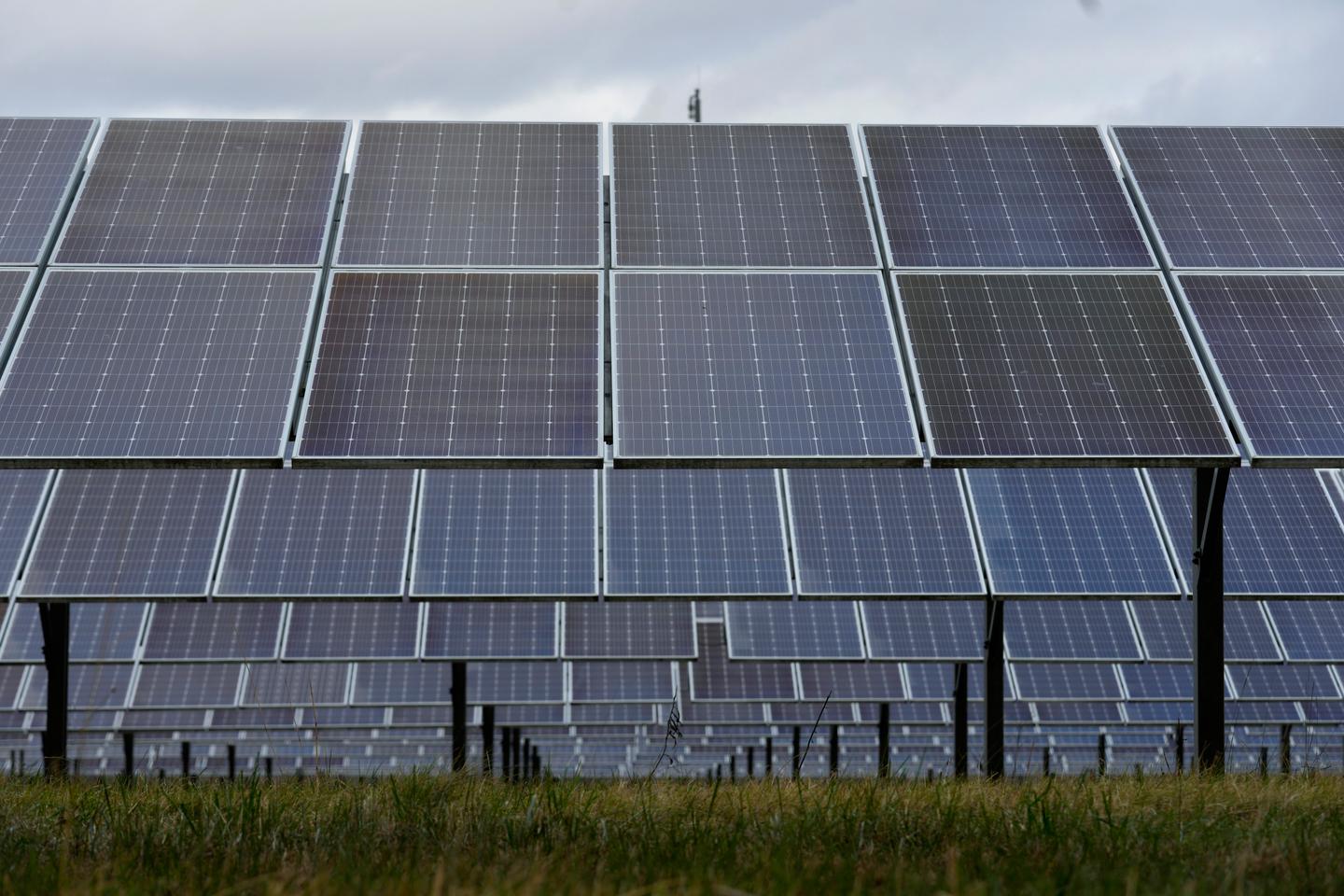 Un specter haunted the 27e United Nations conference on climate change (COP27), held in Sharm El-Sheikh (Egypt): that of climate finance. Not only have the developed countries not achieved their objective of mobilizing 100 billion dollars to fight against global warming, but the very sum of 100 billion is cruelly insufficient in view of the amounts needed to decarbonise economies and strengthen resilience to the impacts of climate change.
One of the possible sources of this funding could and should be the multilateral development banks (MDBs), which would be able to deploy far more resources than they do today. MDBs are international financial institutions created by governments to promote development in host countries. They met their climate fundraising targets several years ahead of the 2025 deadline, and provided the bulk of that $100 billion. However, the gap between what would be needed and the funding actually mobilized has continued to widen, particularly in view of the need for additional investments.
At the G20 summit on November 15 and 16 in Bali, Indonesia, leaders agreed to "explore" ways to make multilateral development banks more effective. They have asked for a report for the spring of 2023, which will be followed, at the request of the French President, Emmanuel Macron, and the Prime Minister of Barbados, Mia Mottley, by a summit on the renovation of the international financial architecture. Here are three ways to carry out such a reform.
First, MDBs can do infinitely more to increase the scale of climate finance. Earlier this summer, the G20 released an independent panel report concluding that MDBs could deploy at least 500 billion more without compromising their solvency index or requiring further injections of liquidity. Standard & Poor's, one of the three major rating agencies, said implementing the recommendations would not cause the rating to be downgraded. The G20 report highlights the fact that these financial institutions may be being overcautious, resulting in tying up billions of dollars.
Systemic perspective
Second, it is a fact that many countries are over-indebted. According to the United Nations Development Programme, fifty-four countries need immediate debt relief. Increased lending by multilateral development banks must go hand in hand with debt relief efforts to provide these countries with sufficient fiscal space to make vital investments. MDBs can also use their considerable financial firepower to underwrite bonds to bring private investors to the debt restructuring table. The "V20", which brings together finance ministers representing fifty-eight countries vulnerable to climate change, has proposed a debt restructuring format that includes debt buybacks and issues.
You have 50.24% of this article left to read. The following is for subscribers only.