"Musicanimale", make way for musical animals!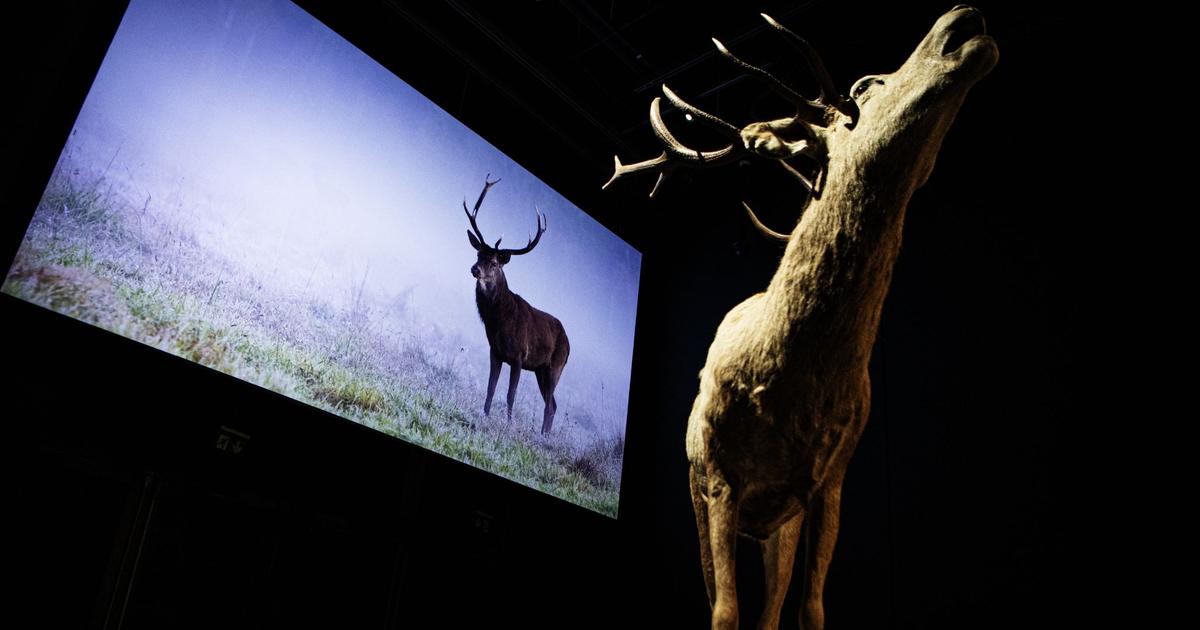 CRITICAL - The Philharmonie de Paris is launching a reflection on the preservation of biodiversity through the arts. And begins by showing how the sounds of nature influence all the arts.
It challenges visitors as soon as they enter. With its meter height. Its colorful feathers springing from its body as from the bottom of its handle. Its painted flowers descending in clusters from the pegbox. Its scalloped patterns, iridescent in a thousand colours. And, above all, this spectacular taus fiddle in the shape of a peacock, extended by a painted and sculpted wooden head of the bird-divinity.
All around, the concerts of birds painted in the 17th century by Frans Snyders and his followers flemish or Dutch, offer an enchanting bucolic setting to this room, which serves as an antechamber to the exhibition. While an "authentic" concert of birds reconstituted specially by the bioacoustician Bernie Krause makes hear an intoxicating cloud of sound, composed of volatile songs captured on the five continents.
Read alsoThe Philharmonie puts its museum in a box
The tone is set. Vivid. Joyful. Colored. "Musicanimale is not a scientific exhibition on the sounds of nature and their impoverishment in the face of global warming, warns Marie-Pauline Martin…