"My arm will not tremble if we have to decide on the obligation" to wear a mask, assures François Braun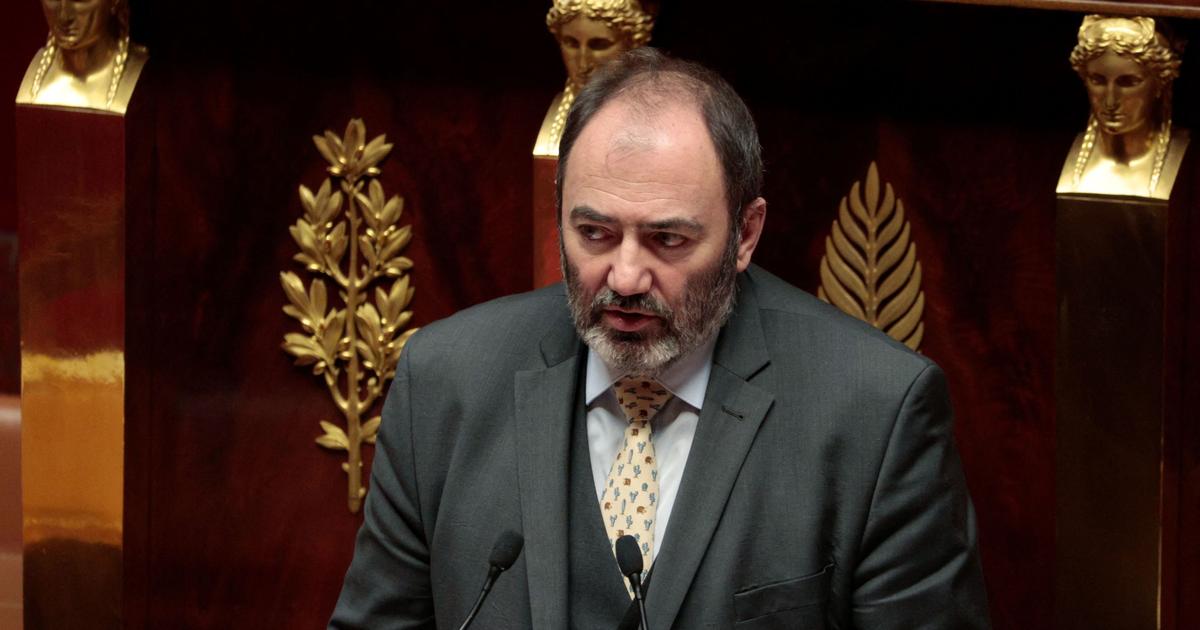 The Minister of Health launched this Sunday a "solemn appeal for vaccination" and called on the French to "responsibility".
While the Covid-19 epidemic continues to advance in Francein a context already marked by the increase flu and bronchiolitis, the government is wondering about the restoration of the compulsory mask, which the French already know well. Guest of BFMTV this Sunday, the Minister of Health François Braun assured that his "arm will not tremble if it is necessary to decide the obligation to wear a mask, including in all circumstances, if it were to happen at this level".
For the time being, the situation does not require the reinstatement of this obligation, but the executive is following the evolution of joint epidemics which increase the workload of health professionals, specified the member of the government. The context is complicated by the flu and bronchiolitis, he stressed: "There would only be the Covid, we are in the same situation as two months ago. But it's not just the Covid". It is therefore impossible to define amiracle threshold"from which the wearing of the mask would be restored, since"all of these elementsmust be taken into account.
Read alsoCovid-19, flu, bronchiolitis: can you be infected with all three diseases at the same time?
The minister also called forempower the French» in the face of epidemics, by urging them to be vaccinated against the flu and against Covid-19, in particular if they are among those at risk – in other words, elderly or frail. "We need to switch to more prevention. We won't do it with a stick, hitting the French", but instead causing a "change of mentality", pleaded François Braun. The former emergency doctor therefore launched a "solemn call for vaccinationand hammered home the importance of respecting barrier gestures in the face of winter epidemics.
While more than 55,000 new cases of Covid-19 are detected on average every day, many actors are calling for a return to wearing a mask. At the beginning of November, the Academy of Medicine estimated that it became "necessary" again, to protect the French as the health system in the face of the triple epidemic which is falling on France. Same observation this Sunday for Brigitte Autra, the boss of Covarsan institution which replaced the scientific council: it also invitedreinforce the wearing of a mask, as well as barrier gestures»«, also regretting the low level of vaccination in the country. "The return of the mandatory mask is a political decision and it is not for us to decide. But we have to go to a wearing a maskas much as possible in closed places, where there is significant promiscuity", she insisted. A decision that the government refuses for the moment to take, preferring to rely on the responsibility of the French.
SEE ALSO – Covid-19: "The French are tired of the crisis", notes Philippe Juvin