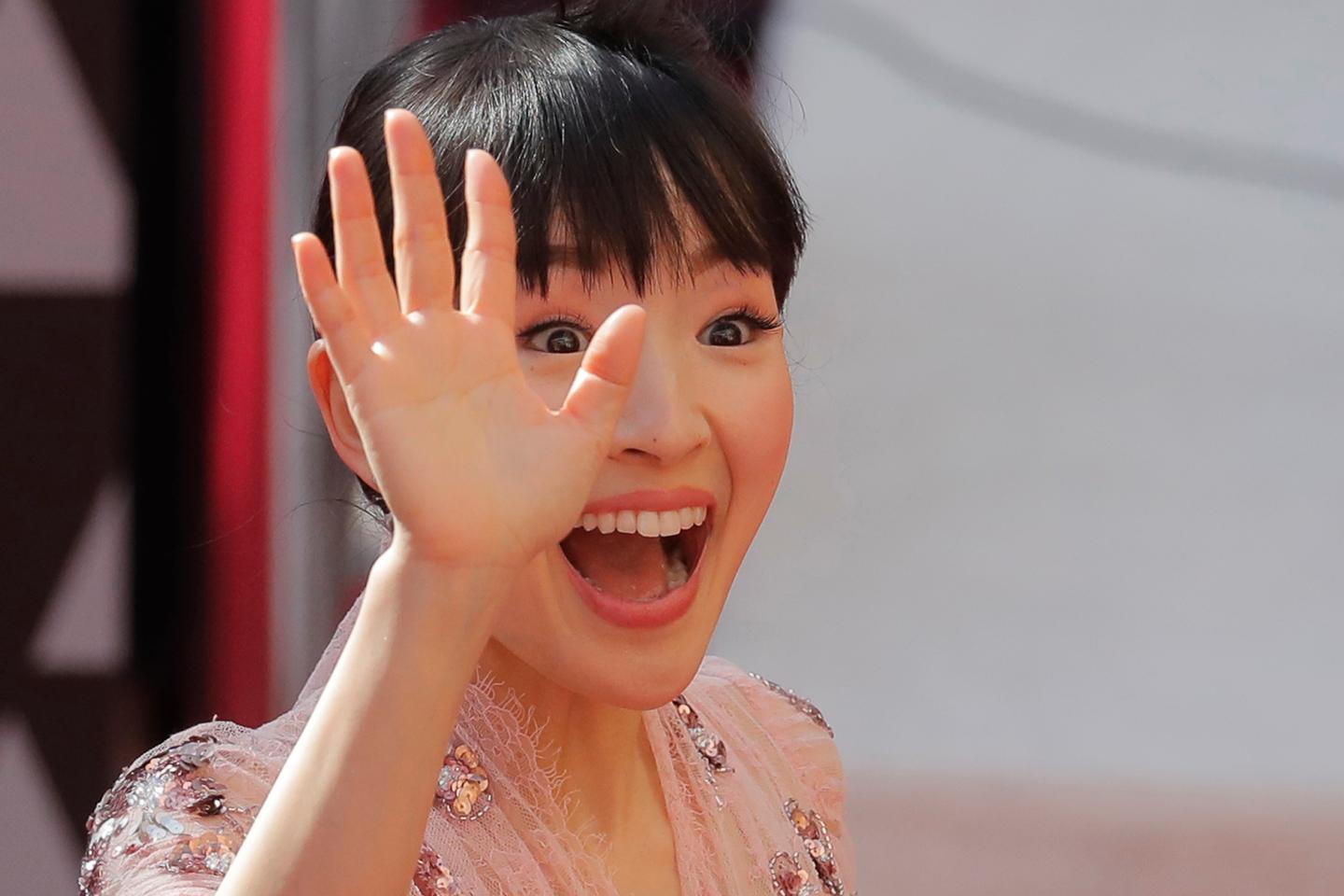 There is a time for everything, including learning to let go. To everyone's surprise, this is what seems to be happening to the queen of storage, Marie Kondo, who has become a benchmark in the art of organization and vacuum sorting over the past ten years.
with his book The magic of storage, released in 2011 in Japan and translated from 2014, which sold more than 8 million copies, the consultant popularized the Japanese concept of kurashi (way of organizing one's daily life) internationally and imposed his method – the "KonMari method", which is based on the principle according to which a minimalist, tidy and harmonious interior makes it possible to find the way to one's inner happiness (in the sense literal) – as a reference in the field of well-being and personal development.
A resounding success fueled by the declination of its precepts in two Netflix reality shows, featuring it to the rescue of customers in order to "to bring order to their homes and joy to their lives" ("The art of tidying up with Marie Kondo", 2019, and "The spark of happiness with Marie Kondo", 2021). The Japanese woman invited individuals to ask themselves a question that had become famous before deciding the fate of a piece of clothing or a trinket: "Does this item bring you joy? ». Any negative answer then entailed a radical decision.
But now things have changed for Marie Kondo. As reported by washington postthe consultant, now 38, has for the first time claimed that having a perfectly tidy interior on a daily basis is not realistic and would not be the only path to happiness. "My house is a mess, but at this point in my life, it's the right way to manage my time"she said recently during a webinar for the media and a virtual tea ceremony.
"Sometimes I feel exhausted or overwhelmed with anxiety"
This change of foot is explained by a turning point in the personal life of Marie Kondo: in recent years the businesswoman has married and had three children, the last of whom was born in 2021. What obviously complicates the management of his daily life and disturb a perfectly tidy interior where nothing is supposed to exceed.
"Until now, I was a tidying professional, and I did my best to keep my house tidy (…) Sometimes I fill my schedule so tightly that I feel frazzled or overwhelmed with anxiety"she says.
And to promise that she abandoned this injunction perfectly: "I kind of gave up on that, in a good way for me. Now I understand that what is important to me is enjoying spending time with my children at home. »
The best-selling author therefore preaches for a new, less psychorigid and more realistic approach in her new book, entitled Marie Kondo's Kurashi at Home: How to Organize Your Space and Achieve Your Ideal Life (" The kurashi of Marie Kondo at home: how to organize your space and achieve your ideal life"), released in November 2022 in the United States and not yet translated into French.
As noted by washington post, the consultant suggests that her readers create a new daily routine, adapted to their own pace of life, and stick to it for ten days, helping everyone to identify creative or relaxing activities that can help them improve their daily joy. The fact remains that among her rituals aimed at relaxing, Marie Kondo cleans her handbag every evening. A completely relative letting go, therefore, and which comes at the right time to sell paper.