"my super-talent is to score goals", laughs Haaland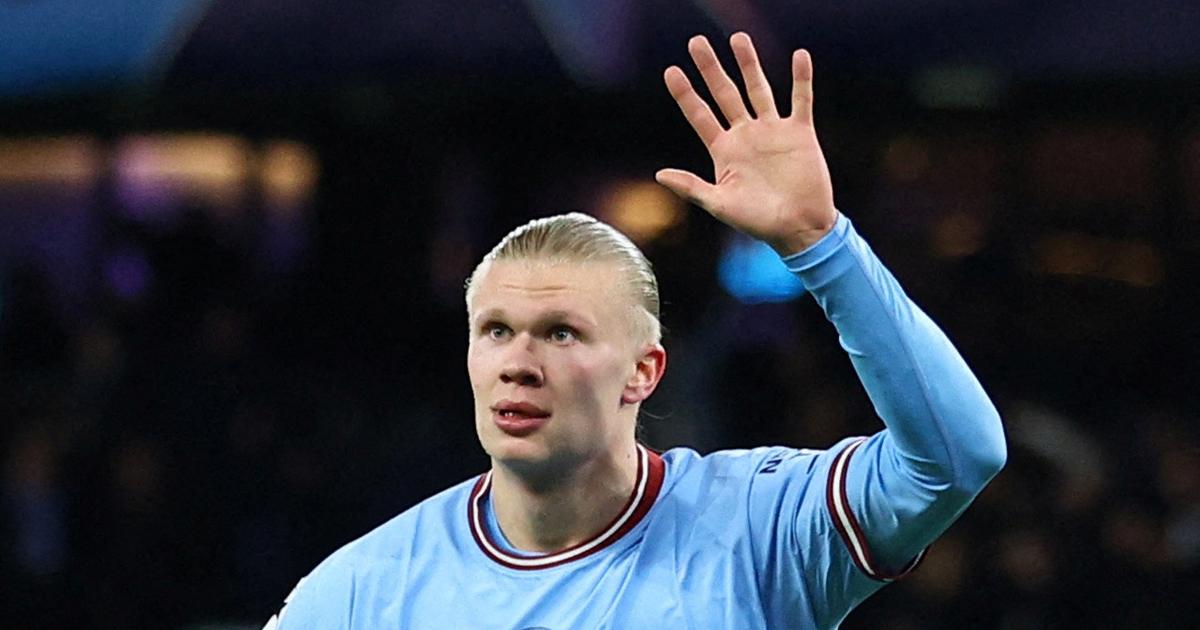 With a quintuplet scored, the Norwegian was once again sensational and Manchester City can thank him.
Erling Haaland is obviously the great hero of the evening. Manchester City striker scored five times in 7-0 win over leipzig in the Champions League, spoke about his performance at the microphone of BT Sports: "It's a great night… First of all, I'm really proud to play in the Champions League, I love this competition. Five goals , winning 7-0, at home, I'm so happy. It's a bit fuzzy in my head so I can't remember all the goals. My super-talent is to score goals».
"Can I be honest? On most I didn't even think, I just did, I was just trying to put the ball in the back of the net. It goes a lot through alertness and having the right gesture. A small part is also related to quality, but for many it is in the headsaid the 22-year-old striker.
Replaced at game time by Pep Guardiola, Haaland commented on his exit with humor: "I told him on leaving that I would have liked to register a double triple (one in the first half and one in the second), but hey, what do you want ?". The Norwegian is never satisfied.