N26, the fading star of German fintech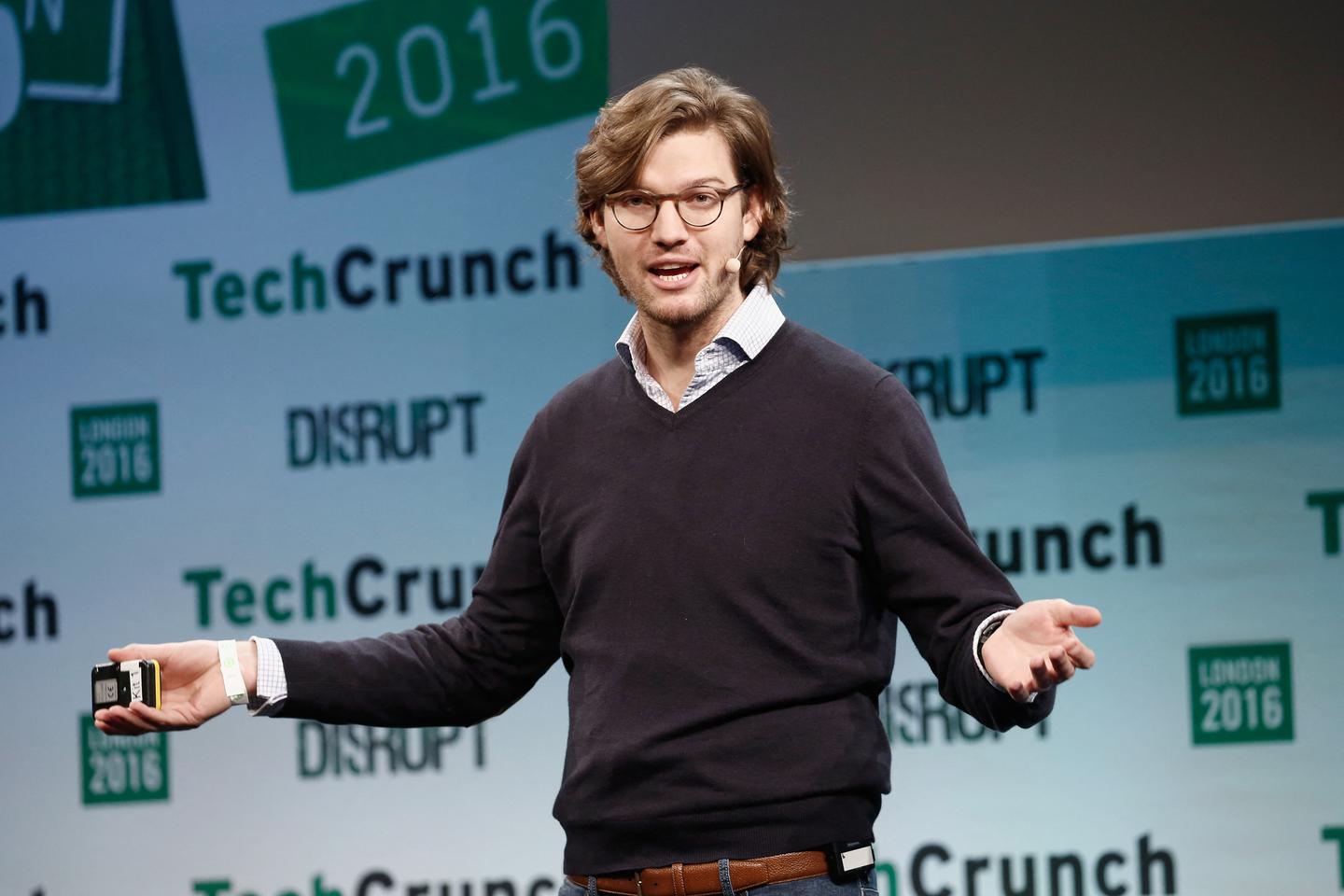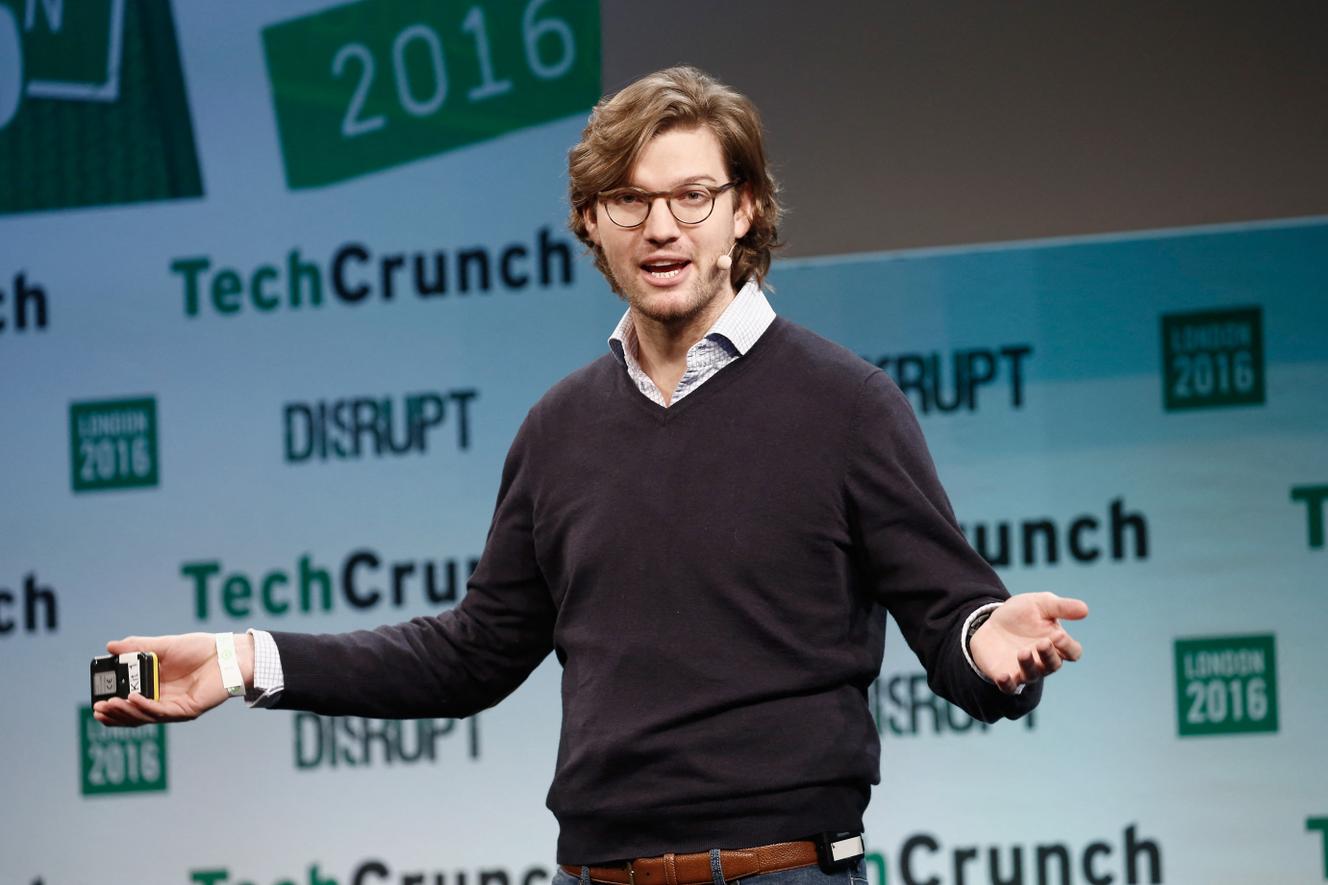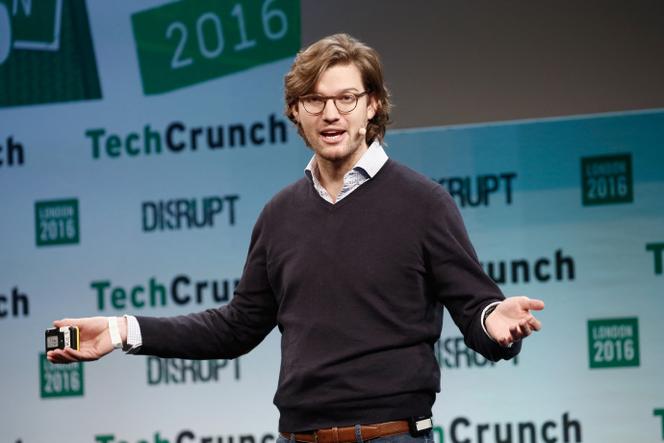 At the beginning of November, the neobank N26 issued a press release that once again stirred up the German tech scene. The start-up founded in 2013, a pioneer in mobile banking services, announced that it was transforming its legal structure to become a public limited company. It also has a supervisory board, supposed to better control the management of the company. A sign of an upcoming IPO of the best valued fintech in Germany (9 billion dollars, or 8.7 billion euros), assured the commentators.
However, everything indicates that the IPO of N26 will not take place immediately. During the presentation of its annual results, in mid-October, its financial director, Jan Kemper, had himself wanted to temporize. "When you look at the market, it's not the time to talk about an IPO", he said. Especially since N26 has seen dark clouds accumulate in recent months, raising the first doubts about the model of the neobank, long star of the sector.
"The situation of N26 and its competitors is comparable to the rise of direct banks at the turn of the 2000swarns Martin Faust, professor of banking economics at the Frankfurt School of Finance & Management, a business school. Once the customers most likely to adopt a new technology are won over, it is increasingly costly for these neobanks to acquire new customers, especially when market conditions turn around. »
This is what seems to be happening for N26: despite a growth of around 50% in its turnover, to 182 million euros, the bank suffered a loss of 172 million in 2021. euros, 14% higher than in 2020, attributed to high marketing expenses and, above all, to a failed market entry in the United States, where N26 has failed to establish itself.
Profitability quest
The financial context is no longer so favourable. Gone are the days of free money flowing to start-ups that closed impressive rounds of funding. For N26, the last dates back to October 2021: 900 million dollars had been collected. With the rise in interest rates, such a windfall should not be found any time soon.
The company has also changed its strategy accordingly. The objective is no longer growth at all costs, but profitability, said N26, which claims 8 million customers, in twenty-four countries including France. Only half of them make money for the start-up, mainly through premium account fees.
You have 45.91% of this article left to read. The following is for subscribers only.