Nan Goldin's crusade against opiates, rewarded in Venice, beaten at the Oscars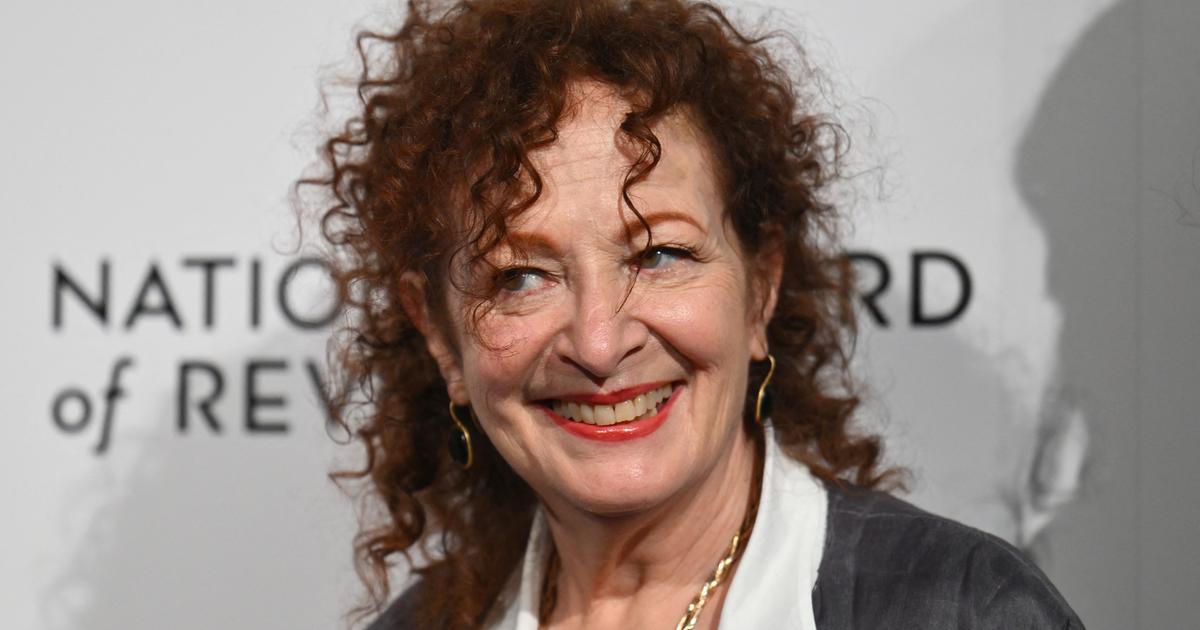 INTERVIEW – The American artist who revolutionized photography in the 1980s with her intimate and uninhibited approach is at the heart of Laura Poitras' documentary.
At the end of 2017, the American Nan Goldin, photographer of the roaring 1980s and artist celebrated in the greatest museums, is embarking on a new fight: activism against the Sackler family, responsible, she says, for the opiate crisis in the United States and in the world. After surviving the ordeal of opiate addiction herself, she decides to use her notoriety in the art world to stand up to those powerful accused of profiting from human suffering. Along with other artists and activists, Nan Goldin founded the collective PAIN (Prescription Addiction Intervention Now), which advocates the reduction of health risks and the prevention of overdoses. PAIN goes after the Sackler family, which has made huge profits from the opiate crisis. It has already caused the death of half a million Americans.
Laura Poitras' film on this Nan Goldin crusade, All the beauty and the bloodshed, is perfectly constructed, often through the artist's narrative…