Nasri criticizes the staff of the Blues after the withdrawal of Benzema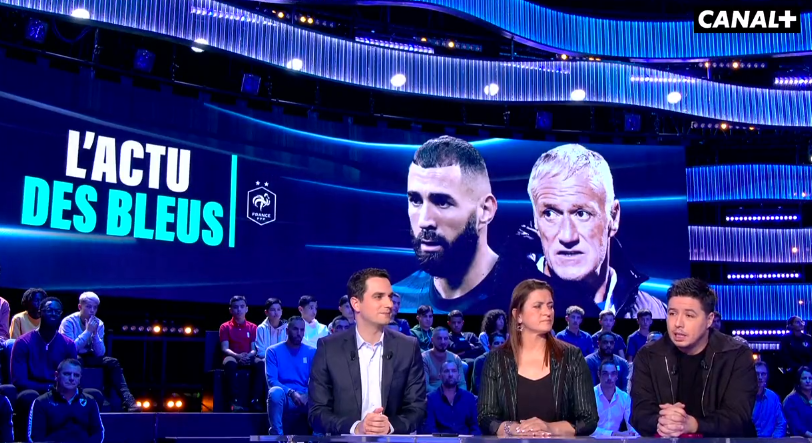 According to Samir Nasri, the management of the France team did not make the right decision and acted too quickly on Karim Benzema's package.
Karim Benzema will not play a second World Cup. The French striker had to forfeit the entire competition after a relapse in the left thigh that occurred during training. A decision that Samir Nasri does not understand.
The former emblematic midfielder of Olympique de Marseille and ex-teammate of Karim Benzema in the France team would have liked his friend to be treated differently. As it is important for the Blues. A simple cry from the heart or an observation that comes after the exchange with Benzema?
Read alsoWhy we should not bury the Blues, deprived of the Ballon d'Or Karim Benzema
Karim Benzema "disappointed" according to Samir Nasri
"I got him yesterday, he was upset, says Samir Nasri, consultant for Canal+. I think the management was bad with him. He is a special player who requires special attention.»
World Cup: the best football movies
The one who played 27 times in the blue jersey with the 2022 Golden Ball thinks that his former partner should have returned to training later. "We didn't necessarily need Benzema for Australia, Tunisia or Denmark. He's a player who takes you to the next level, we needed him for the knockout matches.»
Finally, Samir Nasri, saddened by this news, insists on the age of his former teammate. A relapse that seems logical to him. "I find that really damaging. He didn't have to be pushed. He played more than 60 games last season, it's normal that he feels a certain fatigue, he is 34 years old. I don't think he should be pushed.»
Karim Benzema, absent from the 2010 and 2018 editions, will certainly have played his last World Cup match in 2014 against Germany.
World Cup: who are the top scorers in the history of the Blues?