Navalny, the 2023 documentary Oscar, does not please Vladimir Putin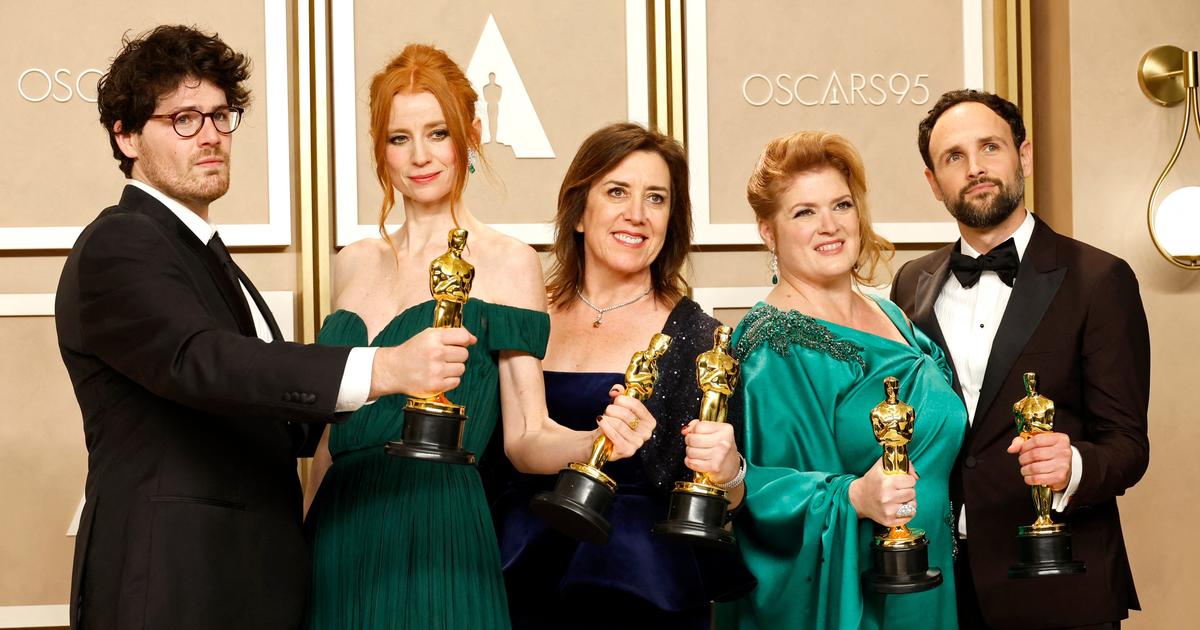 The film by Canadian Daniel Roher, awarded in Los Angeles this night, looks back on the attempted poisoning of the opponent in the Kremlin. It irritates Moscow, which sees in this award an attempt to "politicize" the seventh art.
The Oscar for best documentary was awarded on Sunday to Navalny , a film recounting the events linked to the poisoning of the famous imprisoned Russian opponent. A work available on Explore, the first streaming service developed by Mediawan entirely dedicated to the documentary genre. And which will also be visible on Sunday April 9 (9 p.m.) on Paris-Premieresince the channel has just acquired the broadcasting rights for French television.
Faced with this reward, the Kremlin sees it as an attempt to "politicize" the seventh art. Conducted by Canadian Daniel Roher, this survey describes the political rise ofAlexei Navalnythe assassination attempt which he barely survived and his subsequent imprisonment.