new case for Bernard Laporte, in police custody for money laundering of aggravated tax fraud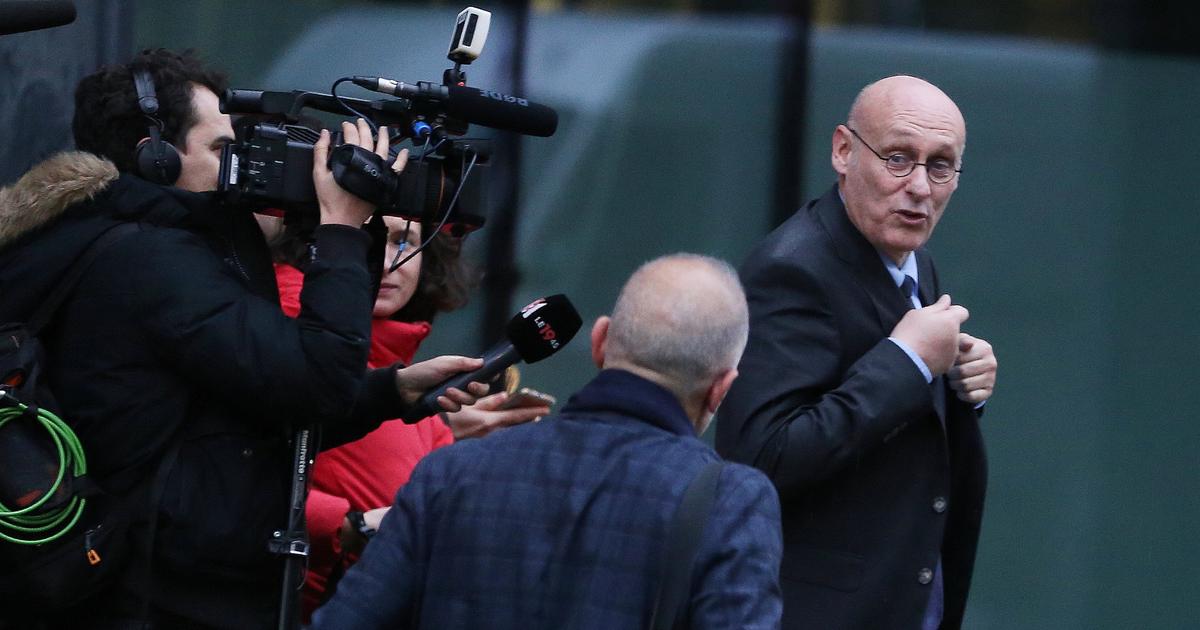 The president of the FFR, who withdrew after his conviction for corruption, is suspected in another case, of tax evasion this time.
Business is piling up for Bernard Laporte. Within eight months of the World Cup organized in France, French rugby is shaken by business. Bernard Laporte, the president of the French Rugby Federation, was sentenced on December 13 to a two-year suspended prison sentence for having tied a "corruption pact" with the businessman and president of the Montpellier club Mohed Altrad. Having appealed the decision, his sentence, together with the ban on exercising his activity as president of the FFR, is not immediately enforceable.
According to information from The Team , the French leader was taken into custody on Tuesday, in a separate case, for aggravated tax evasion laundering, as were two other people. Once again, it was the National Financial Prosecutor's Office (PNF) which launched this case, after opening a preliminary investigation in August 2020. The Financial Judicial Investigation Service (SEJF) is in charge of this new case, adds sports daily.
68% of French people want him to leave
His conviction by the Paris Criminal Court not being enforceable, the former coach of the Blues (2000-2007) refused to resign as such but accepted, under the joint pressure of Sports Minister Amélie Oudéa-Castérathe National Rugby League (LNR) and the Ethics Committee of the FFR, to step back behind a delegated president (patrick buissonvice-president in charge of amateur rugby) until the appeal trial, which should only take place after the 2023 World Cup. The referendum among French clubs to appoint Patrick Buisson as deputy president began on Monday and ends on Thursday.
Read alsoFrench Rugby Federation: "Laporte in withdrawal, that does not mean the end of his policy"
A survey conducted in mid-January by Odoxa for Winamax and RTL – with 1,005 people representative of the French population aged 18 and over, including 436 rugby fans – shows that 68% of French people want Bernard Laporte to step down as president of the FFR.