New episode at the trial for defamation of Eric Chabrière, ex-collaborator of Didier Raoult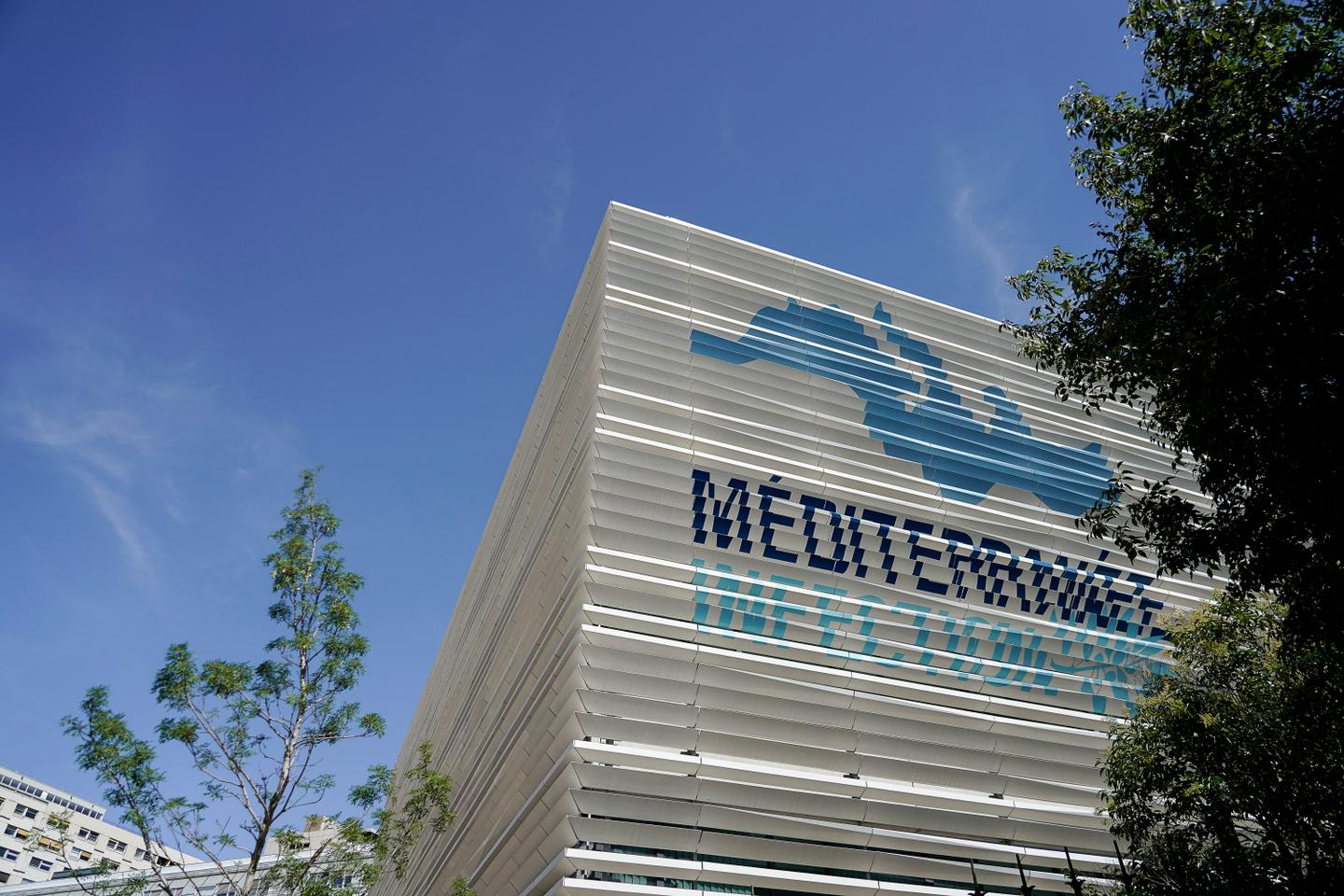 Eric Chabrière came. The daughter of Didier Raoult, Magali Carcopino-Tusoli and her husband Xavier, too. Camped at both ends of the long bench facing the Marseille criminal court, their presence illustrates how much the legal duel between them is always bitter.
The court was due to render its judgment on Friday March 10, following the hearing held on January 6 during which the Carcopino-Tusoli couple requested the conviction for defamation and public insults of Eric Chabrière, member of Didier Raoult's close guard. But the president, Cécile Pendariès, briefly reopened the debates. The time for everyone to express themselves on a new element, and not the least: the communication by Twitter of the telephone number associated with the account @LeProfessionne9 from which, in the fall of 2021, insulting tweets had targeted Magali Carcopino-Tusoli, doctor at the Assistance Publique – Hôpitaux de Marseille, and her husband Xavier, head of department at the Hôpital Nord.
And it is indeed the telephone number of Eric Chabrière. Nicknamed the "sheriff of the university hospital institute", the IHU, a title won in the response on social networks to criticism against his mentor, this ex-collaborator of Didier Raoult defended himself, again, from be the owner of this account, therefore the writer of personal insults – "In a family of brilliant oaks, there are bound to be acorns" – and attacks on the professional skills of the daughter of Didier Raoult. All this because Magali Carcopino-Tusoli had sided with the anti-hydroxychloroquine camp, the treatment advocated by her father against Covid-19. In particular, she supported " [s]are heroic colleagues who, at the bedside of patients, were insulted because they did not administer chloroquine".
"My number is public"
After the January 6 hearing, Mr.e Philippe Carlini, lawyer for the Carcopino-Tusoli couple, had been the recipient of a judgment from the Paris court ordering, in October 2022, Twitter to reveal the identification data of a dozen accounts including @LeProfessionne9, very virulent against a mathematics professor and opponent of Didier Raoult on social networks. This teacher felt he was the victim of online harassment.
"My phone number has been public for years and anyone can create an account with it," slipped Eric Chabrière. According to his lawyer, Mr.e Ludovic Heringuez, this number circulated everywhere and appeared, since 2013, on a public report of the IHU. " And then, he pleaded, he knows Twitter very well – his official account has 66,000 followers – and he is not going to associate his phone number with an anonymous account. »
You have 11.96% of this article left to read. The following is for subscribers only.