new flexibility for reimbursement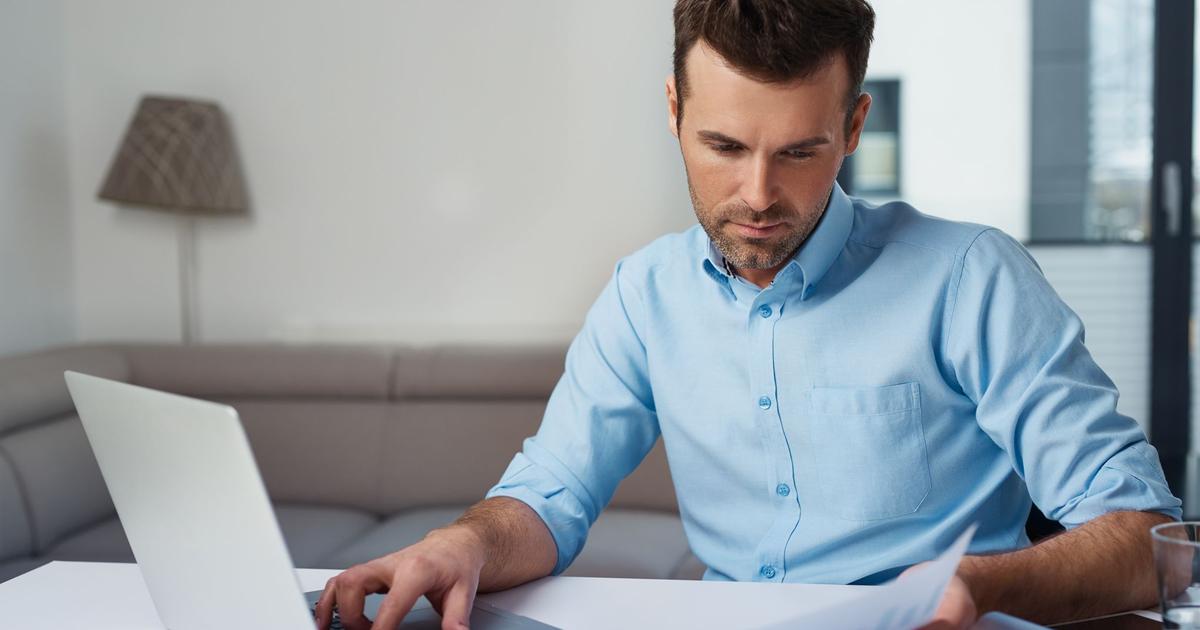 Inflation raises fears of new business failures.
The noose is loosening for business leaders. On Wednesday, Bercy confirmed the extension, until the end of 2023, of an agreement allowing to companies most in difficulty to spread out the repayment of state-guaranteed loans (PGE), taken out during the health crisis. "By renewing this market agreement for the year 2023, all the players involved undertake to support companies in actual difficulty with repayment in order to find an appropriate solution to their situation. advance the ministry in a press release.
The "actors involvedcited are the Ministry of the Economy, the Banque de France, the French Banking Federation and the Overseas Issuance Institute. These four institutions had already undertaken in January 2022 to introduce a simplified procedure for VSEs and SMEs having taken out a loan of less than 50,000 euros, in order to allow them to spread out the repayment of the PGE, with maintenance of the State guarantee.
Read alsoThe reduction in production taxes hit by the energy crisis
In the current context of high inflation, which is compressing the cash flow of many companies, several federations were moved with Bercy by the increased risk of default. Monday, the CPME, thus alerted the executive: "the measures put in place by the government are unfortunately not sufficientto cushion the explosion in energy prices. This promise of flexibility on the PGE brings a first relaxation to the most fragile groups.
Between March 2020 and June 2022, at the heart of the Covid crisis, nearly 700,000 PGEs had been granted by the banking networks for a total amount exceeding 143 billion euros.