New housing: the "93" in the top 5 of the most expensive cities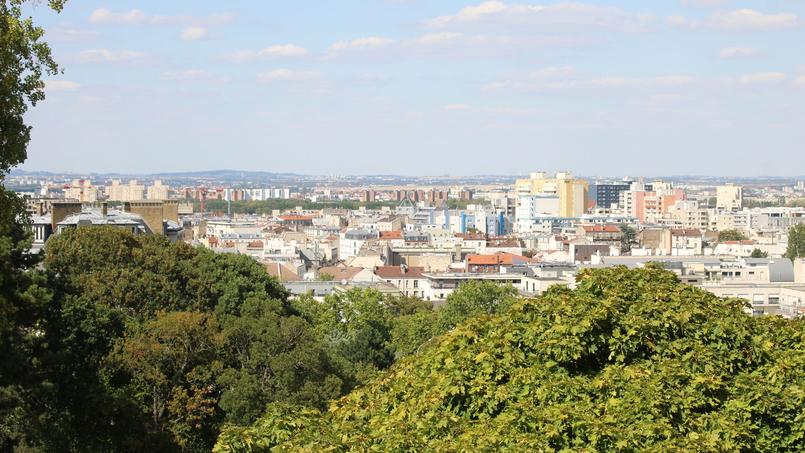 The "93" does not necessarily have a good reputation in public opinion and yet is popular with buyers real estate. The portal Find-un-logement-neuf.com lists all the municipalities where it has identified at least 5 new programs on the market. For the first time, Saint-Ouen-sur-Seine is in the top 5 most expensive cities in France. The municipality bordering the north of Paris, where the m² can exceed 10,000 euros, occupies 5th place with an average price for a 3-room apartment of 478,200 euros. An increase of 6.5% compared to 2021. A flight worthy of Paris at these "crazy" hours. "Property prices, although on the rise, remain more affordable in Saint-Ouen than in Hauts-de-Seine, for example.decrypts Céline Coletto, spokesperson for Find-un-logement-neuf.com. The prospect of the 2024 Olympic Games during which Saint-Ouen will host the Athletes' Village is accelerating the renovation of sports equipment. Many companies are setting up".
Paris arrives, unsurprisingly, at the top of the ranking of the most expensive cities. The average price of a 3-room apartment is 833,000 euros. And as in the old, the trend is also downward in the new. A year ago, the price of a T3 in the capital was more around 856,000 euros. That's a decline of almost 3%! This drop is probably not unrelated to the fact that the City of Light is at the top of the most searched cities over the last 12 months on the Find-a-housing-nine portal. Problem: new housing is rare in the capital due to the shortage of goods and available land. As soon as a program comes out of the ground, the prices real estate fly away and reach, as in the old one, exorbitant levels.
" READ ALSO - In the north of Paris, brand new housing is struggling to find takers
For the rest, Île-de-France monopolizes two of the three remaining places in the top 5. It is the Hauts-de-Seine (92) which are in the spotlight and more precisely, Boulogne-Billancourt (666,200 euros) and Rueil-Malmaison (488,500 euros). Because, this year, a town in the Pyrénées-Atlantiques has slipped between the two towns of Altosequan. This is Anglet (3rd), well known to surfers. To afford a 3-room apartment, you will have to pay 503,000 euros, on average. This is 2.5 times more than in Pau (193,300 euros), a hundred kilometers from Anglet, and the cheapest city in the Find-a-housing-nine ranking. In six months, the prices of a T3 in Anglet have soared: +41%! To complete the trio of the most affordable cities, we find Perpignan (194,400 euros) and La Roche-sur-Yon (201,000 euros).