New international success for a French series on Netflix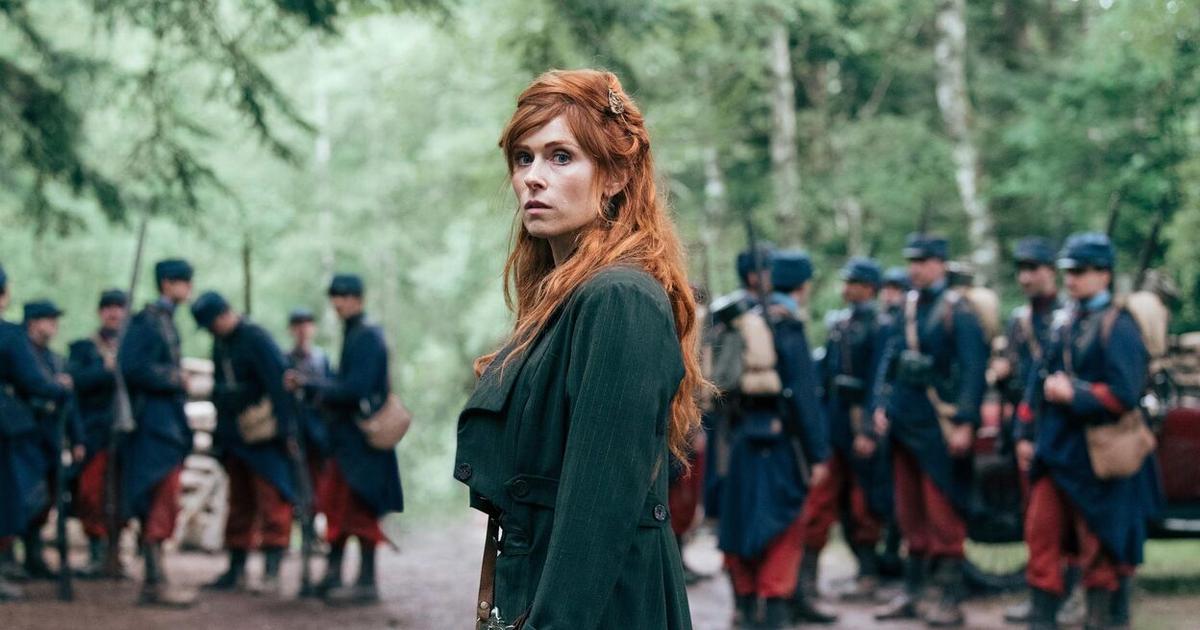 This week-end, The Fightersthe fiction co-produced by TF1 and RTBF, rose to fifth place among the most watched series in the world on the streaming platform.
A place in the top 10 of 58 countries. In the United States, Brazil or England, Netflix sees a French mini-series impose itself in its international rankings. This Franco-Belgian dramatic fiction was broadcast on TF1 in September 2022 before being available on the streaming platform the following month.
After the success of Charity Bazaar also co-produced by TF1 (Quad Drama) and RTBF (At-Production), The Fighters has international resonance.
Read alsoAn actress from Les Combattantes joins the cast of the show Les Enfoirés 2023
This series of eight episodes named abroad Women At War and of which Netflix is ​​also a financial partner, arouses the enthusiasm of non-French-speaking audiences. The screenplay, as dramatic as it is historic, follows the fate of four women during the First World War. As in the Charity Bazaardirector Alexandre Laurent called on the same actresses. Audrey Fleurot, Julie de Bona and Camille Lou respectively play a prostitute, a nun and a nurse. New to the cast, Sofia Essaïdi plays a widow who has become a factory boss, whose strained relations with her stepmother (Sandrine Bonnaire) complicate his affairs.
Read also1899, Inside Job, The OA… These series unfairly canceled by Netflix
"I believe in the viewer's pleasure in reuniting with actors they love, in a new production but with similar ingredients. In addition, from a marketing point of view, it is rather a good thing…", explained Iris Bucher, producer, at the beginning of the filming of Fighters. A fair idea that had allowed fiction to remain at the top of audiences during the month of its broadcast on TF1 with an average of 4.76 million viewers according to Médiamétrie. Again this Monday, French fiction was fifth in the world's top most-watched fiction on Netflix.