New! or the best of krautrock, German musical movement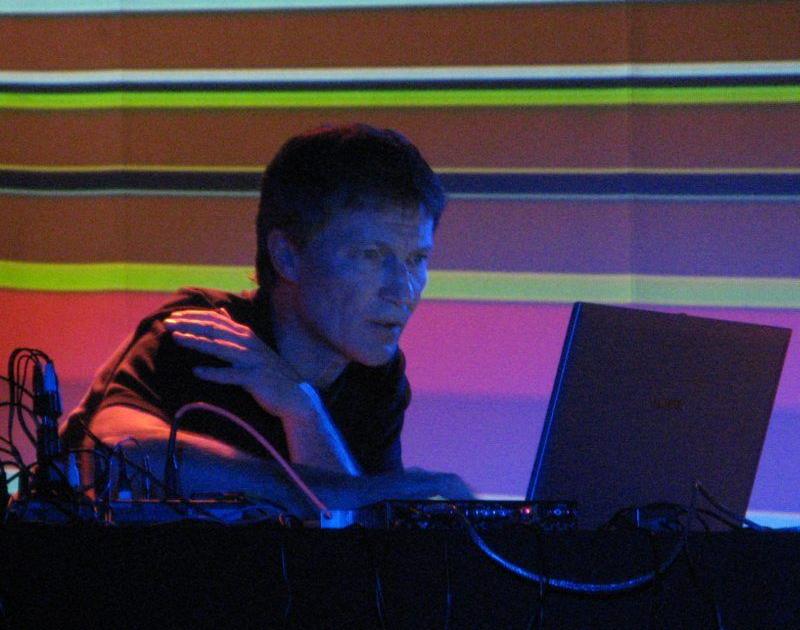 CRITICAL – The German group celebrates its fiftieth anniversary with a complete which allows to measure the modernity of its production.
"It's a funny stage, fifty years. I really don't realize that all this time has passed. But it seems that it is the moment when I recorded the first album of Neu!explains Michael Rother, who is delighted with this spotlight on the production of his group. "For almost twenty years, our records were not available"he laments.
It will be necessary to wait for several admirers like Daniel Miller, boss of the Mute label, or the groups sonic youth and Radiohead start quoting Neu! in the 1990s for the music of the duo that Rother formed with Klaus Dinger to resurface. Until that time, their music only circulated on pirated discs. A situation aggravated by the open conflict between the two members of the formation. But it is the popular German singer Herbert Grönemeyer who will allow them to return to the fore, in 2001, by producing CD versions of the three discs of this flagship group of what was called, rather…