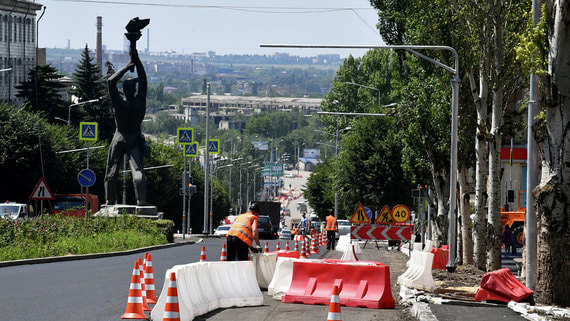 The Lugansk and Donetsk People's Republics, as well as the Kherson and Zaporozhye regions will be included in the borders of the Southern Military District in 2024. The Ministry of Defense announced this in a document on the federal portal of draft regulatory legal acts.
The department clarified that from March 1 a new military-administrative division will begin to operate in Russia. By decree of the Ministry of Defense, the area of ​​responsibility of the Southern Military District will be expanded to include new Russian regions.
Moscow and Leningrad military districts will also be created in Russia. Their limits will coincide with the administrative boundaries of the subjects. Now these territories are included within the boundaries of the Western Military District and the Northern Fleet.
By September 20, the transition period for courts ended in the DPR, LPR, Zaporozhye and Kherson regions. The Supreme Court of Russia ruled that from September 21 in new regions work in the supreme, arbitration, regional, city, district and interdistrict courts, as well as in four garrison military courts.
Residents of the Lugansk and Donetsk People's Republics, as well as the Kherson and Zaporozhye regions voted for the inclusion of the regions into the Russian Federation in referendums that took place from September 23 to 27, 2022. Previously, Russian troops took control of these territories during a special operation that began in Ukraine February 24, 2022