new very long-term contract for the general manager of the Blues Raphaël Ibanez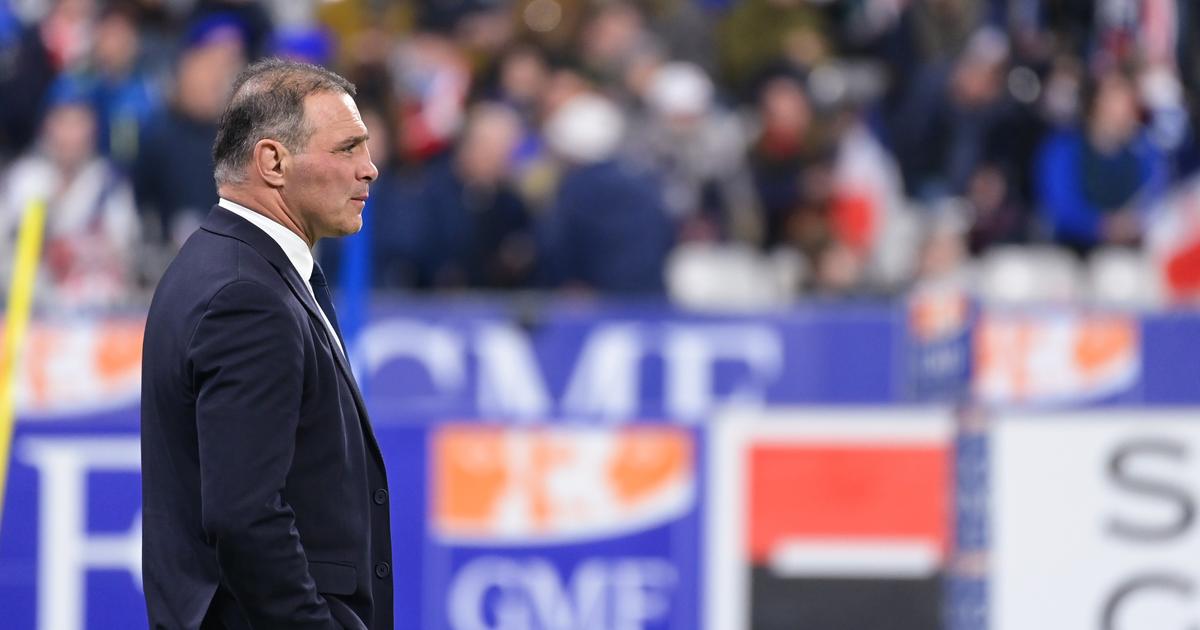 Raphaël Ibanez extended until June 2028 with the XV of France.
The general manager of the XV of France Raphaël Ibanez announced Tuesday on European 1 having extended his contract with the Blues until June 2028, just over seven months before the Rugby World Cup in France (September 8-October 28).
"It's time to tell you a secret: as it works well (with the XV of France, editor's note), I'm going to extend the adventure because it's the most beautiful and intense that we can live, so I signed until June 2028"said the former hooker of the Blues.
Ibanez, 49, has been in office since the fall of 2020 alongside coach Fabien Galthié, who announced for his part in early January that he had extended until 2027.
"It's the best adventure when you're passionate about rugby, when you're passionate and committed.", he added, praising the "sharing" between the players and the management of the XV of France. "I am also very happy to know that the profile of the post-2023 staff is emerging".