Nice offers Marseille at the Vélodrome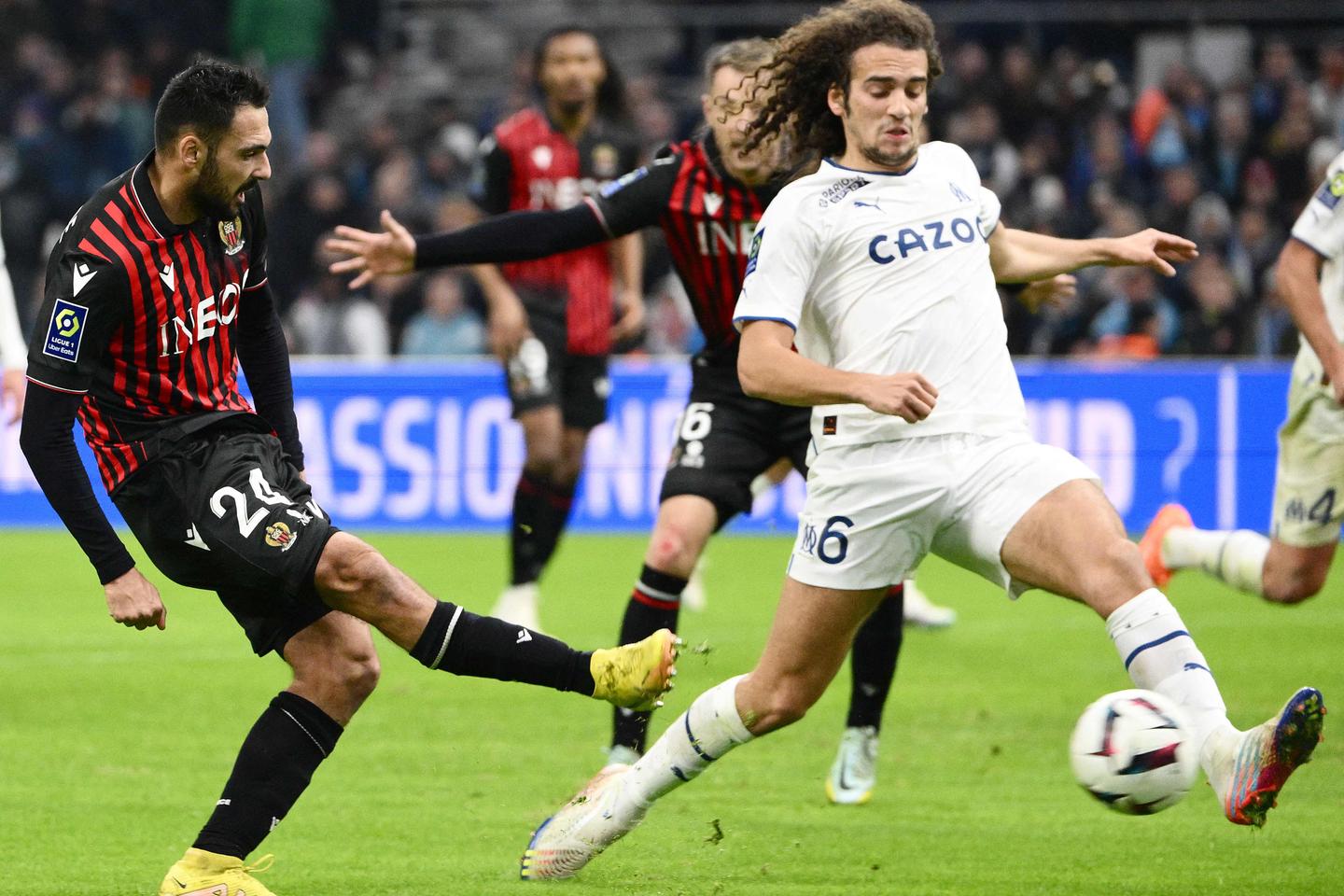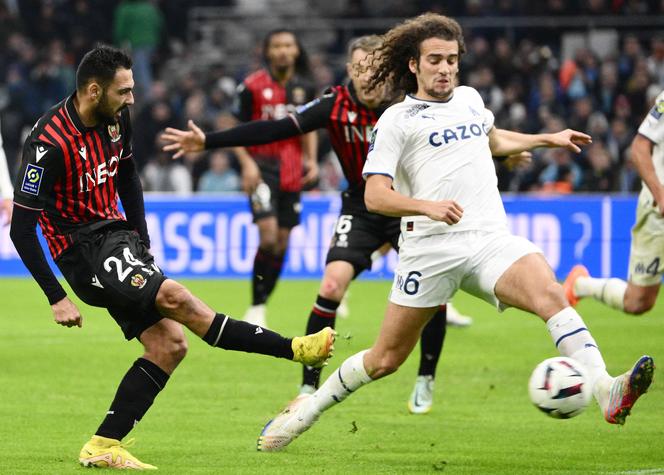 Undefeated in Ligue 1 since October 2022, Olympique de Marseille fell at home on Sunday February 5 against Nice (3-1) in a high-level match which ended the 22e championship day. OM's defeat allowed Paris Saint-Germain to regain their ease at the top of the standings, and Lens and Monaco to come back on the heels of Marseille for second place in the standings.
For this poster against an opponent who has shown a much better face since the arrival of Didier Digard on the bench (four wins and a draw), Marseille coach Igor Tudor had chosen to rotate his squad quite widely, three days before an expected shock against PSG in the Coupe de France.
Ruslan Malinovskyi, Jordan Veretout and Alexis Sanchez thus started the match on the bench, while the brand new rookie, striker Vitinha, was thrown directly into the deep end without landmarks. He ran a lot but was only signaled by a shot from the left, clearly above at the end of the first period.
Behind the young Portuguese, Dimitri Payet for his part clearly lacked rhythm with only 45 minutes in the legs in the last three games. Tudor was able to quickly see that his bet was lost since he released the two players at the break.
Two similar goals
At that time, OM were already down 2-0, Nice having been extremely efficient before returning to the locker room, with two goals scored on similar actions. At the 38e minute, Sofiane Diop thus followed a strike from Gaëtan Laborde badly repelled by goalkeeper Pau Lopez to score with a header (1-0). Five minutes later, this time it was Laborde who concluded by taking a shot from Khephren Thuram insufficiently dismissed by the Spanish goalkeeper (2-0, 43e).
Marseille, however, had entered the match well, with great intensity, and had subjected Nice to furious pressing. But the Aiglons got out of the Marseille canvas with confidence, threatened only by a shot from Cengiz Under well out by Kasper Schmeichel (22e).
Led as they had been against Monaco, the Marseillais pushed in the second period and returned on the hour mark thanks to Malinovskyi's first goal. The Ukrainian, who recently arrived from Atalanta Bergamo, took a heavy shot from the left from a good center back from Jonathan Clauss (2-1, 60e).
Bounce back against PSG on Wednesday
Sanchez then had two real chances but lacked efficiency, which was not the case for Billal Brahimi. On a counter, the young winger from Nice fixed Leonardo Balerdi and deceived Pau Lopez to seal the success of Nice (3-1, 86e), which had been swept 3-0 in the first leg, but which is replaced in the 8the place.
"It was a tough match against a good opponent, who is going through a good time"admitted Igor Tudor. "I can't say anything to the boys. They pushed, they tried (…) We have to forget this game and think about the next one. You have to turn the page, refocus. We can't win every game."consoled the Croatian coach.
For OM, it will now be a question of bouncing back after an unbeaten period of nine games in Ligue 1 (7 wins, 2 draws). Against PSG on Wednesday it will not necessarily be easy, but there is no better opportunity to be forgiven in front of your audience.
Monaco is coming back strong
For now, the Marseillais remain second in the standings, just 8 points behind the Parisians. Toulouse winners Saturday, but see Lens return to their height. Four days after falling against Nice, the RCL brought back the draw from Brest, Jonathan Gradit (83e) having replied to Jérémy Le Douaron (54e). Franck Haise's team has a third match without a win in L1, even if OM's result in the evening is the lesser evil.
"I know it will turn around on the right side, we have to continue to believe in what we are doing"reacted the Lensois coach.
But bad news for the Lensois and the Marseillais: Monaco is coming back strong and is only two points behind, in fourth place. Applied and realistic, the club of the principality easily disposed of Clermont thanks to Guillermo Maripan (3e) and Breel Embolo (13e). A successful afternoon for Philippe Clement's team, which remains on 32 consecutive league days with at least one goal scored and advances with full confidence before challenging PSG on Saturday February 11.