Nicolas Folmer, jazz in a friendly atmosphere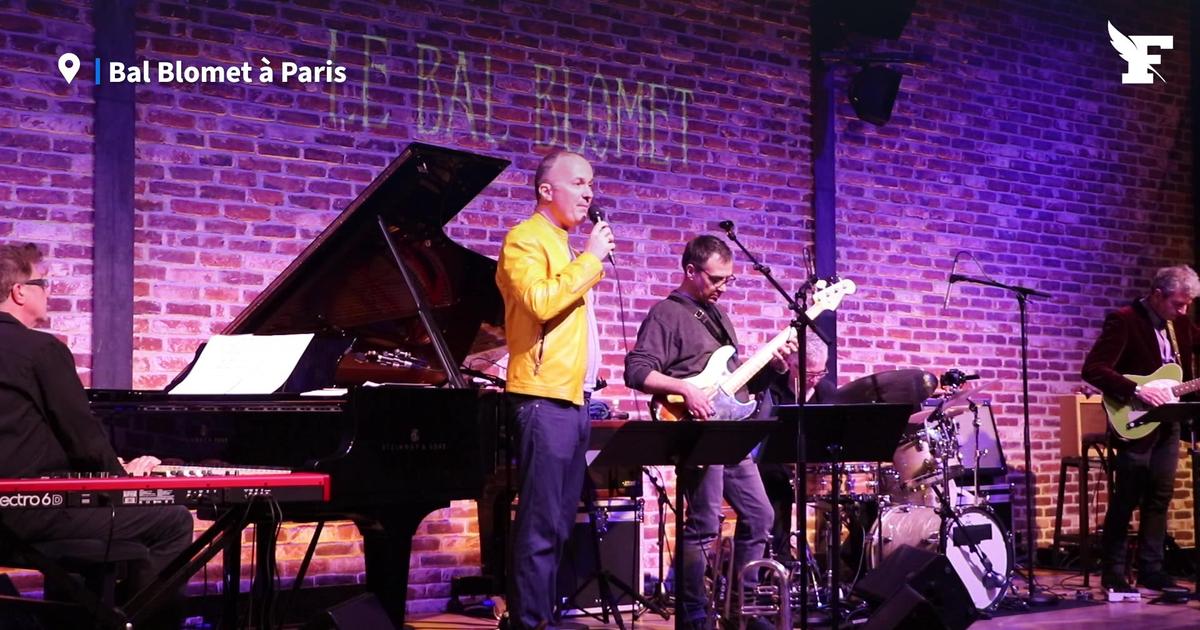 VIDEO – This extraordinary trumpeter cultivates both immense technique and great humility. His concerts are so convivial that they will reconcile you with jazz.
The rule is that the best performers are the most humble. It is often verified in the classical, a little less in the jazz. With the exception of trumpeter Nicolas Folmer whose successes have not inflated the ego. In addition to the music school, he was initiated by a simple postman, a musician in his spare time and who gave him the basics of the instrument. After college, Folmer left his native Tarentaise to enter the Paris Conservatory, where he obtained first prize. The innumerable difficulties he braved to master his instrument instilled in him an infallible humility.
Appointed first trumpet of the National Jazz Orchestra, he tastes the freedom of the solo artist. He then founded, with the saxophonist Pierre Bertrand, the famous Paris Jazz Big Band. His career is launched. Here he accompanies, on stage or in the studio, major artists such as Claude Nougaro, Diana Krall, Dee Dee Bridgewater and especially Michel Legrand – an unpleasant character with whom he nevertheless forges a fruitful and inspiring relationship. It is to him that he dedicates his third album as a leader, Nicolas Folmer Plays Michel Legrand released by Cristal Records, as well as his latest, Michel Legrand Storys. These two discs highlight another facet of Nicolas Folmer: that of an outstanding arranger. We recognize Legrand's work in the twins song, Dad Can You Hear Me? Or The Sleeping Beauty, but these covers are interpreted in such a way that they transport us to a completely different universe, singular, populated by more electric sounds, less round and less suave. The singing of the trumpet is never demonstrative, as we see so often in jazz. And each of its variations has its raison d'être. A very embodied and quite affordable jazz.
In concert on March 24 in Gap, March 26 in Nice, May 6 and 7 at Sunset in Paris, June 16 in Toulon.