Nicolas Sarkozy, pension reform ... The indiscretions of Figaro Magazine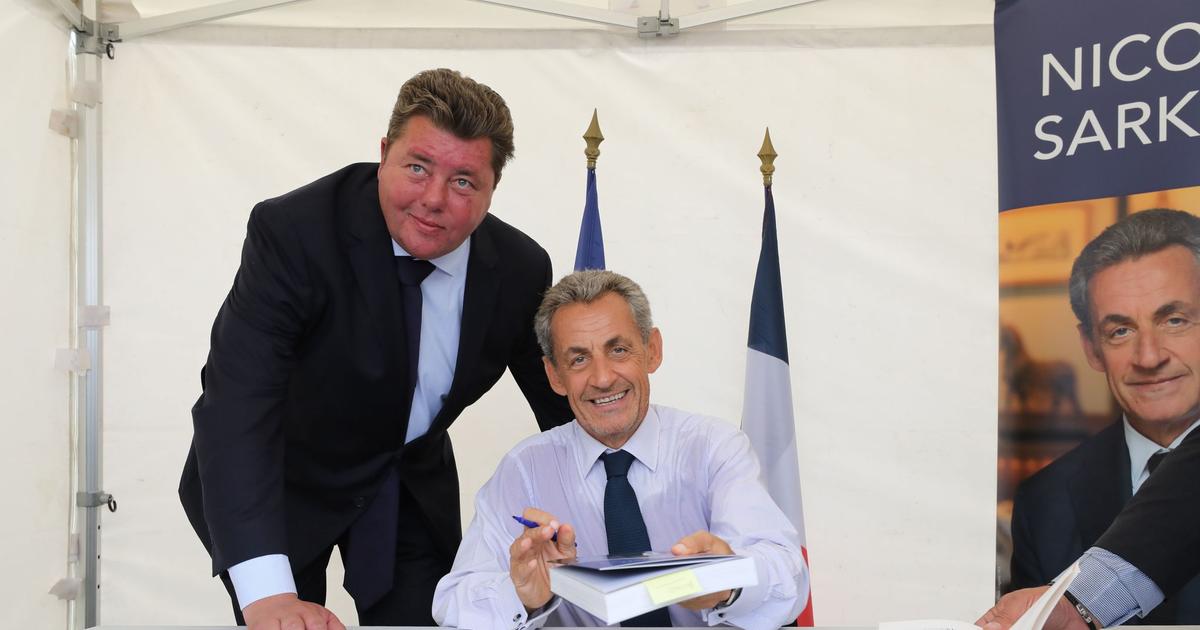 CHRONICLE - Short sentences and behind the scenes of the political week, by Carl Meeus.
In France, the right has never been so strong

Nicolas Sarkozy
When he invited him to come to his republican banquet in Agnetz (Oise) in July, Édouard Courtial hoped, without really believing it, for a positive response from Nicolas Sarkozy. Senator LR from Oise had added a sentence which he thought would hit the mark with the former president: "You can always count on my loyalty, it's so rare in politics."
Nicolas Sarkozy's positive response was immediate. "He was delighted with this day", testifies one of his relatives. It must be said that Tuesday, September 13 was the first outing of the former president in front of elected officials and Republican activists since the presidential election. The campaign left its mark.
Read also Nicolas Sarkozy will participate in the parliamentary commission of inquiry on nuclear
By refraining from officially taking the side of Valérie Pécresse, by leaking his comments on her, by taking a stand in between the two rounds for Emmanuel Macron, Nicolas Sarkozy was able to offend a number of right-wing voters. Many within the right-wing party believed that the influence…