NIFI of the Ministry of Finance announced an increase in tax collection in the dairy industry by 32.4%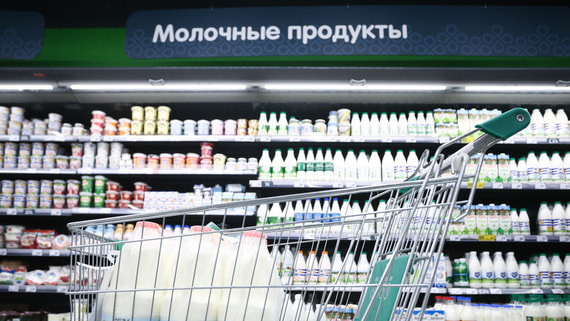 Tax collection in the dairy industry increased by 32.4%, according to a study by the Research Financial Institute (NIFI) under the Ministry of Finance of the Russian Federation.
"In 2022 <...> tax revenues and fees from the dairy production sector increased by 32.4%. This is the maximum figure for the last 4 years," the text of the document says. One of the main factors is the growth of revenues in the form of corporate income tax, as well as personal income tax, the NIFI noted.
The representative office of the institute clarified that tax revenues and fees amounted to 29.8 billion rubles. For comparison, in 2021 the amount for the same period amounted to 22.5 billion rubles. At the same time, labeling did not affect the cost of dairy products.
NIFI attributes the increase in taxes collected to the Chestny Znak product labeling system introduced in 2019, which also included dairy products in 2021. Under the system, "milk" with a shelf life of up to 40 days or more, cheeses and ice cream are subject to labeling.
Also, the state labeling system includes medicines, water, tobacco, light industry goods, cameras, etc. In particular, the introduction of beer and low-alcohol drinks into the system began on March 1, and labeling of medical products is planned in the future.