Nikos Aliagas looks back on his fall in "Star Academy" which deprived him of the NRJ Music Awards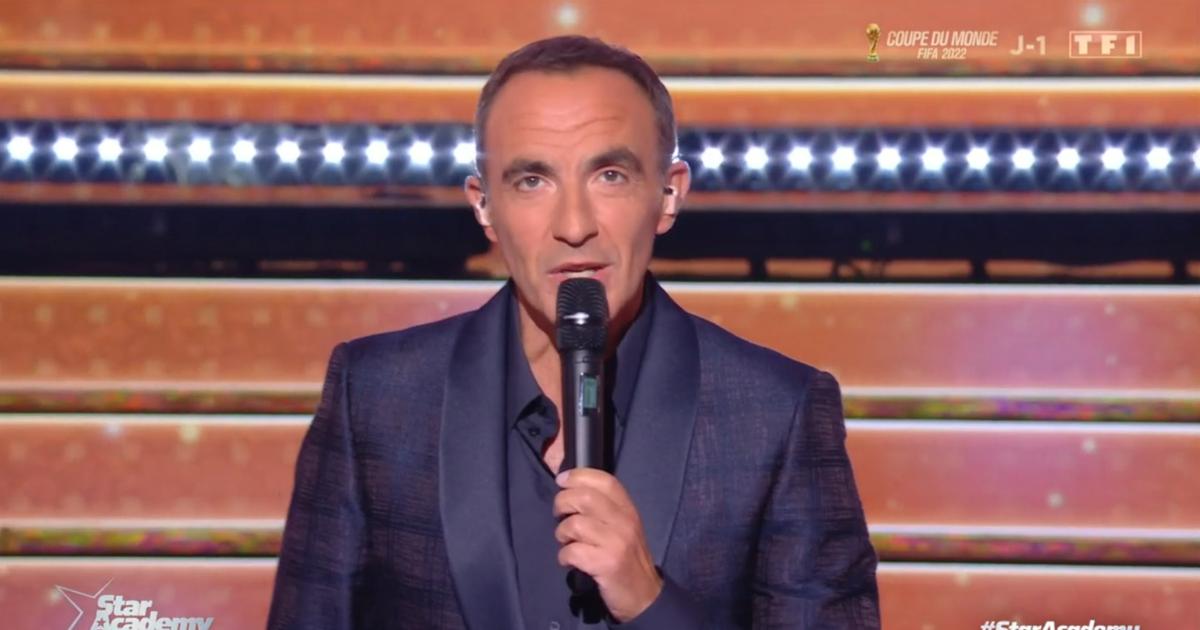 More than a week ago, the host fell from the telecrochet scene during a pub break.
"Dear friends, after a bad fall I injured myself on Saturday on the premium of the "Star Academy"concretely, I will not be able to travel to Cannes and ensure the presentation of the NRJ Music Awards. Looking forward to meeting you on Saturday live on TF1 for the semi-final of the "StarAc" !" Last Wednesday, in a message posted on Twitter, Nikos Aliagas announced his absence from the annual awards ceremony. To replace it, the channel called on Camille Combal.
Read alsoWhy Nikos Aliagas must give up presenting the "NRJ Music Awards" this year
According to our information, the host fell during a pub break. A spectator called him from the pit and, wanting to join him, he missed a step and fell two meters. "I'm here, magic! You know, I appear, I disappear, I fall, I go up. It's the magic of the set", he had simply mentioned live from the telecrochet. Since then, injured, Nikos Aliagas has been forced to move around with a crutch.
Nevertheless, the host continues to ensure the presentation of "Star Academy" and "The Voice". Indeed, for several days, the filming of season 12 began with Amel Bent, Vianney, Zazie and Bigflo and Oli. On this occasion, Nikos Aliagas said more about his fall to our colleagues from TV Star . "I was afraid"he confessed. "I tore my wing, split my foot, but show must go on…"
"At the pub they turned off the lights and I thought I was going hard, but I fell and the other leg flipped over"he added before relativizing: "Everything is fine, we all have sores but we should not complain. You have to be careful, you can fall and not come back..