"Nine points after three matches, we are in the nails" believes Saint-André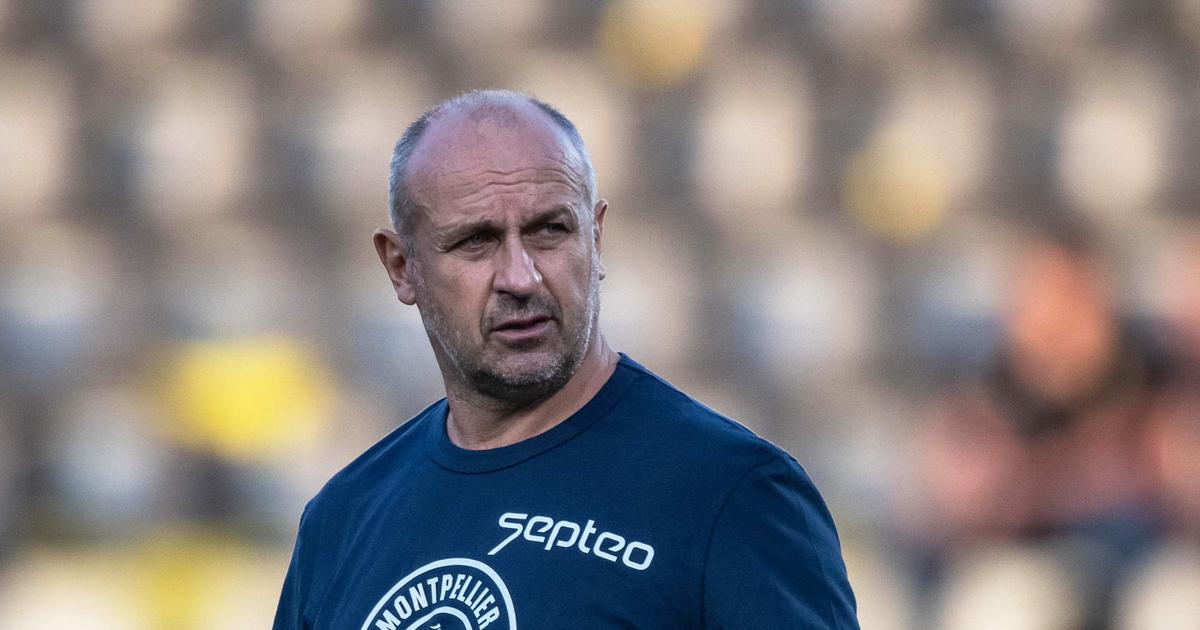 Montpellier rugby director, Philippe Saint-André gives his impressions after the victory in Brive.
Philippe Saint-André (director of rugby for Montpellier, winner 31-26 of Brive) : "I was afraid that there would still be a draw like last year or that they would go ahead. We start well, then we take a test cap. I found the Brivistes very good, they kept the ball well. We lose balls in touch in their 22, we get penalized in the scrum in their camp.
It's never easy to come and win here. It's a team that doesn't give up, good on the ball carried. We still have to gain precision in the key moments of the match and on our conquest which is normally our strong point. We still scored three tries, we are happy to bring back four points. Not everyone will do it here. Nine points after three matches, we are in the nails.»