no French Grand Prix in 2023, Monaco maintained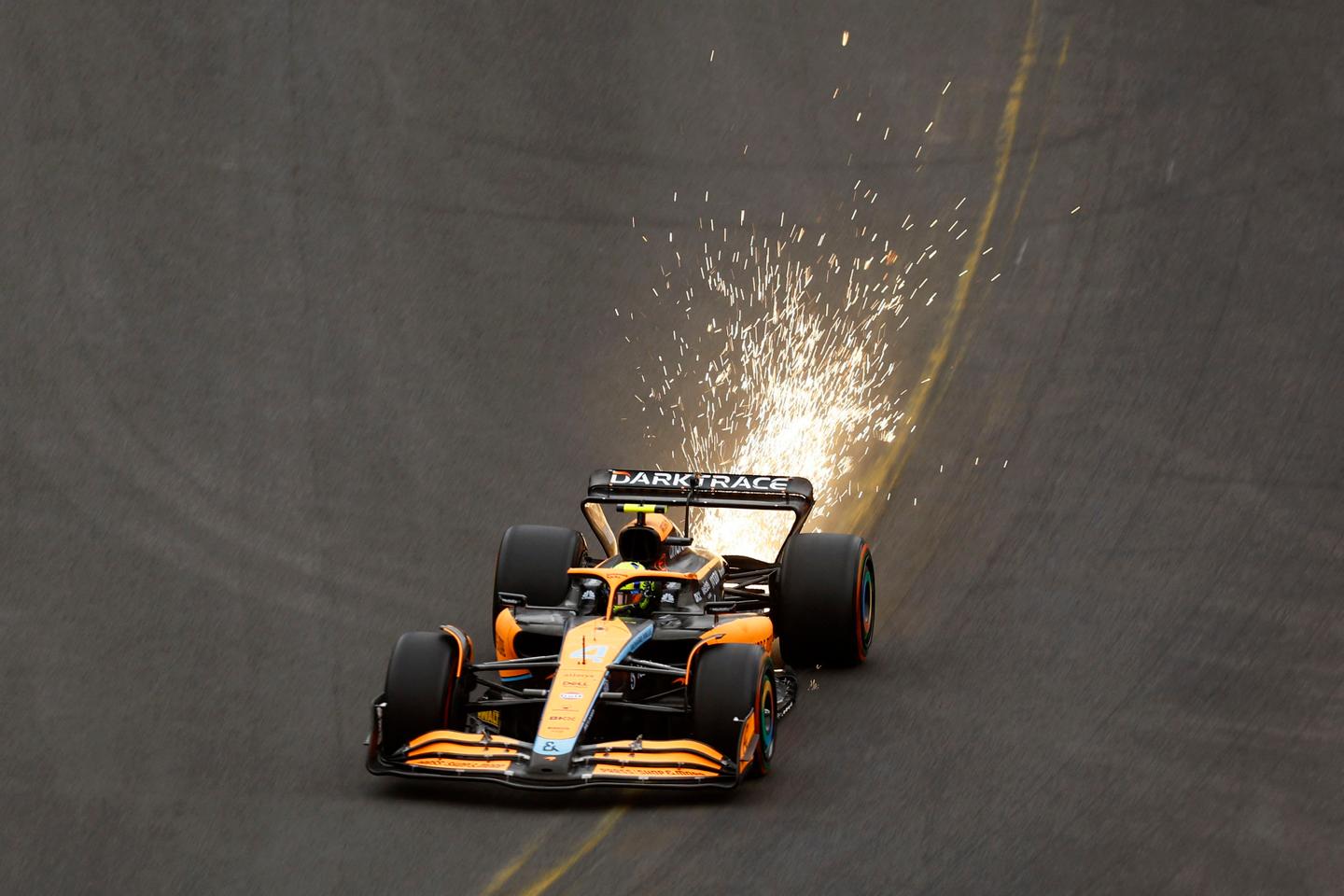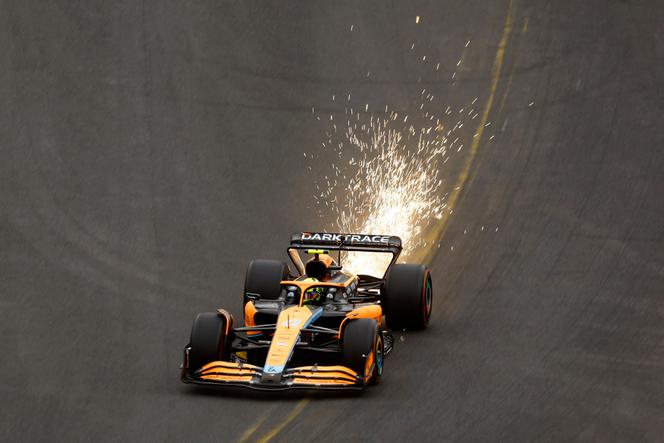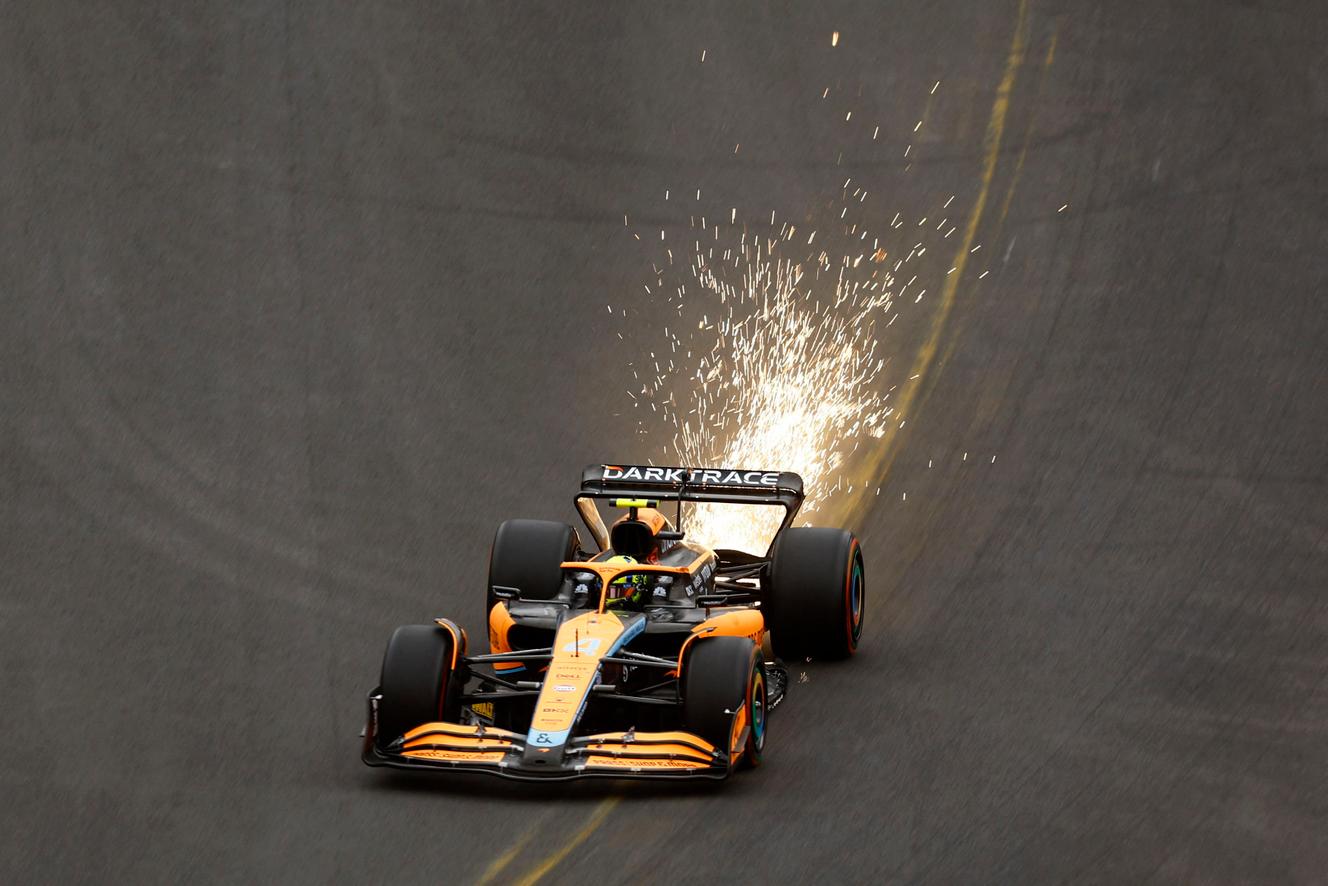 The announcement had already been made at the end of August, but the International Automobile Federation (FIA) endorsed it on Tuesday September 20: the French Grand Prix will not be on the program for the 2023 Formula 1 world championship. Threatened, the Monaco Grand Prix is ​​maintained, as is that of Belgium, Spa-Francorchamps, for which uncertainty also existed.
The Grand Prix de France, organized in recent years on the Castellet circuit, in the Var, returned to the calendar in 2018, after 10 years of absence. That of Monaco, integrated into the world championship from its first edition, in 1950, was called into question by the new owners of the commercial rights, Liberty Media. A new agreement, covering three editions, until 2025, has been reached with the Automobile Club de Monaco.
In total, the 2023 season, which will start on March 5 in Bahrain and end on November 26 in Abu Dhabi, will have 24 races, a record. For the first time, a race will take place in Las Vegas (USA). Three Grands Prix will also be organized in the United States, Las Vegas (November 18), in addition to those of Miami (May 7) and Austin (October 22). We also note the return, after a year of absence, of an appointment in Qatar.
"The presence of 24 races on the calendar of the Formula 1 One World championship once again shows the growth and attractiveness of this sport on a global scale"welcomed the president of the FIA, Mohammed Ben Sulayem, in a press release from the FIA.
In 2022, the championship initially had 23 events, but the competition promoter canceled the Sochi Grand Prix in February due to Russia's invasion of Ukraine.
"Formula 1 is experiencing unprecedented demand to host races and it is important that we find the right (geographical) balance for this sport in general"estimated the CEO of F1 at Liberty Media, Stefano Domenicali.
The calendar for the 2023 season
March 5 Bahrain Grand Prix
March 19 Saudi Arabian Grand Prix
April 22 Australian Grand Prix
April 16 Chinese Grand Prix
April 30 Azerbaijan Grand Prix
May 7 Miami Grand Prix (USA)
May 21st Emilia-Romagna Grand Prix (Imola, Italy)
May 28 Monaco Grand Prix
June 4 Spanish Grand Prix
June 18 Canadian Grand Prix
July 2nd Austrian Grand Prix
July 9th British Grand Prix
July 23 Hungarian Grand Prix
July 30 Belgian Grand Prix
August 27 Dutch Grand Prix
September 3 Italian Grand Prix (Monza)
September 17 Singapore Grand Prix
September 24 Japanese Grand Prix
October 8 Qatar Grand Prix
October 22 United States Grand Prix (Austin)
October 29 Mexico Grand Prix
November 5 Brazilian Grand Prix
November 18 Las Vegas Grand Prix (USA)
November 26 Abu Dhabi Grand Prix