no giant screens either in Marseille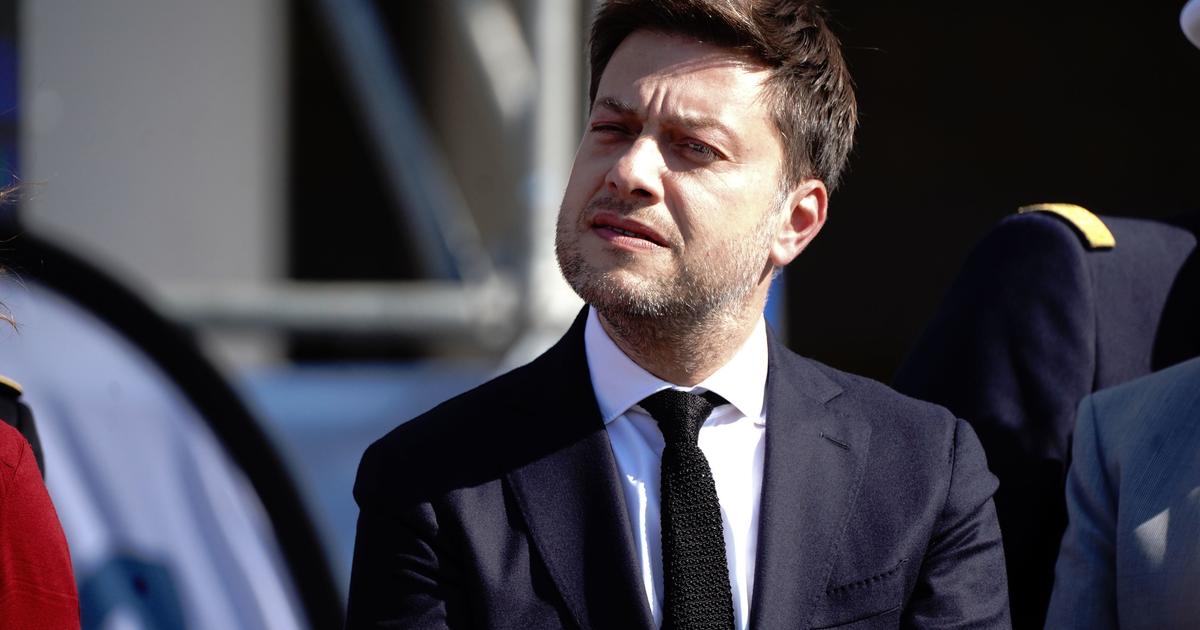 Led by the socialist Benoît Payan, the Marseille municipality joins the procession of French town halls will not broadcast the meetings of the Mondial 2022.
Lille, Strasbourg, Bordeaux… For the past few days, several municipalities have announced that they refuse to set up fan zones or giant screens during the 2022 World Cup in Qatar (November 20-December 18). Marseille joins the procession. "This competition has gradually turned into a human and environmental disaster, incompatible with the values ​​that we want to see carried through sport and especially football.", explained the Provençal city, led by the socialist Benoît Payan, in a press release. And to continue:Marseille, strongly attached to the values ​​of sharing and solidarity in sport and committed to building a greener city, cannot contribute to the promotion of this 2022 football world cup in Qatar.".
The main criticisms that fall on Qatar, designated host country of the competition in 2010, relate in particular to human rights, the treatment reserved for immigrant workers and ecological aspects, with in particular air-conditioned stadiums.