nominations reflecting the public successes of French cinema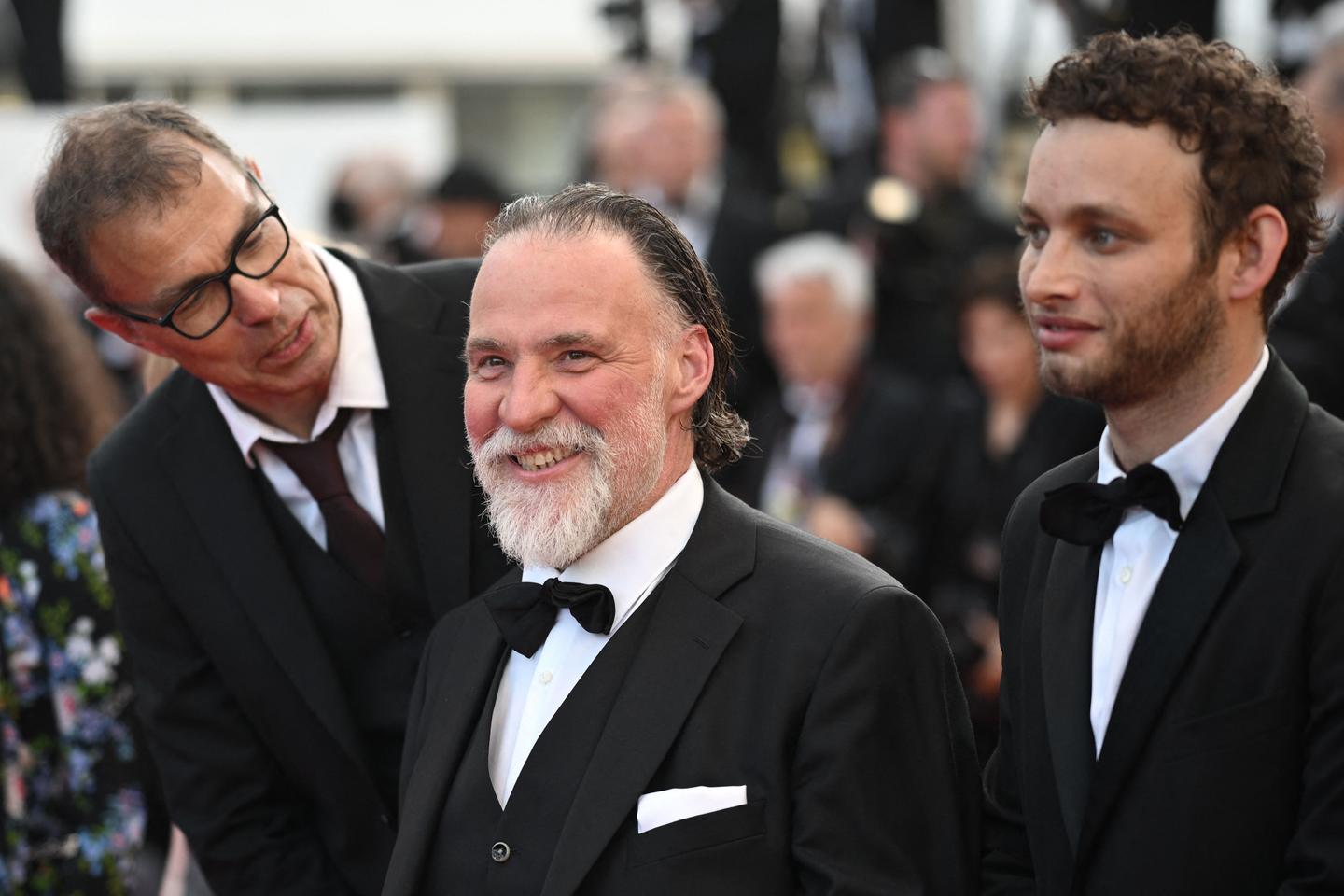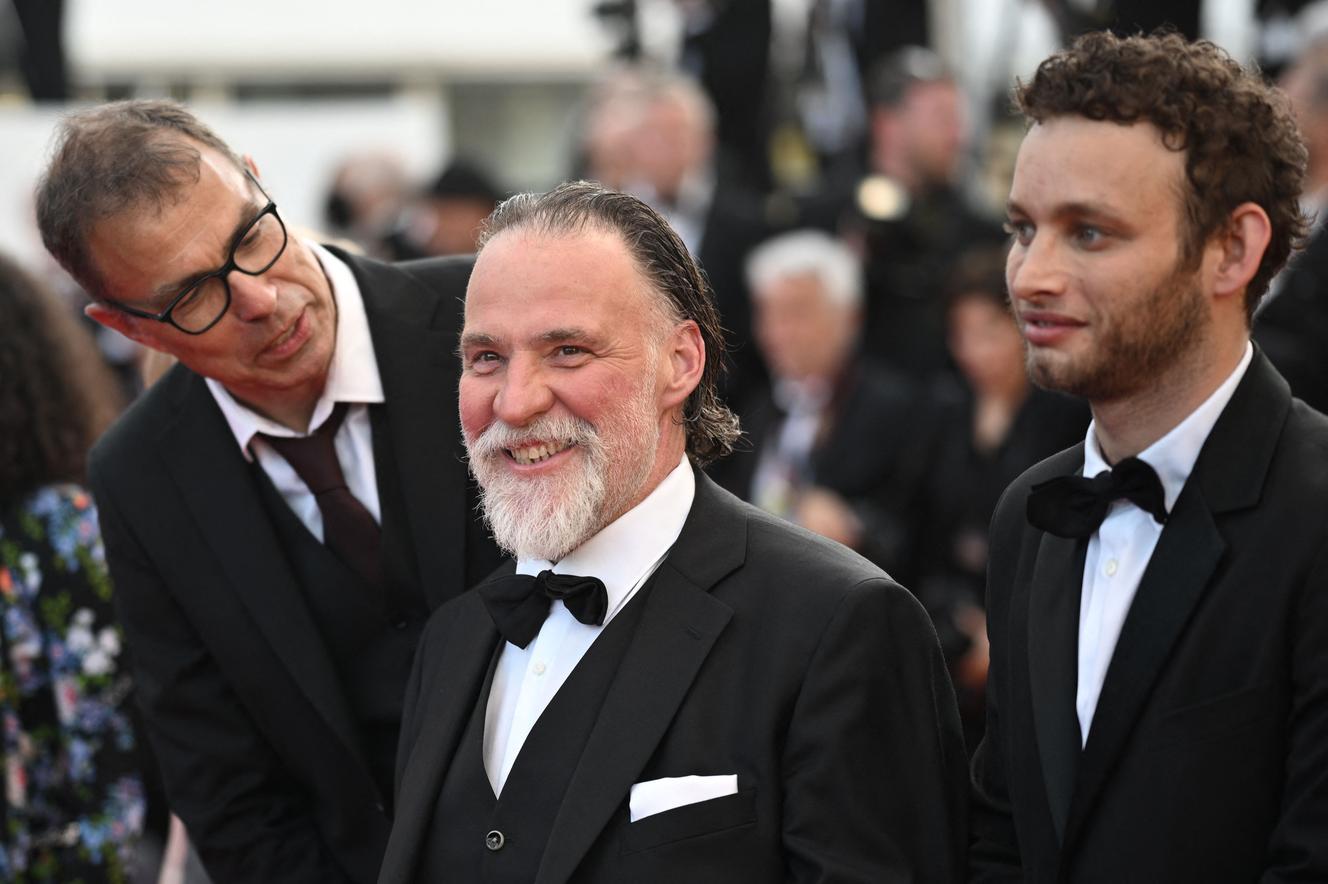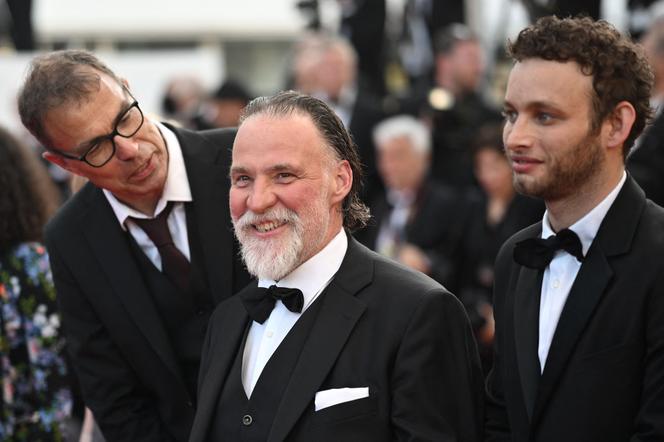 The outline of the 48e ceremony of the Caesars, scheduled for Friday February 24 at the Olympia, in Paris, are specified at announcement of appointments, which draw each year a field of election within the French cinema. As usual, it is a certain showcase of auteur cinema that stands out there, the one that has been able to bring the public back to the theater in the difficult context of the post-health crisis. At the head of the gondola, we therefore find two surprise successes of the year 2022: The Innocent, of Louis Garrel (eleven nominations), closely followed by The Night of 12, by Dominik Moll (ten nominations), which attracted nearly 700,000 and 500,000 spectators respectively. Notable fact: the two hunt in the land of thrillers, but in radically opposite tones. The first by following the crazy slope of a family robbery plan, the second by brushing off the investigation into a case of unresolved feminicide in the Alpine foreland, while pushing the reflection on the curse of the relations between men and women.
This so-called "middle" cinema, reflecting the balance between concern for good quality and public reach, to which is added In body, by Cédric Klapisch (nine nominations), is surrounded on its sides by two other categories of production. On the one hand, the "heavyweight" of the industry, embodied this year by Novemberby Cédric Jimenez (seven nominations), another thriller retracing anti-terrorism operations following the 2015 attacks, according to a formula eyeing up American-style efficiency.
On the other side, on the research side, it is the unclassifiable Peace. Torment on the Islandsby Albert Serra, a fictional experience without a net that concentrates most of the expectations, i.e. nine nominations, including one for its interpreter Benoit Magimel, irresistible in the shoes of a Polynesian prefect. In the same slot, Saint-Omerby Alice Diop (four nominations including that for the best first film), France's disappointed candidate for the Oscars, raises hopes for her rigorous reconstruction of a trial of an infanticide mother, highlighting the racist biases of the instruction.
No director
Following the cascading turmoil suffered by the Académie des Césars in 2020, having led to the renewal of its statutes like its members, the institution still shows signs of reform which are not always followed by effects. So it is surprising, for example, that for the César for best director there is no female director, a fortiori in a year when they were particularly present in theaters – See Paris againby Alice Winocour (one nomination), but also Other people's childrenby Rebecca Zlotowski, A nice morningby Mia Hansen-Løve or Bowling Saturnby Patricia Mazuy, so many great successes absent from the votes.
You have 37.67% of this article left to read. The following is for subscribers only.