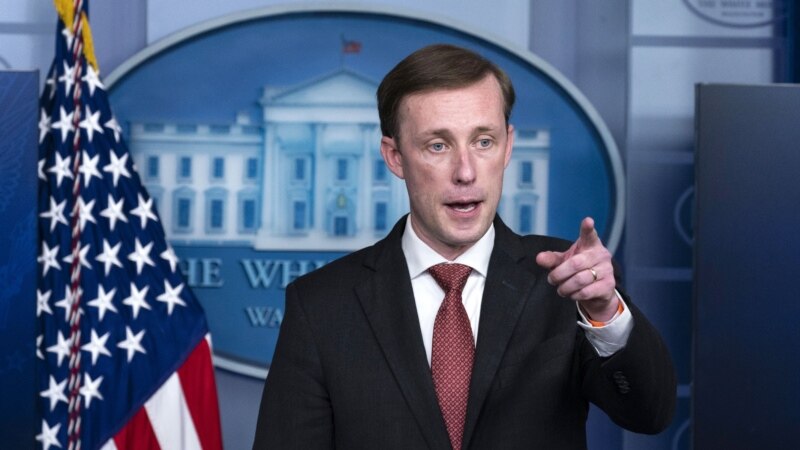 The US President's national security adviser, Jake Sullivan, stated on Tuesday that negotiations on the supply of weapons between Moscow and Pyongyang are "actively progressing" and warned the leader of the DPRK, Kim Jong-un, that Pyongyang will have to pay dearly for the supply of weapons to Russia for use in Ukraine.
Providing weapons to Russia "will not reflect well on North Korea, and it will pay for it in the international community," Sullivan said while speaking to reporters at the White House, Reuters reports.
On Monday, National Security Council spokeswoman Adrienne Watson said Kim Jong-un and Putin may be planning to meet, and the New York Times, citing unnamed US and allied officials, said Kim plans to visit Russia as early as next week. for a meeting with the Russian president.
The US continues to exert pressure on the Russian defense industrial base, Sullivan said. As for Moscow, it is now "looking for any possible source" for the purchase of ammunition, the adviser to the US president emphasized.
He explained that the United States will continue to call on North Korea to fulfill its public obligations and to renounce its intention to supply Russia with weapons. Ultimately, the Russian military will kill Ukrainians with these weapons, Sullivan emphasized.