Norwegian full-back Kent Robin Tonnesen at Paris SG next season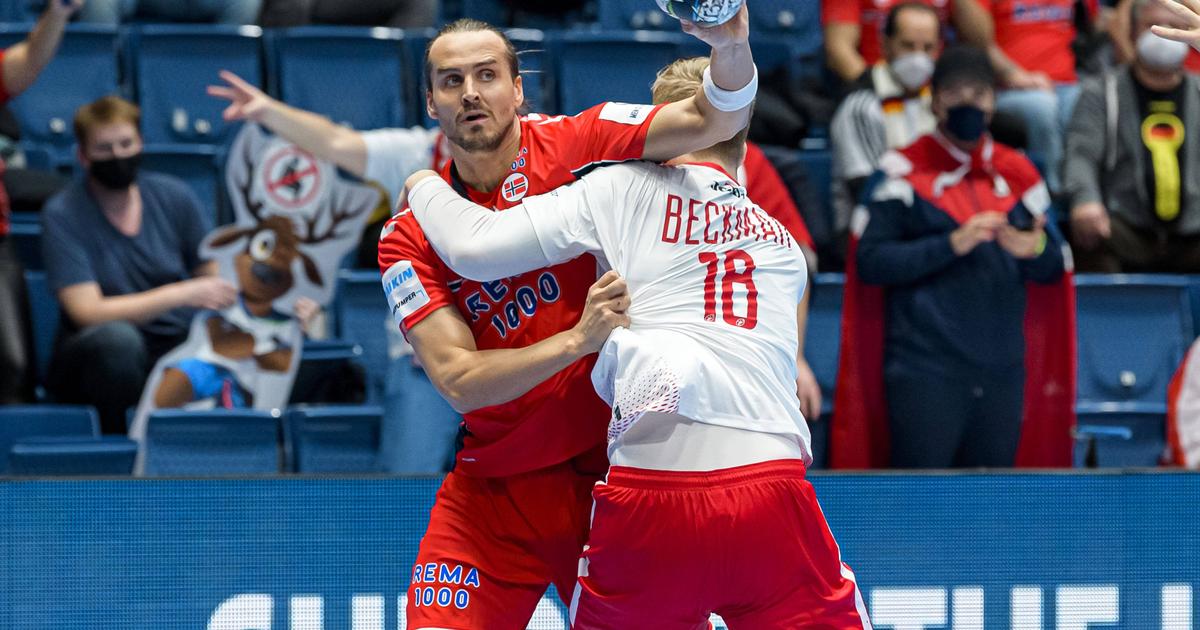 PSG Handball announced on Friday the signing of Norwegian right-back Kent Robin Tonnesen from next season for a two-year term.
PSG Handball, current second in the Starligue, announced the signing of Kent Robin Tonnesen for the next two seasons. The 31-year-old Norwegian comes to replace Latvian giant Dainis Kristopans (2.15m), who will leave for German club Melsungen at the end of the current season.
Passed by the great Hungarian formations of Veszprem and Szeged, from where he will arrive to join the club of the capital on July 1, 2023, Tonnesen was part of the team of Norway beaten by France in the 2017 World Cup final.
"At right-back, his association with Dominik Mathé, who demonstrates all his qualities as a goalscorer, offers us very interesting prospects."said the general manager Thierry Omeyer in a statement released by the club.