not charged, Morant will miss another four matches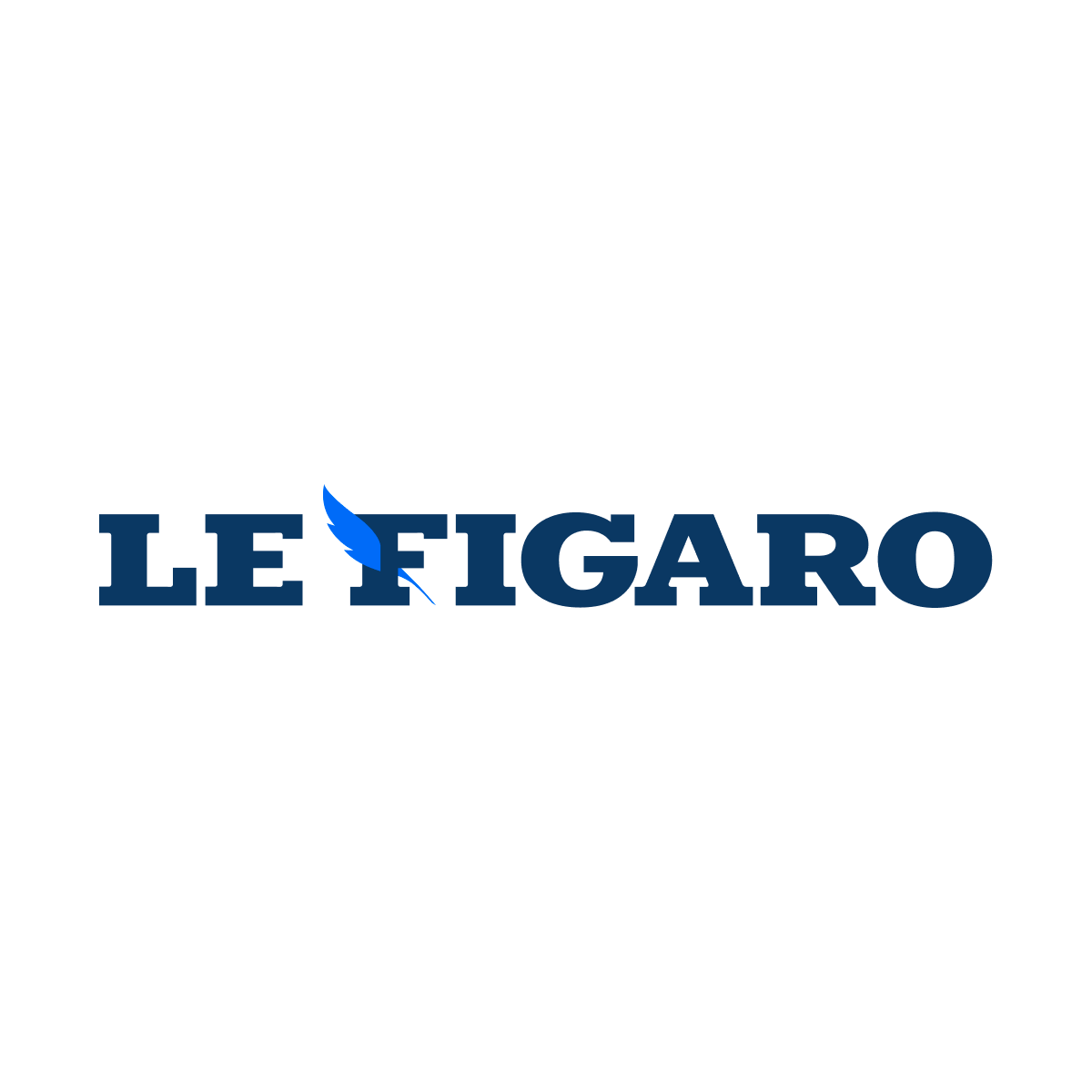 The Memphis Grizzlies announced on Wednesday that Ja Morant would still miss at least four NBA games, even if the authorities will not charge the point guard who posted a video of him brandishing a gun in a nightclub.
Morant has sat out his team's last two games and is under investigation by the NBA.
One of the brightest talents in the North American league posted an early Saturday morning livestream in which he appeared to be holding a handgun at a nightclub.
On Saturday, in response to the video, the Grizzlies let it be known that Morant "will be out of the squad for at least the next two matches".
On Wednesday, they reported that the 23-year-old "would continue to be sidelined for at least the next four matches".
Morant, who deleted his Twitter and Instagram accounts on Saturday, apologized and said he would "take some time to get help and learn better ways to manage stress and (your) general well-being".
On Tuesday, Grizzlies head coach Taylor Jenkins explained that revealing a timeline for his player's return to the courts would be "disrespectful".
"Like I said the other day, we love him, we want the best for him, we support him. I will never share our conversationsadded the coach.
Police in Glendale, Colorado said their investigation revealed the video was taken at Shotgun Willie's, a strip club, but said they had received no calls at the time of the incident. occurred.
"The investigation also concluded that no one had been threatened with the gun and in fact no guns had been found.", underlines the press release of the police.
This incident is the latest in a series involving Morant, who has been accused of giving "12 to 13 punchesto a 17-year-old at his home in July 2022.
Morant's agent claimed at the time that the player acted in self-defence.
A few days before the fight, the security guard at a Memphis mall told police he felt "threatby Morant and some of his relatives after a confrontation in the parking lot of the mall.
And the All-Star point guard made headlines again in early February, when the NBA investigated Indiana Pacers allegations that the player's entourage had "assaultedtheir team members, using a red laser.