Novak Djokovic equals Roger Federer's ATP Masters title record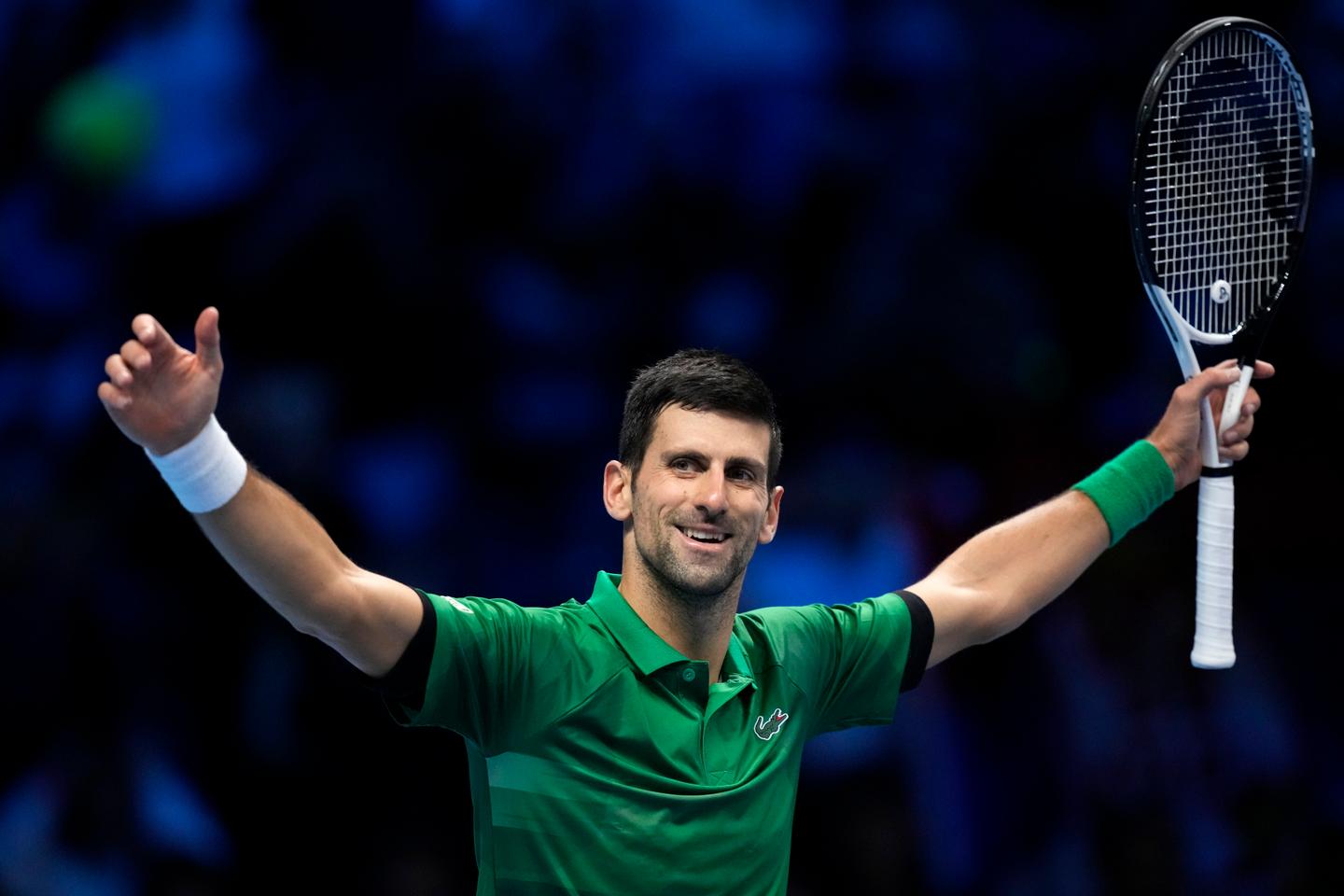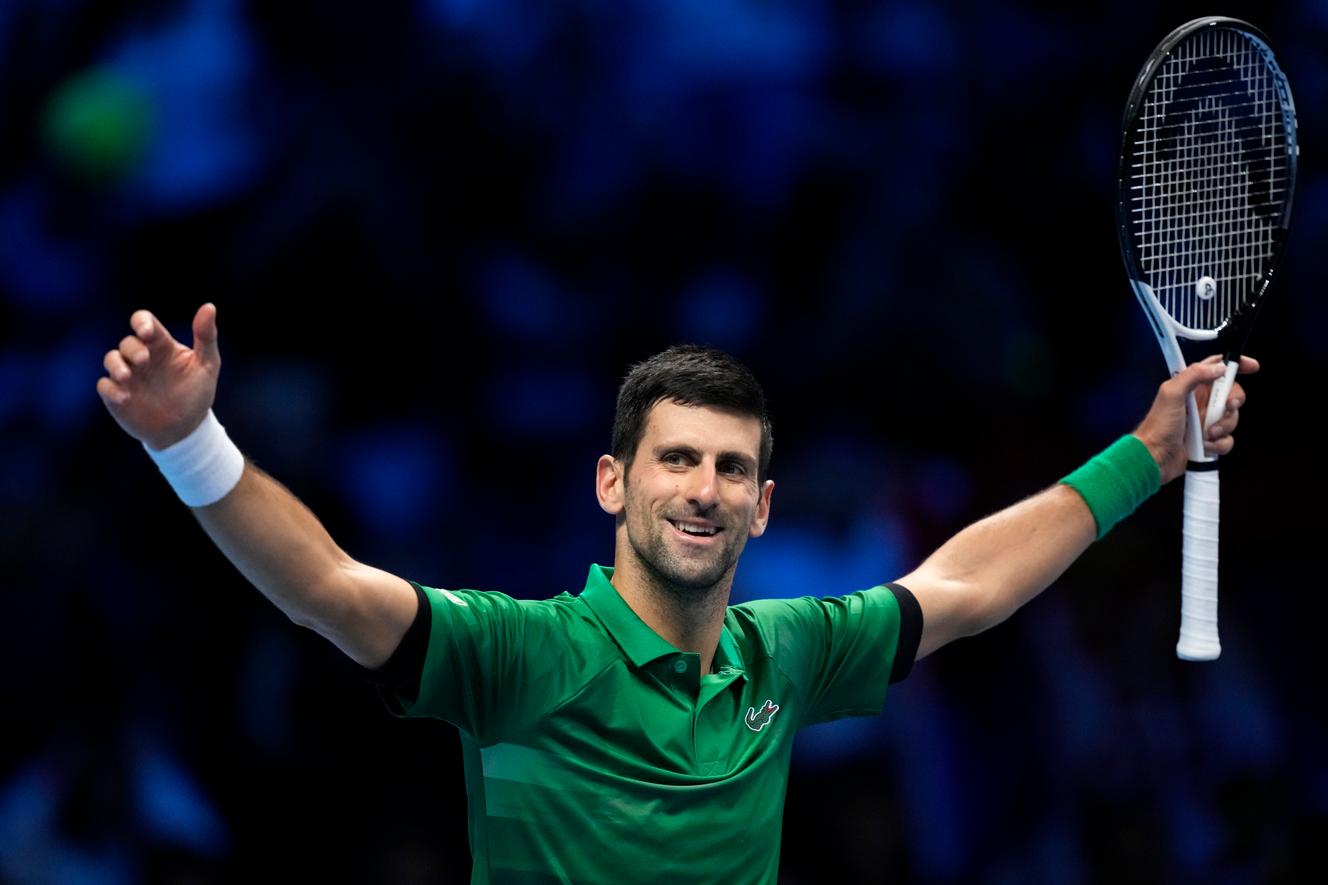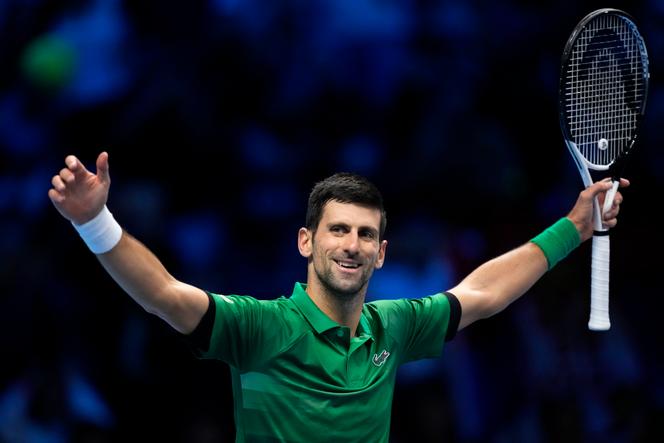 At age 35, the 8e Mondial ends its season in style. The Serbian Novak Djokovic, did not tremble, Sunday, November 20 against the Dansois Casper Ruud and won his sixth Masters in Turin and pocketed the biggest prize ever offered by the ATP in a tournament: 4.74 million dollars ( 4n58 million). Above all, with this sixth victory in this tournament "Joko" thus equals Roger Federer's record.
The Serb mastered the game with authority from start to finish. However, he started the game with an unforced error, a rare mistake for him. But his experience and his power allowed him to come back and finally outclass the Norwegian by offering break points on many occasions. Casper Ruud managed to save several and stay in the game. In the twelfth and final game, Novak Djokovic accelerated and won the first set (7-5).
The second set was less tight. The former world number one managed to break Casper Ruud quite quickly during the 4e game of the second set. The rest was just a formality for Novak Djokovic who won the second set 6-3.
After Wimbledon, this is the second major title of the year for the Serb who missed a significant part of the season (including the Australian Open and the US Open) for his refusal to be vaccinated against Covid- 19.