Novak Djokovic in the Masters final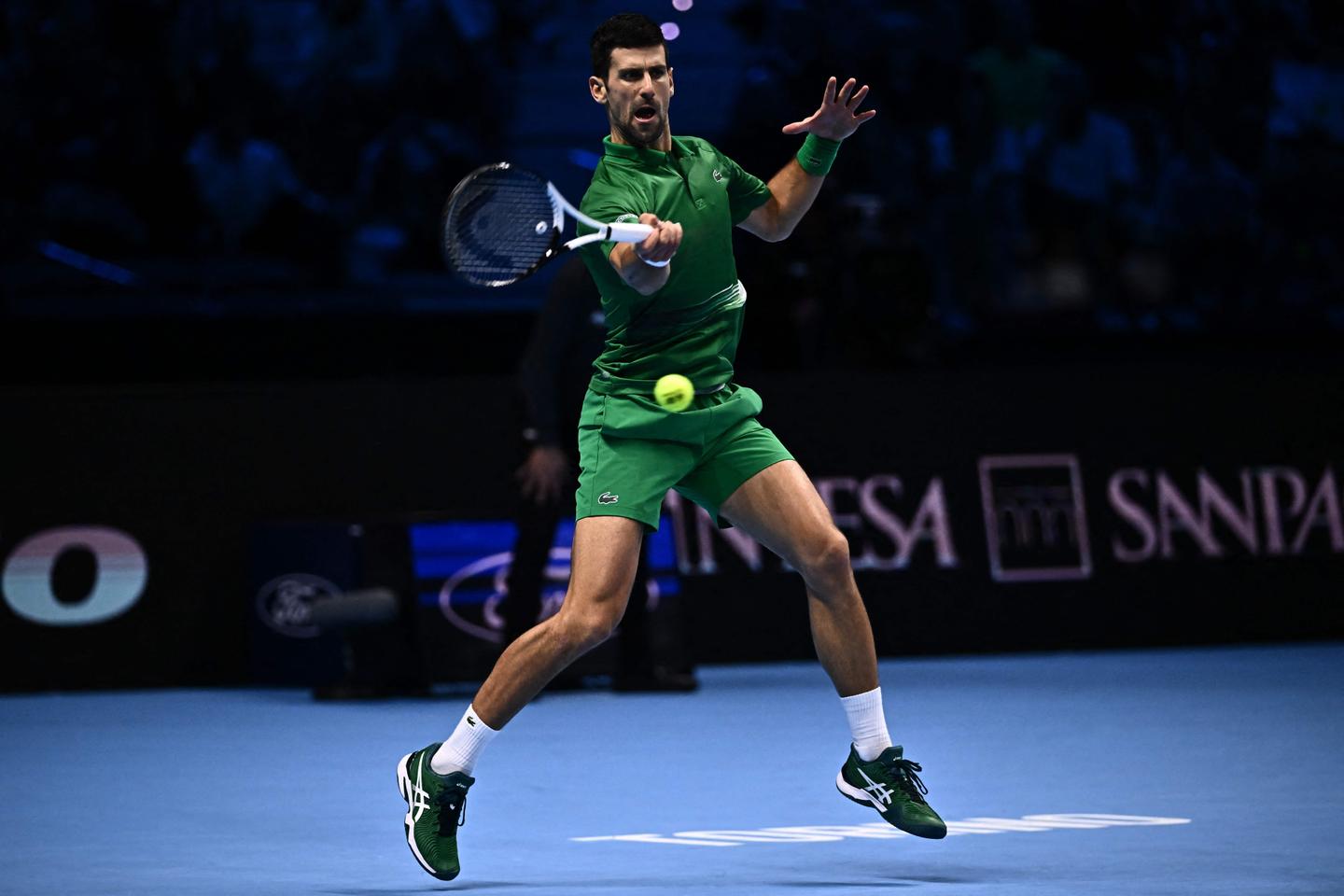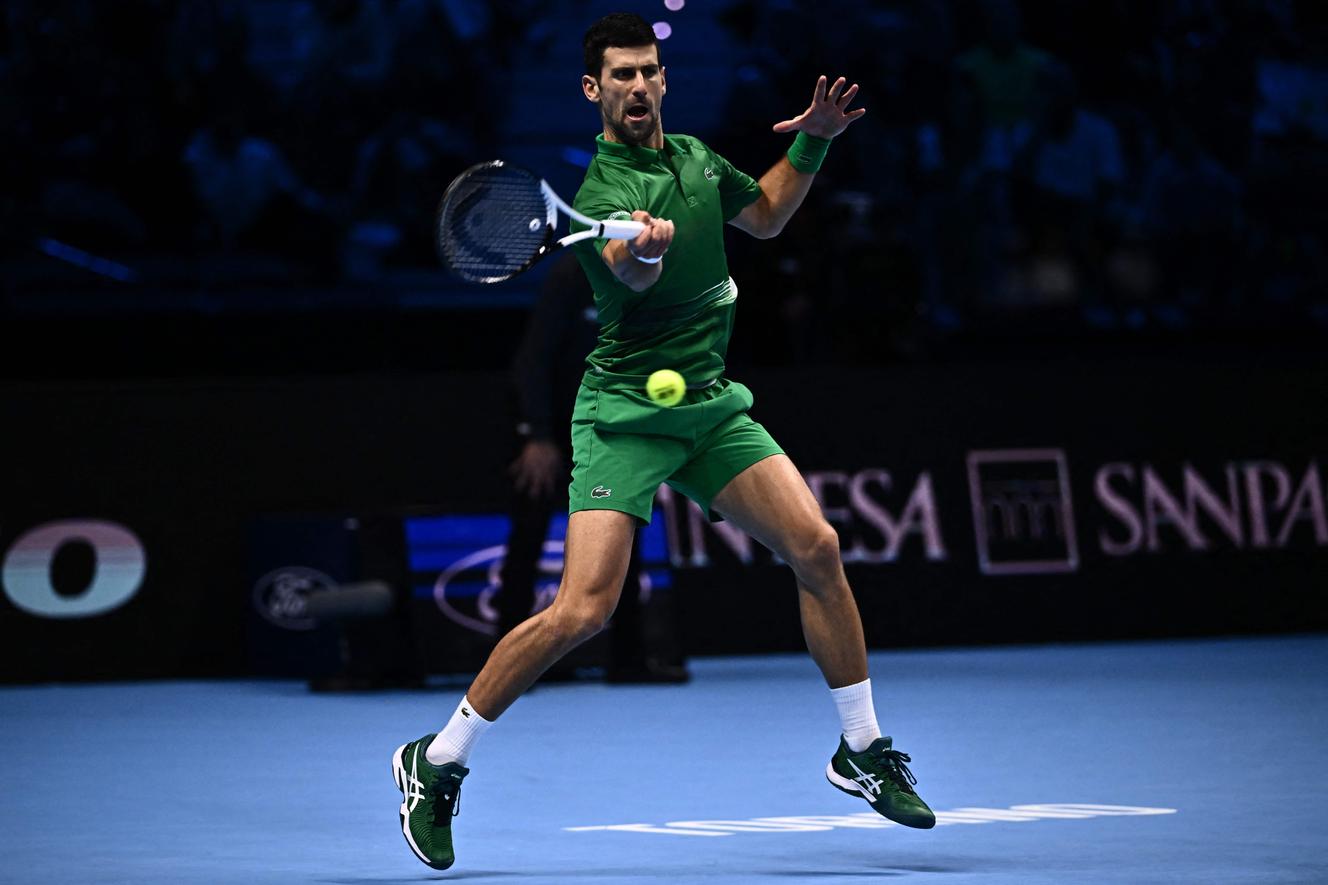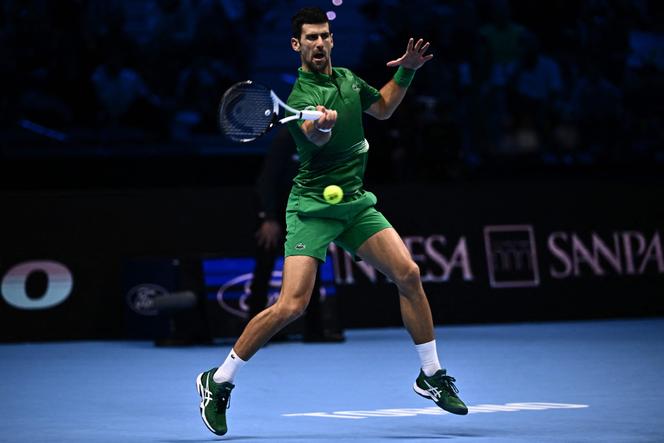 Novak Dojokovic is having a great week in Italy. Committed, in Turin, to the Masters, the tournament which brings together the eight best players – not injured – at this stage of the season, he qualified for the final, Saturday April 19, by beating the American Taylor Fritz, 9e world player, 7-6 (7-5), 7-6 (8-6).
"We played some pretty incredible points at the end of the tie-break. I didn't feel very well today. Fritz served very well, it was not easy for me. I needed a lot of concentration to win."explained Djokovic, in Italian, at the end of the match.
This is the 4e victory of the Serb this week, which makes him the only undefeated player in Italy and allows him to approach a jackpot of 4,740,300 dollars (4.58 million euros), which he will pocket in the event of victory in final on Sunday.
On another front, Djokovic announced, Wednesday, November 16, that the Australian authorities granted him a visa, sesame to participate in the next Grand Slam tournament, in January in Melbourne. At the beginning of 2022, the Serb got entangled in a bad soap opera by trying to enter the territory without being vaccinated against Covid. After this episode, his entry into Australia was conditional on an agreement from the Australian government, which he ended up obtaining.
In Melbourne, Djokovic, currently 8e in the world rankings, will therefore be able to try to win a 10e times, and to equal the record for the number of Grand Slam victories (22) currently held by Spaniard Rafael Nadal.
Before that, the 35-year-old Serb will be able, from Sunday, to chase another record, that of the number of Masters victories (6), held by the Swiss Roger Federer. In the final, Djokovic will face the winner of the match against Russian Andrey Rublev (7e worldwide) to Norway's Casper Ruud.