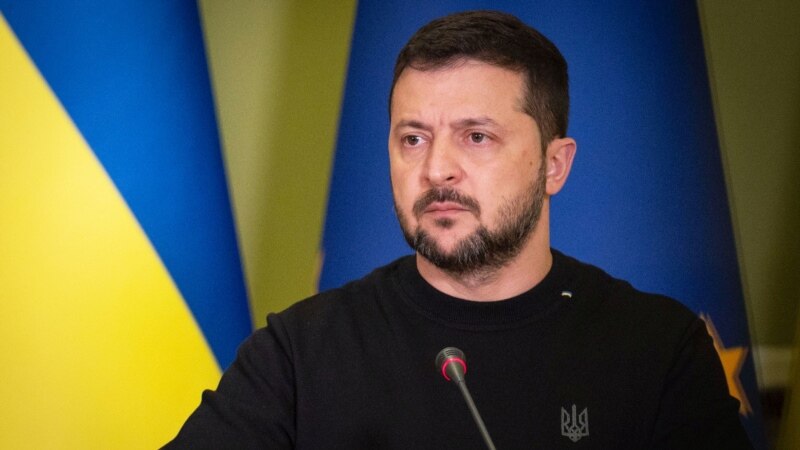 The President of Ukraine, Volodymyr Zelenskyi, in his traditional evening address, stated that "now is not the time for elections", and called the very discussion of the issue "irresponsible" and "frivolous".
"We all understand that now is a time of war, when there are many challenges, and it is completely irresponsible to throw the issue of elections into society," Zelensky said. According to him, the country should work in unity. "There are structures in the state capable of setting points and giving the society all the necessary answers so that there is no room left for conflicts and someone else's game against Ukraine," he said.
The topic of possible presidential and parliamentary elections in 2024 has recently been actively discussed in the Ukrainian and Western press against the background of the unsuccessful counteroffensive of the Ukrainian Armed Forces and growing dissatisfaction with Zelensky on the part of a number of his former ociates and military personnel.
In particular, the ex-adviser of the Office of the President of Ukraine, Oleksiy Arestovych, announced the start of his election campaign, calling Zelensky a "dictator." "Any postponement of the presidential elections will be considered a usurpation of power in Ukrainian society – well, or in some part of it," he said in an interview with Meduza.
The powers of the President of Ukraine expire in May 2024. Zelensky himself last week spoke about holding elections, despite ongoing military operations, as a possible scenario.