Nuclear is back at the heart of the energy strategy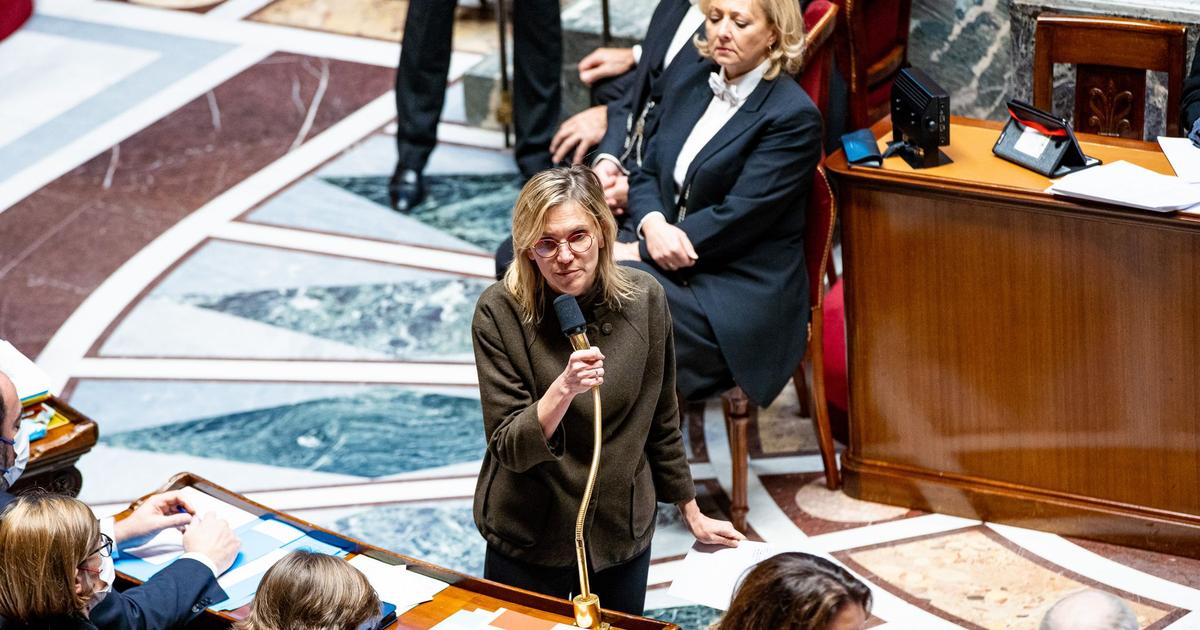 While France is hit by the rise in energy prices, the text on the revival of nuclear power, neglected since the five-year term of François Hollande, arrives this Monday at the Assembly.
While The national assembly adopted the bill on renewable energies (ENR) last February, making way for Act II. After a passage in first reading in the Senate, then an adoption in committee, the bill aiming to promote the revival of nuclear power arrives this Monday in the Hemicycle. A text which comes to materialize the declarations of Emmanuel Macron during his speech in Belfort, a year ago: the President of the Republic then announced the construction of six new EPR 2 reactors. The bill provides in particular for a simplification of administrative procedures in order to speed up the construction of nuclear power plants.
A few weeks ago, to pass its ENR bill, the government turned to the left of the Hemicycle. For this text, the political equation is quite different. This time, Agnes Pannier-Runacher should be able to count on the favorable vote of the right-wing oppositions. "I exchanged with all the groups of the arc…