October, this month that brings bad luck to the Livret A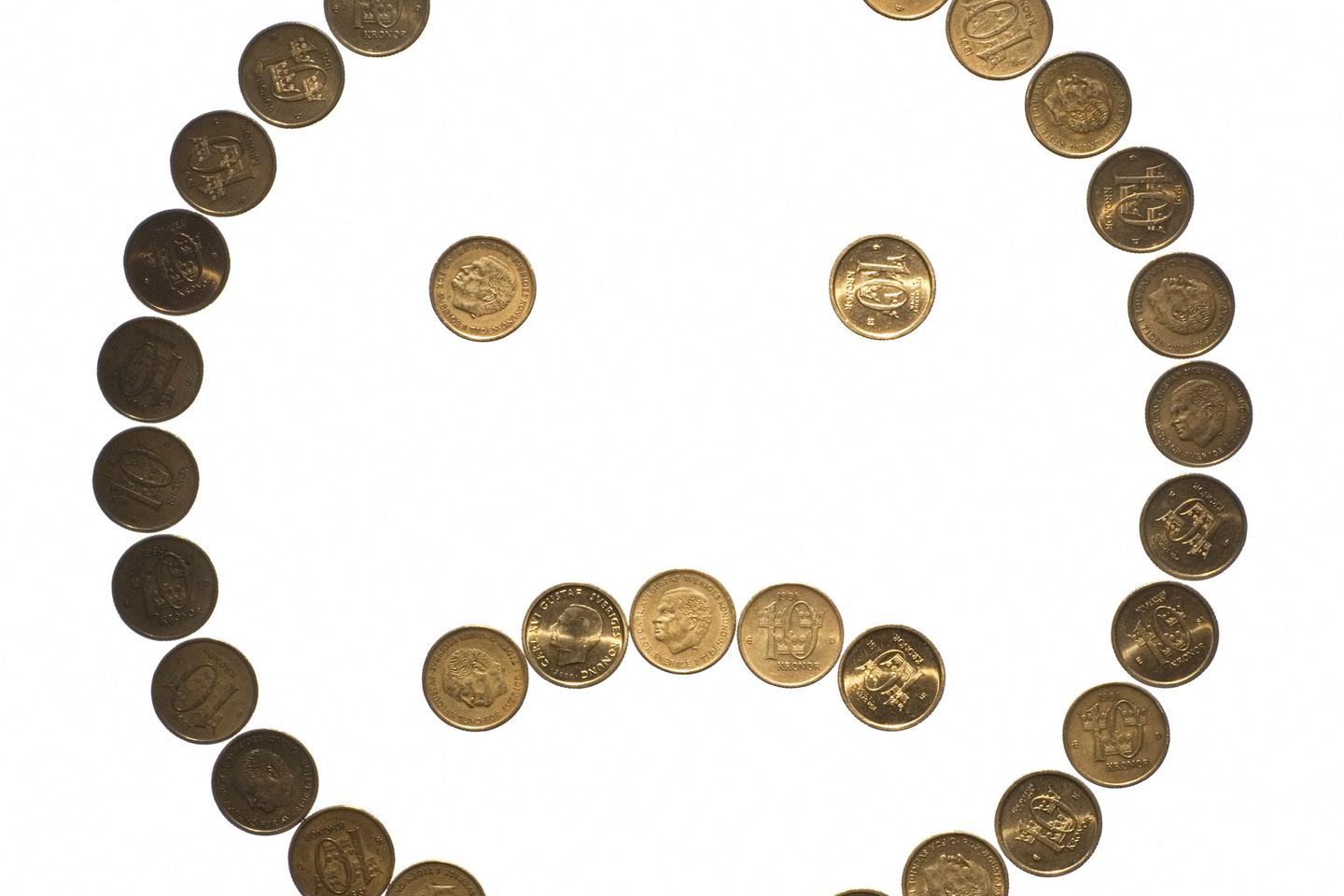 chart of the week
For Livret A, October lived up to its reputation as a "cursed month". For the tenth consecutive year, it indeed recorded an outflow (savers withdrew more than they deposited), amounting to 1.11 billion euros, according to data communicated on November 22 by the Caisse des dépôts. .
It is however, for the moment, the only negative result of this year 2022, so far marked by a succession of very good figures. The last outflow on this booklet dates from December 2021 (- 1.70 billion). And a total of 25.18 billion have been collected since the beginning of January… almost 10 billion more than in the first ten months of 2021.
Little brother of the Livret A, the Livret de développement durable et solidaire (LDDS) did not follow the example and in October retained a positive collection of 290 million euros. The overall outstanding amount of these two booklets, which are both exempt from taxation and have the same rate of return (2%), fell slightly below the 500 billion euro mark, to 499.4 billion.
The new digested rate?
"The outflow for the month of October 2022 partly reflects the end of the rate effect which had been clear since the start of the year"comments Philippe Crevel, director of the Cercle de l'épargne, recalling that in recent months the passage of the rate of remuneration from 0.5 to 1% (in February 2022) then to 2% (as of August 2022) "has led savers to favor" this investment.
Accentuated rate effect in his eyes "by the anxiety-provoking context which encourages households to increase their precautionary savings".
"The result for October 2022 also marks a return to the normal cycle of the Livret A. The latter has long been subject to seasonality, the first half being favorable to collection while the second is much less so"notes Mr. Crevel, citing in particular, as expenses weighing on savings in this period, the payment of property taxexpenses related to end-of-year celebrations or the start of the school year.
The next revision of the Livret A and LDDS rates must take place on 1er February 2023 and a further significant increase is expected.