Odd jobs in disillusionment, life according to SAM licensees, in Aveyron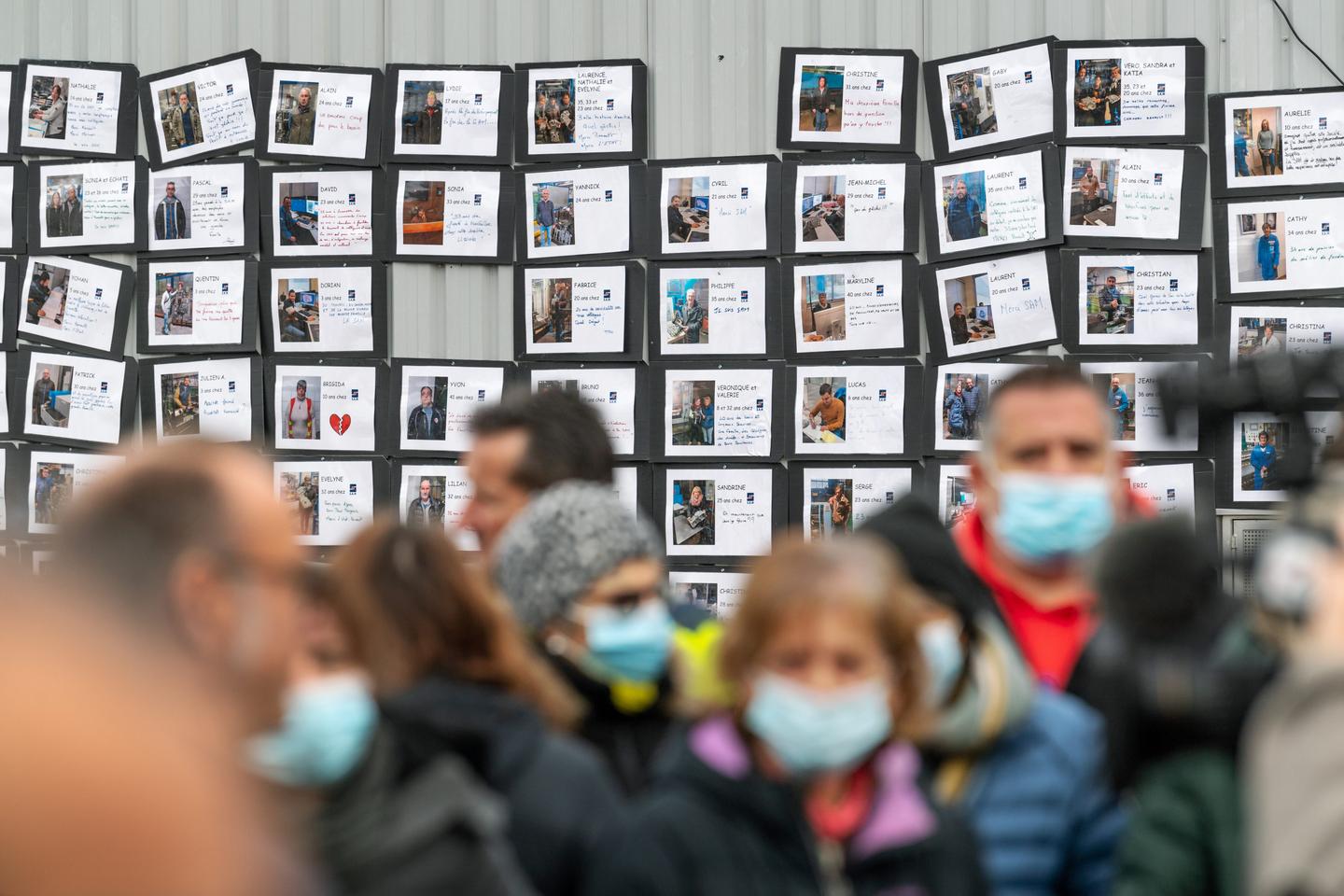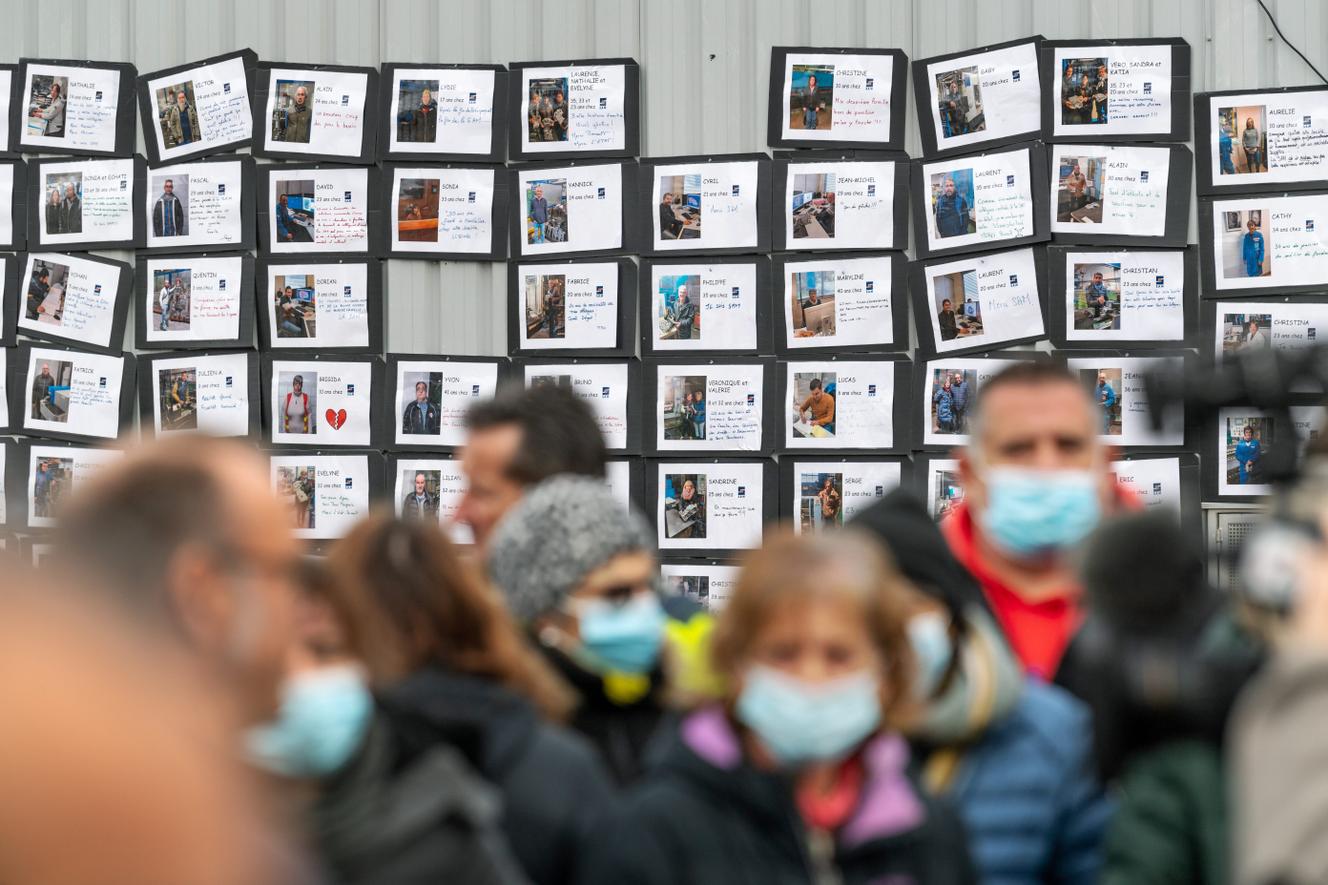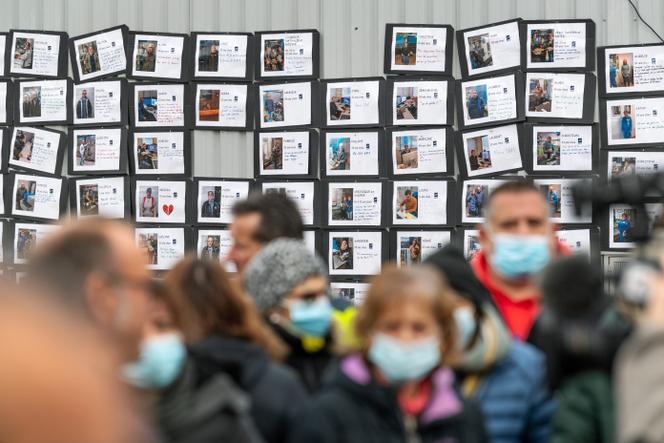 "At 59, and being a woman, you don't have much choice"deplores Mauricette Carles, who has worked as a production agent for thirty-four years at the Société aveyronnaise demetallurgie (SAM), an automobile foundry located in the heart of the former steel valley of Decazeville (Aveyron) . "I went to personal assistance, she says. I didn't need any training because I knew how to do housework at home. »
Since August 8, Mimi, that's her nickname, starts her days at 7:45 a.m., swallows the miles to get to the homes of dependent elderly people, and, at 7 p.m., is finally back home, exhausted. "I feed my chickens and my dogs, and I go to bed because I'm shrunkenshe sighs. Morally, it is difficult. I whine, and there are nights when I don't sleep well. I'm not 20 anymore, and old age touches me. She scares me. »
On November 26, 2021, after many twists and turns, the Toulouse Commercial Court definitively sealed the fate of this company founded in 1973, by deciding to immediately stop its activity. Like the approximately 330 other employees, Mimi was dismissed. As part of the special fund for the retraining of automotive employees, decided in 2021, she could have benefited from the redemption of quarters to retire early. However, it is not the case.
"Two layoffs in one year"
"Even if I have all my quarters, I am missing 5,000 euros of contribution, she explains. I have not validated my long career. So I took the bull by the horns by signing a contract for six months. » To give herself courage, she relativizes: "I am not the most to be pitied. I have a job, I'm paid and I won't be long. » Among the former employees, 205 have found their way back to employment or training. But only 57 of them have signed a permanent contract.
" It is insufficient "regrets Ghislaine Gistau, former quality manager and representative of the CGT, who joined SAM twenty-seven years ago. "However, we were told and told again that it was not going to be complicated to find a CDI"plague the one who has already started her phase after the SAM: since the 1er September, she is employed in an administration, for a period of three years.
The link between the former employees of the foundry is not broken. The SAM Foundry Association, which Mme Gistau presides since its creation in January, allows the maintenance of a fraternal contact. Saturday, November 12, the association organized an aperitif concert in the village hall of Boisse-Penchot, a village of 500 inhabitants eight minutes by car from Decazeville. "My God, it feels good, remembers Mimi, who smiles again. We jumped into each other's arms. We laughed. I took advantage of it. It does terrible good, because my colleagues, I love them. »
You have 47.69% of this article left to read. The following is for subscribers only.