OECD calls on countries around the world to tackle inflation as a priority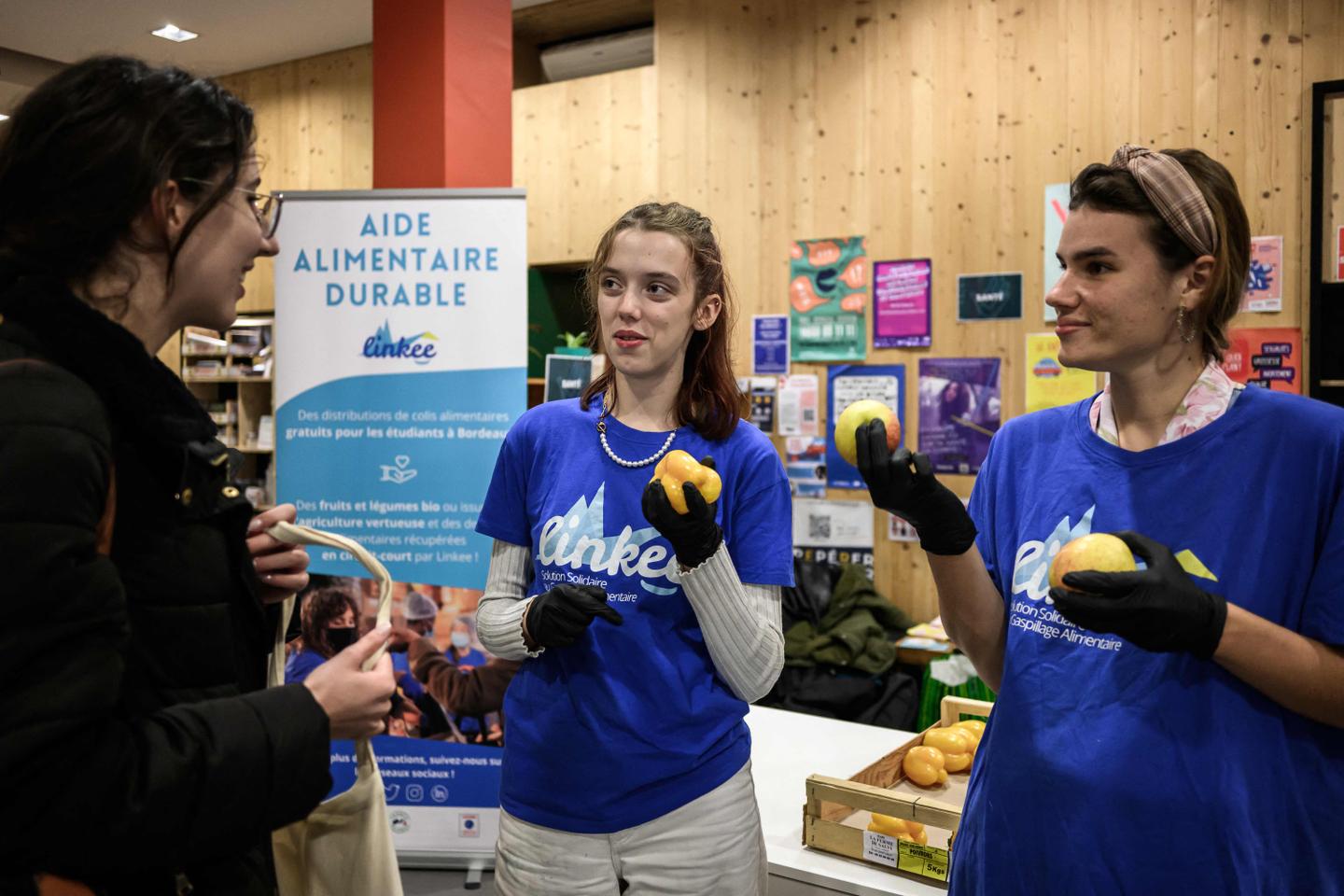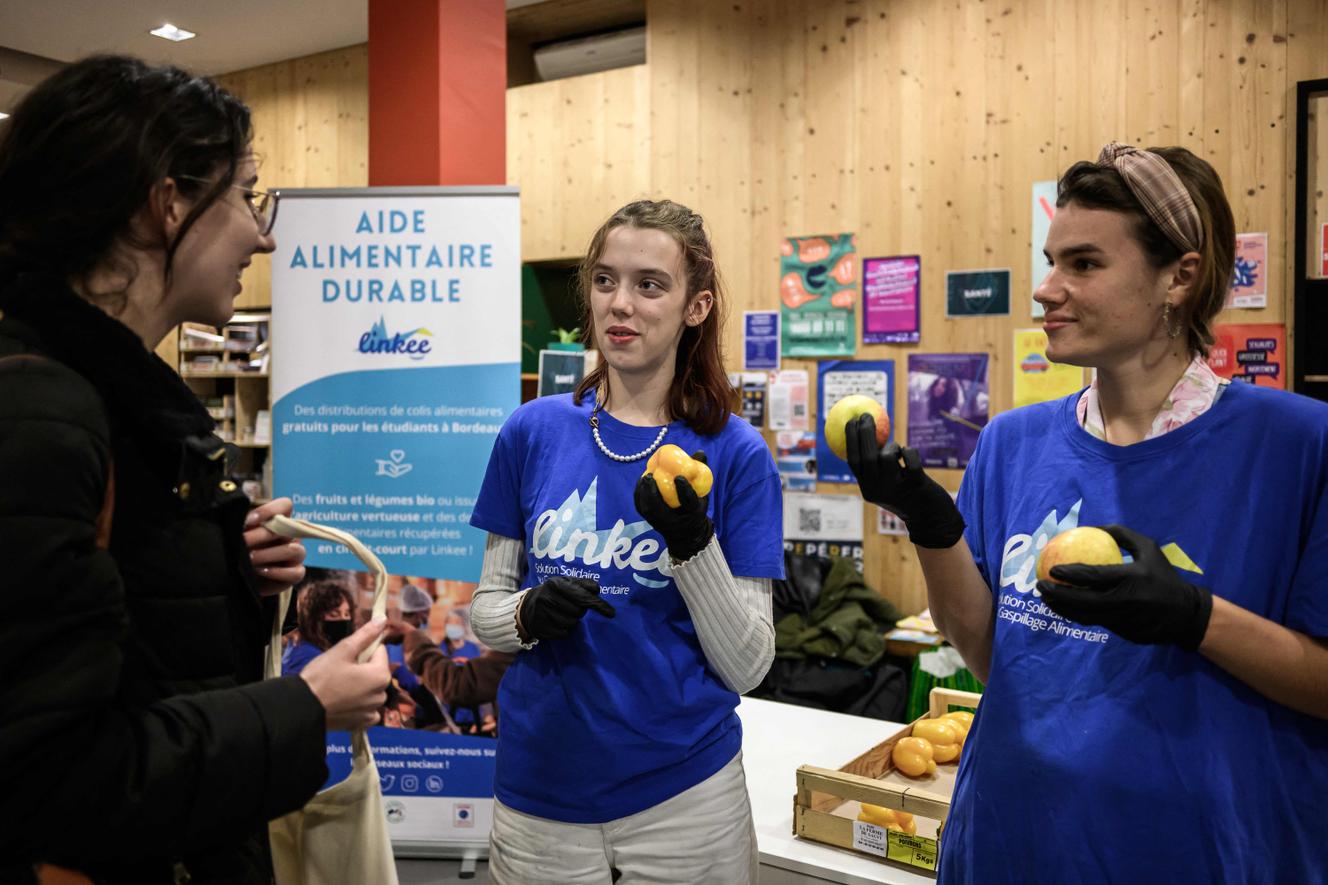 "The fight against inflation must be our main priority at the moment", urges the Organization for Economic Co-operation and Development (OECD), in its forecasts published on Tuesday, November 22. The Paris-based organization, which brings together thirty-eight rich and emerging countries with a market economy, maintains its forecast for global growth unchanged at 2.2% for 2023. But it worries about the rise in prices which will continues and extends to an ever-increasing number of sectors.
While inflation is expected to slow in the United States and settle at 3.5% in 2023, it will remain high in the euro zone, at 6.8%, after having peaked (8.3%), in 2022. Consequence: real wages, adjusted for inflation, are in free fall over one year, by almost 10% in the Czech Republic and Slovenia, while the drop is contained at around 1% in France. "It hurts people everywhere, warns the OECD. If inflation is not contained, these problems will only get worse. »
With maritime freight rates moving away from the records reached during the pandemic, it is the rise in energy prices that is being singled out. With this item of expenditure, which represents 18% of the GDP of OECD states, the shock is now reaching the same proportions as at the end of the 1970s. The organization warns that "Gas supply is a concern in Europe for the next two winters"with prices that are "already high and could increase further in the event of a shortage".
"A distinct slowdown"
With declining purchasing power and rising interest rates, moribund global growth is expected to decelerate to 2.2% in 2023 from 3.1% in 2022. It will only be 1.8% in the States States this year, at a rate almost half that of the euro zone (3.3%) which is still benefiting from the post-Covid rebound. The worst is expected for 2023, with GDP increases not exceeding 0.5% in the euro zone and the United States, before a slight recovery expected in 2024. The most likely scenario "is not a global recession, but a sharp slowdown in the global economy in 2023", summarizes Alvaro Santos Pereira, the acting chief economist of the OECD.
The organization calls for a continuation of the rise in interest rates and the tightening of monetary policy, which has already begun in almost all countries on the planet. But, between the reduction of budgetary expenditure to calm the rise in prices and the need to protect households and businesses against the shock of energy prices, the budgetary policies of the countries are subject to objectives that are difficult to reconcile.
You have 19.8% of this article left to read. The following is for subscribers only.