Offset recovery, premises too small, campus not finished... At Sorbonne-Nouvelle, the cursed start of the new school year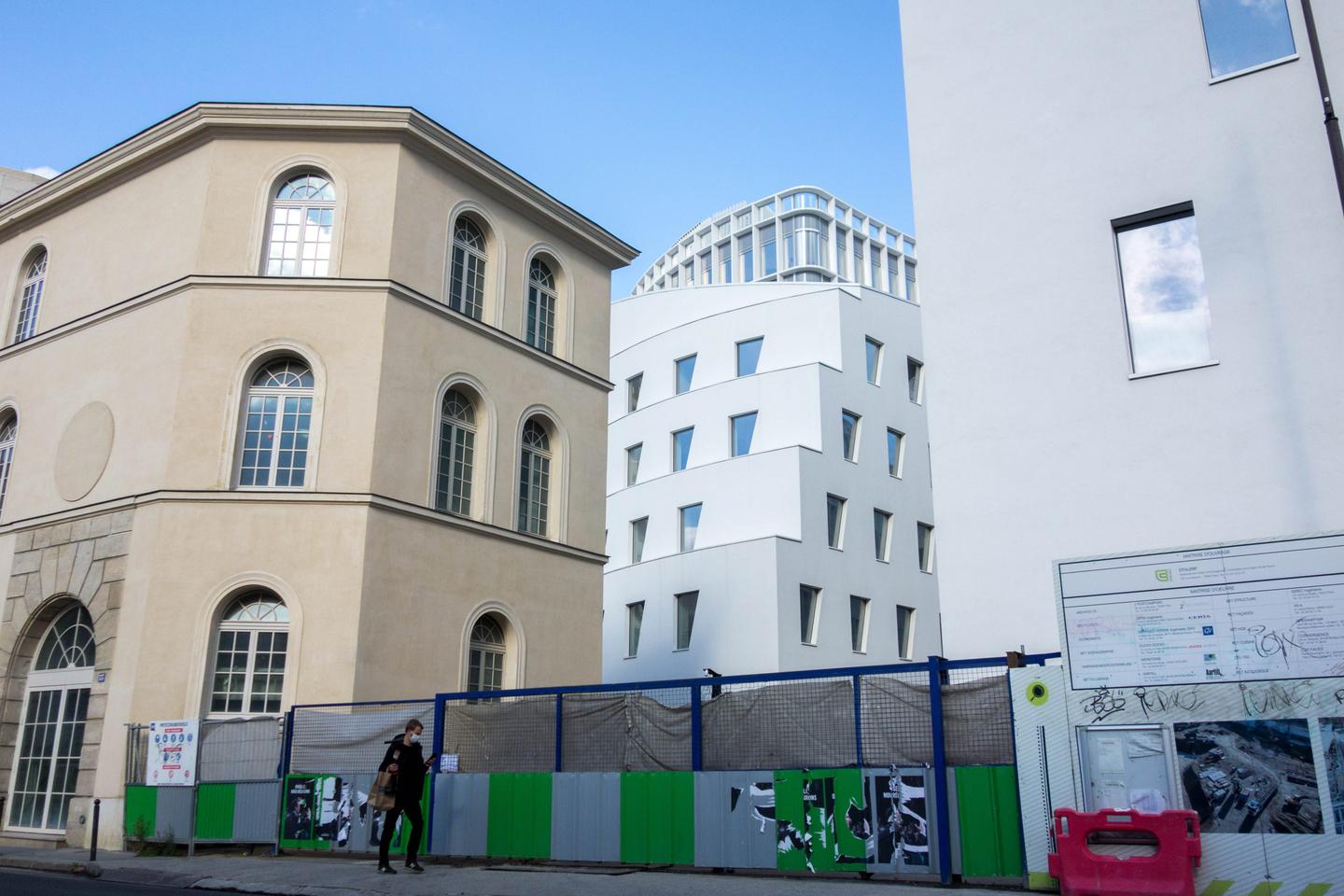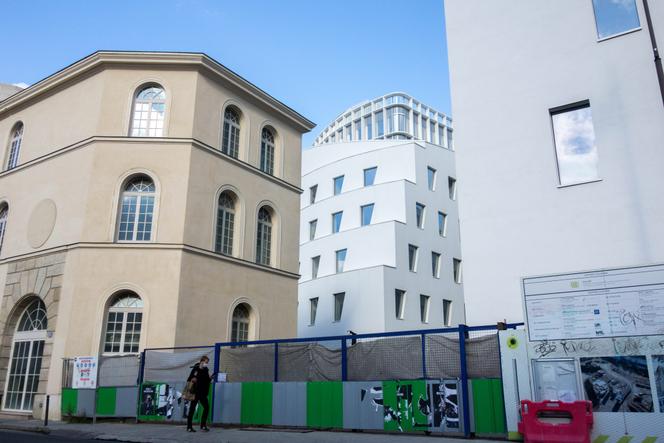 The Sorbonne-Nouvelle University is cracking everywhere. Monday, September 12, during a pre-entry meeting in the amphitheater, a wooden cornice installed 2 meters high, weighing several kilos, collapsed on a bachelor student – ​​luckily, she was not injured . This week, photos of the " beam " fall from the wall circulated in messaging and on social networks, causing a certain stir among staff and students. "Since then, all the elements have been reattached. But that is absolutely unacceptable."comments the president of the university, Jamil Jean-Marc Dakhlia.
The campus is brand new. Sorbonne-Nouvelle (formerly Paris-III, known as "Censier") has just left its dilapidated and asbestos-covered buildings in the Latin Quarter to move this summer into a beautiful, colorful 26,000 square meter complex designed by the star architect Christian de Portzamparc, next to the Place de la Nation. But since then, this establishment of 17,000 students, specializing in languages, culture and literature, has been accumulating difficulties. To the point that, at the beginning of September, the two-week postponement of the start of the school year was voted (it will take place on October 3, for most students), because the timetables could not be finalized in time. Students were notified at the last moment. Only one of these two weeks will be made up, later in the year the other will be lost.
Poorly managed site
This unusual situation stems from serious internal organizational difficulties, associated with a poorly managed site where ups and downs have accumulated. As beautiful as they are, these new premises are much too small – the university has around thirty fewer rooms compared to last year. This problem, however reported for several years by staff representatives, was minimized by the ministry and by the leaders of the university, who called for better optimization of the use of the rooms... They found themselves up against the wall , in the month of June. In addition, two large amphitheatres are ultimately not usable, due to design flaws, and cannot be occupied this year. Just like the vast auditorium. Also, if the university restaurant works, the cafeteria will not be open for the start of the school year.
Just before the summer, the online switchover of a whole series of courses (mainly lectures for undergraduate students) was announced for the start of the school year, due to a lack of free rooms. At the beginning of September, a whole other section of teaching (languages, in particular) was switched online for the first semester. For many students, the volume of lessons behind a computer could reach 40% this semester.
You have 50.11% of this article left to read. The following is for subscribers only.