OL beat Fleury to qualify for the Coupe de France final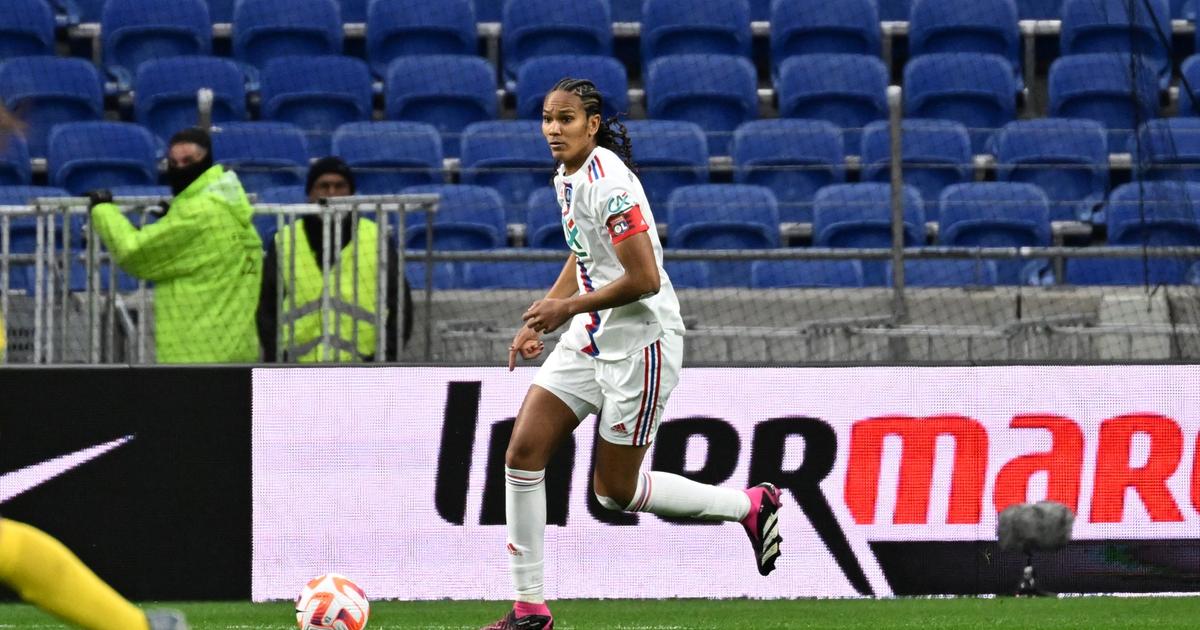 The OL players qualified for the Coupe de France final by beating Fleury 2-0 at Groupama Stadium on Friday evening.
Lyons qualified for the final of the French Women's Football Cup by winning Friday 2-0 at home against FC Fleury. OL's goals were scored by Lindsey Horan in the 9th minute and by Vicki Becho in the 11th. After a very good start, the Lyonnaises were able to quickly make the decision against a brave team from Fleury, who nevertheless had a good second period without managing to find the key to worry Wendie Renard's teammates.
Read alsoFoot: no Saudi sponsor for the 2023 Women's World Cup
The trainer of Fleury Fabrice Abriel expressed his regret at the end of the game for not having started with the same intensity. "A match is 90 minutes. There are good things but you have to be able to repeat them throughout the match.
The meeting was played as a curtain raiser to the match of the 28th day of Ligue 1 Lyon-Nantes, scheduled for 9:00 p.m. OL will face in the final the winner of the other half between Paris Saint-Germain and Evian-Thonon (D2) which will be played on Saturday at Camp des Loges.