Oliver Kahn would be ready to refuse the MNM of PSG at Bayern Munich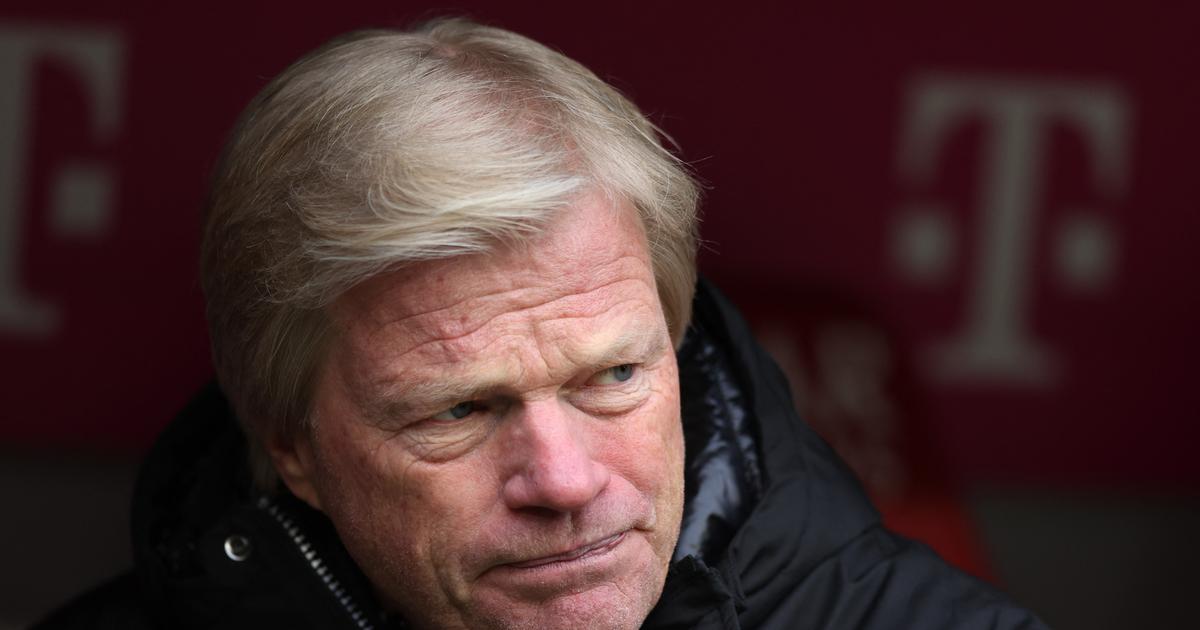 Now president of Bayern Munich, the former German goalkeeper answered questions from the newspaper L'Équipe and said he was satisfied with the current squad and the operation of the Bavarian club. He would even refuse to include the three stars of PSG.
For Oliver Kahn, there are also "superstars in Munich". Asked in the columns of The Team about the Bavarian economic model, the president of Bayern showed his satisfaction with the current workforce of his club. And even if he was offered to integrate the three Parisian superstars, he would not necessarily be in favor of this offer.
"Despite all the esteem I have for these three, I am very satisfied with our squad. Alongside our young players, we also want to have superstars in Munich. And we always had them. Sadio Mané, Manuel Neuer, Joshua Kimmich, Thomas Müller, the young Jamal Musiala… Look, I could review the whole team…he explained to L'Équipe.
The former German goalkeeper also addressed the feeling of always wanting more, which emerges from the ten-time German champions club: "I think there is this culture first at Bayern : never be satisfied with what you have accomplished. If we have been German champions ten times, then we want to become one for the eleventh time. It is anchored in the minds of the players, it is transmitted from generation to generation."A winning mentality that Bayern players will have to keep in mind before the decisive match against PSG, this Wednesday (9:00 p.m.) at the Allianz Arena.