Olivier Dussopt defends a "left" reform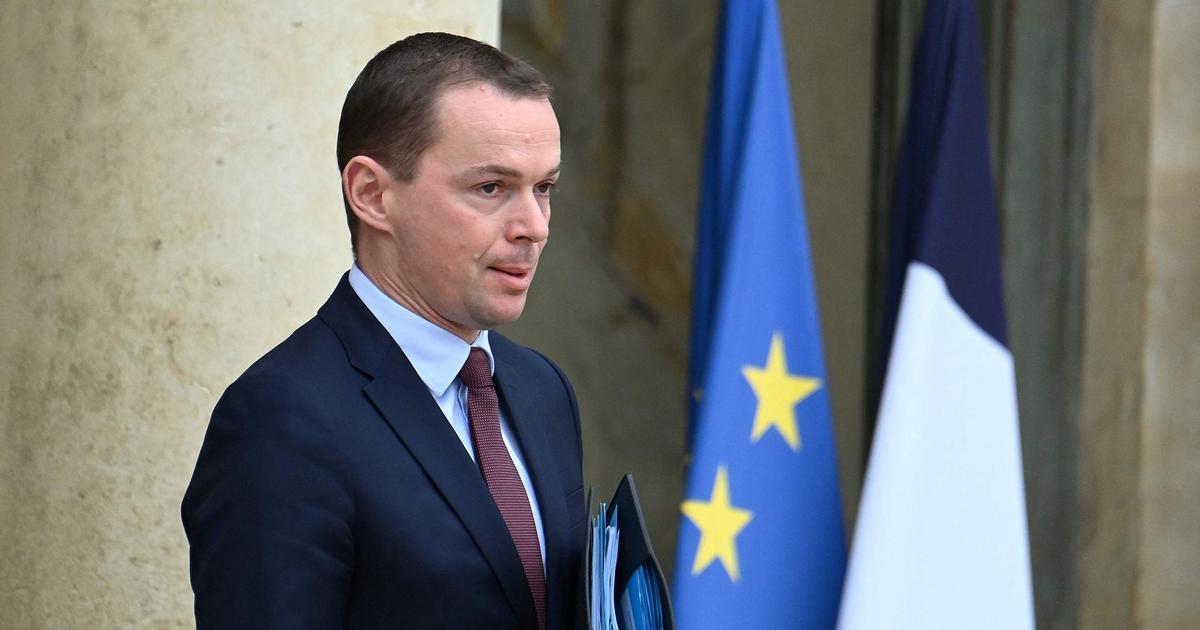 The Minister of Labor also announced in The Parisian want to automatically register RSA recipients with Pole Emploi.
There disputed pension reform is a "left-wing reform that could have been carried out by a social-democratic government", defended Saturday, Employment Minister Olivier Dussopt who considers that the balanced budget of his project is not threatened by the various support measures voted in parliament. "It is a left-wing reform, which could have been carried out by a social-democratic government. Compared to previous reforms, it creates rights that we did not know about, in particular on hardship and carers", he assured in an interview with the Parisian.
"The last reform led by the left increased the contribution period, which constitutes a machine for small pensions", he criticized when the minister came from the PS was questioned about the most contested measure of the reform, the postponement of the legal retirement age from 62 to 64 years. "There will be no losers. Because the pensions will not go down. The reform requires efforts from the French. That yes. But we make sure they are distributed most fairly", he added again.
Read alsoImmigration: Darmanin and Dussopt on the grill in the Senate
Automatic registration with Pole emploi
Olivier Dussopt was also reassuring about the final budgetary balance of the reform despite the myriad of measures voted or in the process of being adopted in parliament to obtain the support of elected LR officials in particular. "Even if we had a slight deficit of 300 or 400 million euros in 2030, as is the case in the current state of the reform, it is not comparable with a deficit of 13.5 billion euros", he said.
The Minister also unveiled one of the measures of a future employment bill planned for the summer: the registration of RSA recipients at Pole Emploi. "In particular, I would like, except for health-related exceptions, for example, RSA applicants to be automatically registered with Pôle Emploi. Currently, only 40% of them are", he declared to the Parisian.
On the occupational accident aspect, the Minister wishes to "better fight against falls from heights or even clarify the role of each when several companies are working at the same time on a site". "We are also going to oblige employers to declare fatal accidents to the labor inspectorate", he completed.