Olivier Franc pays tribute to Sidney Bechet at Bal Blomet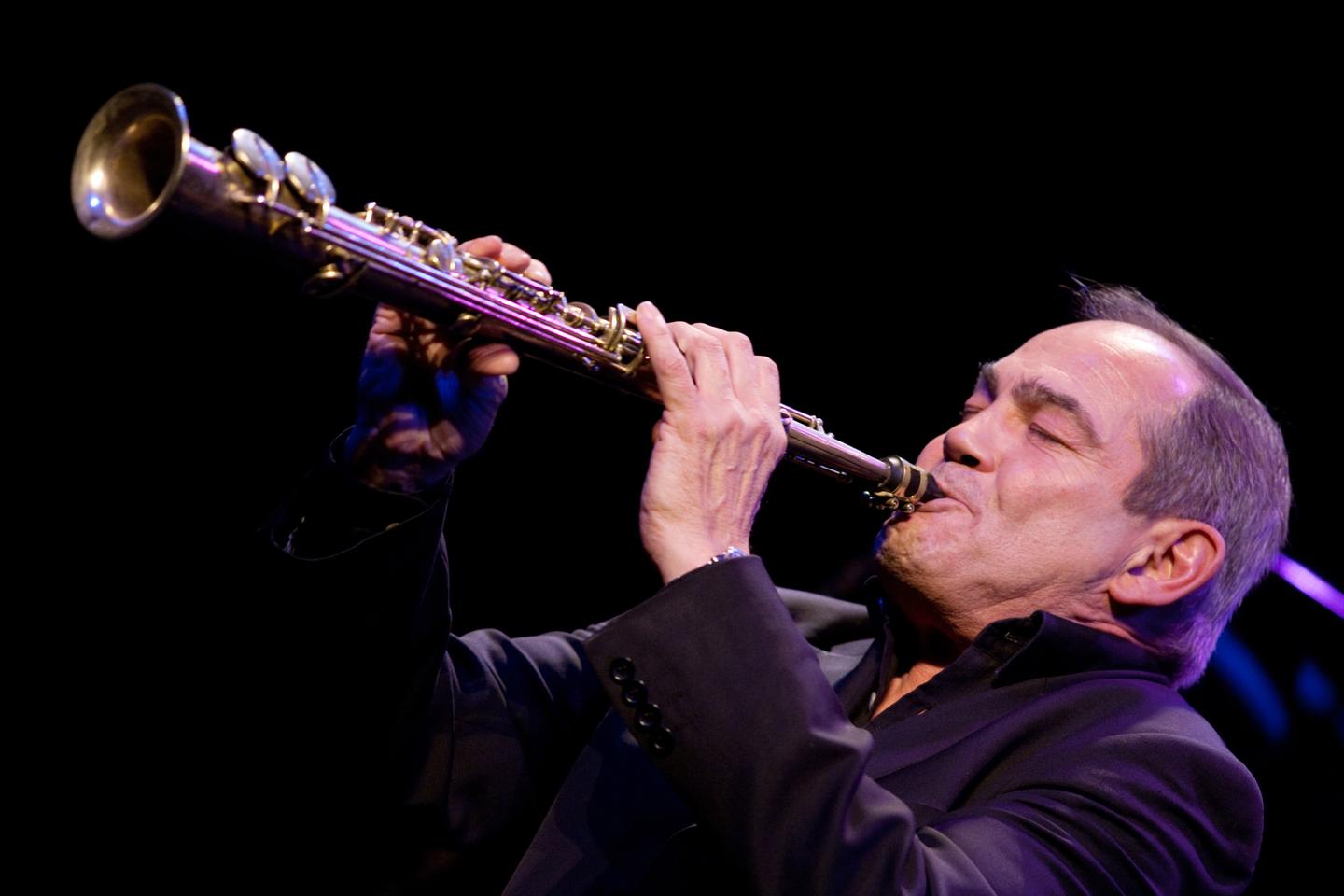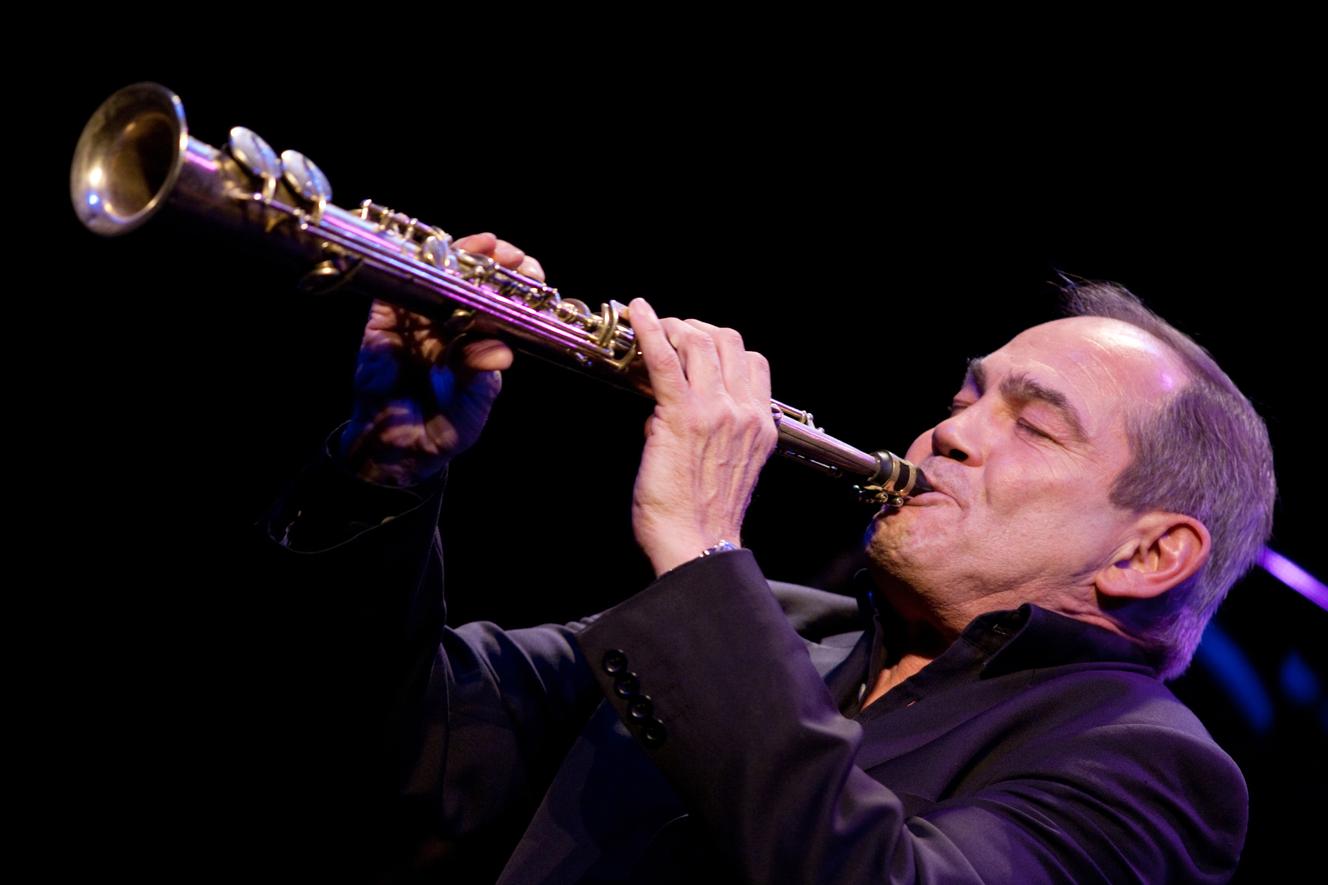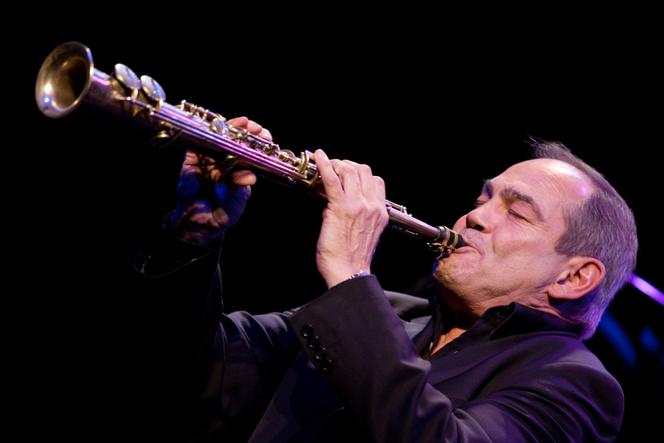 Soprano saxophonist, clarinetist and composer, Olivier Franc, born in Paris in 1953, a musician all the more remarkable as he seems discreet, presents his quintet, "Tribute to Sidney Bechet", at the Bal Blomet, on Wednesday January 25th.
At the piano, his son, Jean-Baptiste Franc, internationally known, recently soloist on the same stage (September 23, 2022), in a brilliant program dedicated to Erroll Garner; on the trombone, Benoît de Flamesnil; double bass, Gilles Chevaucherie, and, last but not least, Daniel Bechet, son of, on drums. The best current group of the New Orleans style.
If you want to get an idea of ​​the sincerity of Olivier Franc, the loyalty of his expression, a simple click will bring to life his fabulous interpretation of Summer time at the Marciac festival. It was in 2009, at the invitation of the prince of the place, Wynton Marsalis.
Whether in rock, pop or jazz, the "tribute to" have become commonplace. A particularly justified tribute in the case of Olivier Franc and Daniel Bechet. Sidney Bechet Prize from the Jazz Academy (1979), Olivier Franc has something to hold on to. His father, René Franc (1929-2002), was in Sidney Bechet's orchestra, Salle Pleyel, in May 1949.
Lightnings
In addition to his fidelity to the spirit of generosity and tenderness of the poet of the vibrato, capable of identical flashes suddenly poured into sweet melancholy, of a confusing accuracy in the treble, not so frequent on the soprano, Olivier Franc plays one saxophones from Sidney Bechet, the Buescher he had bought in the 1950s.
Like all instrument stories, this one is pretty: "Bechet had bought a first Buescher from the 1920s, a saxophone that a Swiss collector had acquired at the auction organized by Daniel Bechet in 2005. This collector then offered me the one I play with", says the musician. And to specify: "Bechet's sound comes from the fact that he used mouthpieces with very large chambers, corresponding to his sax. With a modern sax and a modern mouthpiece, it is impossible to approach this sound. Personally, I use an Otto Link 6 mouthpiece with a wide chamber…"
Temple of black music frequented by artists and poets – from the surrealists in full (except André Breton) to Ernest Hemingway or Francis Scott Fitzgerald –, neighbor of André Masson's studio (45, rue Blomet), the Bal Blomet (at 33), later renamed Bal nègre, was the scene of West Indians and the first jazz musicians, from the Roaring Twenties: Josephine Baker, of course, and Sidney Bechet, all the time. Closed by the Nazis, it never regained its luster after the war. Jazz had set sail for Saint-Germain-des-Prés.
You have 24.37% of this article left to read. The following is for subscribers only.