OM-PSG only shows in the clear, six games at the start of the evening… the supporters are annoyed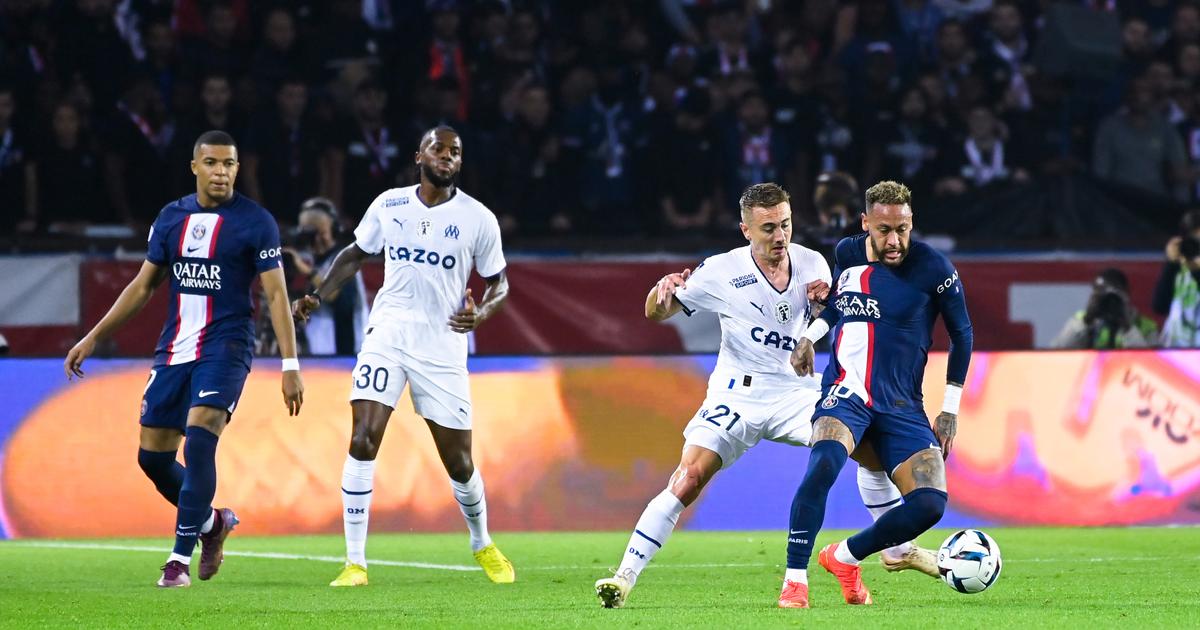 Only one match broadcast on a free channel and only two matches in prime-time: the programming of the posters of the quarter-finals makes the supporters growl.
The clash of the round of 16 the French Cup Between Olympique de Marseille and Paris Saint-Germain will take place on Wednesday February 8 (9:10 p.m.) after six other meetings scheduled for 6:15 p.m., an unusual time that has caused tensions on the supporters' side.
The meeting between OM and PSG will be co-broadcasted by France 3 and the chain bein Sportsaccording to the calendar published Tuesday by the French Federation (FFF).
Read alsoCoupe de France: "Unfortunately, the calendar is like this", slips Galtier before OM in 8th and a crazy series for PSG
Six matches will precede this poster on February 8, notably Lyon-Lille and Angers-Nantes, at 6:15 p.m. At the same time, Petit Poucet, Vierzon (N2, or the 4th division), will try his luck against Grenoble, a Ligue 2 club.
The fans can't take it anymore
The mid-week and late afternoon schedule, relayed by the FFF on Twitter, triggered a flood of harsh or ironic comments, with most Internet users noting the impossibility for many workers to arrive at the stadium at time.
"6:15 p.m.? This is serious ? 6:15 p.m.?", was particularly indignant the National Association of Supporters (ANS), representative body in France.
In recent weeks, several groups of supporters have unfurled banners "Football is the weekendto protest against schedules which, according to them, give more prominence to television broadcasters than to spectators at the stadium.
The round of 16 will end on Thursday February 9 from 9 p.m. with Lorient-Lens, two teams in form this season in Ligue 1.
The draw for the quarter-finals will take place just before this meeting, at 8:45 p.m. on France 3.