on sale since the departure of Ferrero, the Sampdoria soon under the Qatari flag?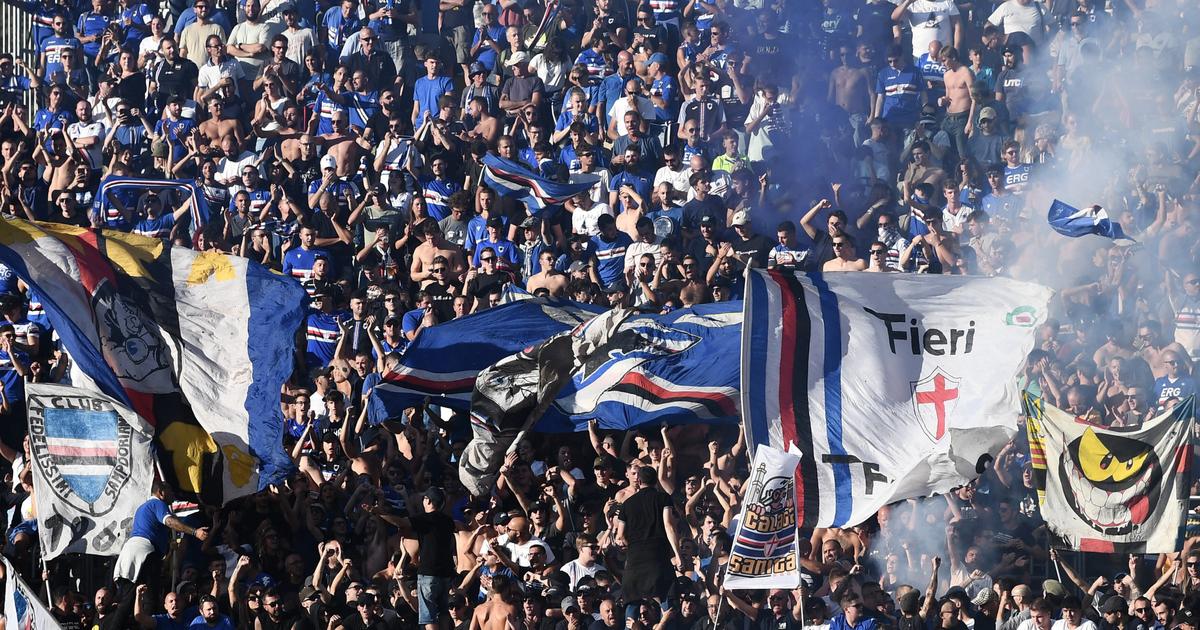 A relative of the royal family of Qatar, who already bought PSG in 2011, could well afford the Italian club Sampdoria.
According to information from italian press agency ANSA Khalid Faleh al-Thani, a member of the royal family of Qatar, would like to buy the Italian club Sampdoria, currently last in Serie A. An email sent by a Swiss mediator to ANSA confirmed the letter signed by Khalid Faleh al -Thani who explains his goal.
The Qatari can count on strong support in his negotiations since former midfielder Ivano Bonetti and entrepreneur Francesco Di Silvio have joined the takeover project alongside al-Thani.
"I confirm strong interest in acquiring Sampdoria, an interest that stems from the many stories of Francesco Di Silvio, Imad and Medhi. They made me discover a beautiful city like Genoa, the magnificent Sampdoria jersey, they told me about the glorious history of the club. I fell in love with the city and Sampdoria and decided to buy the club. We have sent a proposal and we are waiting to proceed in order to close the transaction as soon as possible," written in Arabic Al Thani, in his letter translated by Di Silvio.
At the end of last season, the president Massimo Ferrero left the Genoese club following accusations of fraud, leaving the management of the Doria to Gianluca Vidal. If the Qatari rumor has been confirmed by the latter, al-Thani will nevertheless have to face several Italian competitors also interested in buying the team.