on the airwaves, Iraqis advocate living together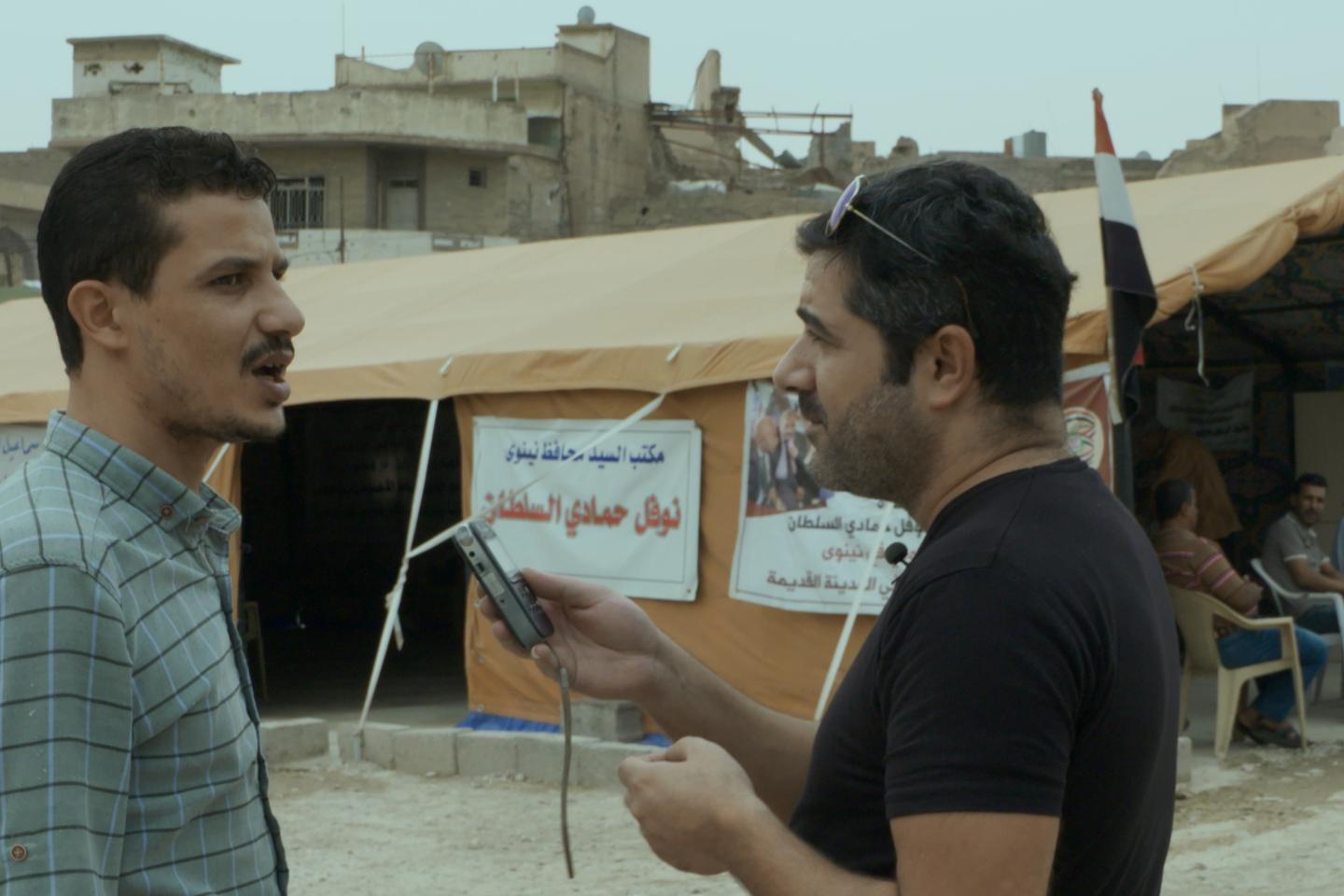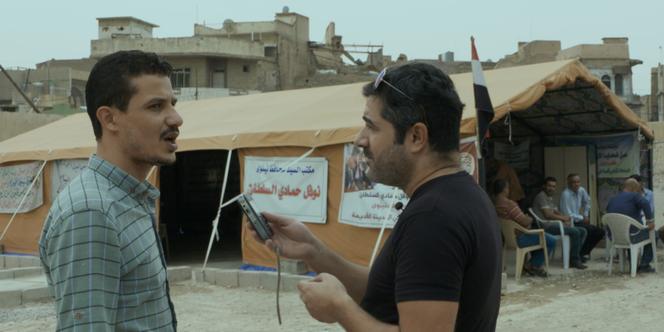 THE OPINION OF THE "WORLD" – TO SEE
A few grams of hope in the middle of the ruins: In complete freedom, a radio for peaceby Xavier de Lauzanne, follows the daily life of the independent and multi-confessional radio station Al-Salam, created in 2015, in Erbil, Iraq, the day after the occupation of the city of Mosul by Daesh in June 2014. The documentary is the second part of a trilogy by the director on the reconstruction of social ties in Iraq and Syria, after 9 days in Raqqa (2021), portrait of Leila Mustapha, a young Kurdish woman and civil engineer, who became mayor of Rakka in 2017 – when the city, the self-proclaimed capital of the Islamic State organization, was liberated by the Syrian Democratic Forces.
Shot with a hand-held camera, the film serves as testimony, with the voice-over of columnist and actress Sophia Aram, and gives some reasons for hope about the capacity of the Iraqi people to live together. In order to give a voice to all the communities dispersed between the different camps, Radio Al-Salam has recruited seven journalists, Kurdish and Arab men and women, of Muslim, Christian and Yezidi faith – they speak on the air in three languages, Kurdish, Assyrian and above all Arabic.
A committed road movie
The film paints a portrait of these committed radio people, and also becomes a road movie when the same reporters set out to meet witnesses: here a refugee in the Qushtapa camp (Erbil region), there young orphan girls, a survivor of torture, a hairdresser dreaming of a career in song… All are questioned about "living together", the leitmotif of the radio.
It is the political parties – and certain media, under their thumb – that create communitarianism, stir up racism, and not the people, say the witnesses in substance. They want to believe in pacification, like this man in his fifties, a Muslim, who had left his house in the old city of Mosul, then made the choice to come back and have it rebuilt. His house, with now dapper walls, is the only stain of color in the middle of this former mixed district, destroyed. The Christians, once in the majority, have disappeared, he says, only their houses and shops remain. "Mosul belongs to everyone", he said.