on the docks of Le Havre, the blockage is lifted but the mobilization persists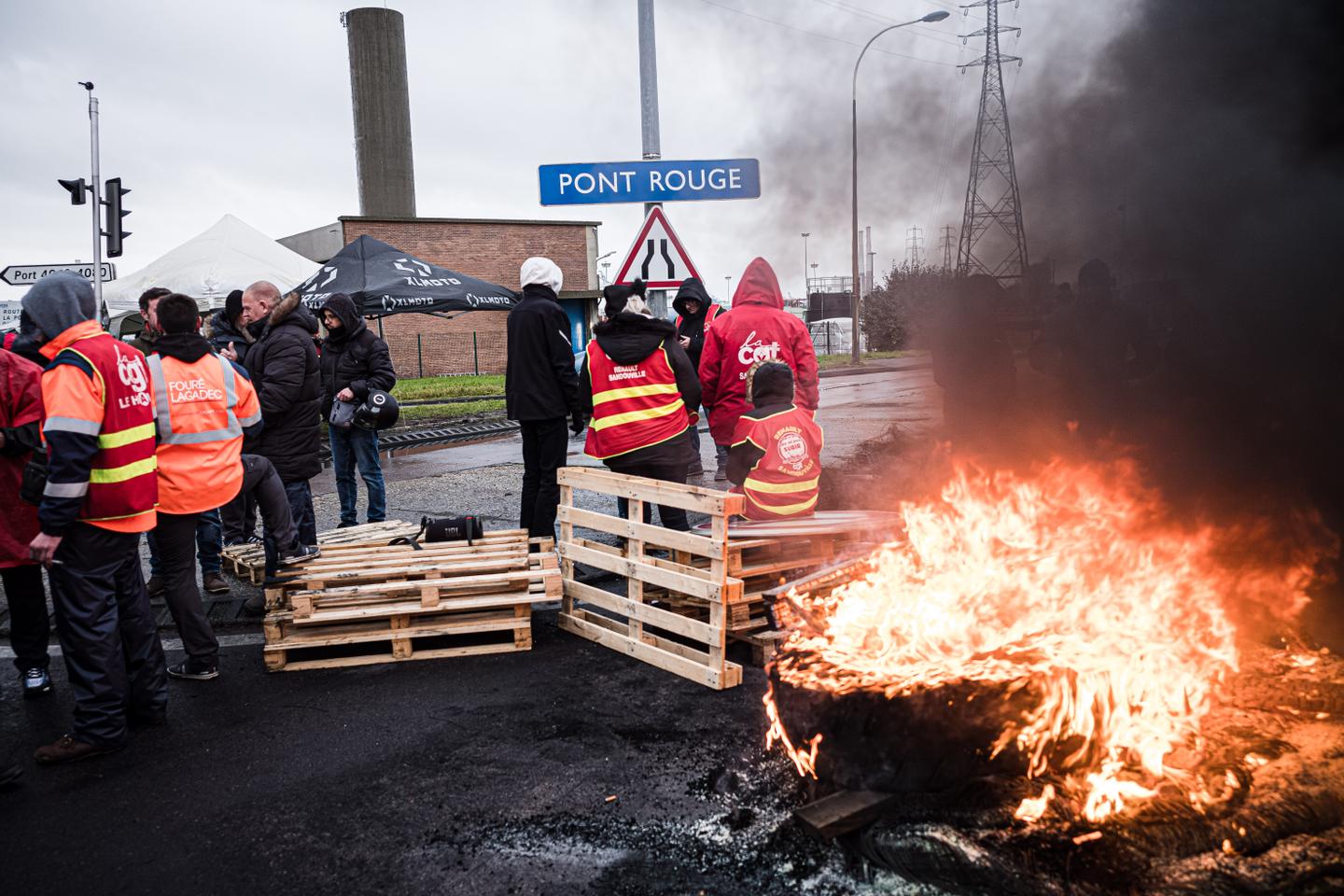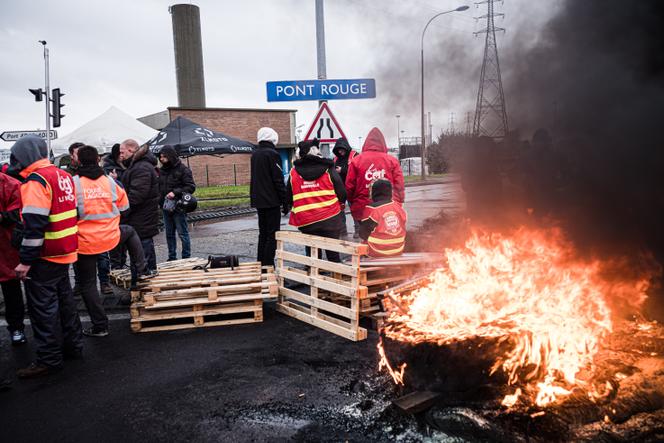 Four pallet fires lit up the sky above the industrial zone of Le Havre (Seine-Maritime) from the early hours of the morning, Wednesday March 8, when site employees began to block the four accesses to the sector. The day after the demonstration, which brought together in the Normandy city between 10,700 and 45,000 people according to the sources (government and trade unions), the trade union is no longer on the agenda and only the local representatives of the CGT, the majority among the dockers and port workers, have decided to "to harden the movement". "We are as determined as our President Macron, we go up a notch. Not a truck can enter or leave the sector, assures Laurent Spain, CGT secretary of the Chevron company, arrived on Pont 7 bis before 5 am. Our goal is to reach our directors, who are in discussion with the politicians. »
Three of the four roadblocks are open to questions on Wednesday morning. The 7 bis bridge, the Red bridge and the "TotalEnergies roundabout". The fourth, at the entrance to the "docker territory" as other regulars of the industrial zone say, is only accessible "neither to questions nor to photos". We will learn nothing of the motivations of the dockers, who organized a "dead port operation" for the day, bringing France's leading port for containers to a complete stop.
At the entrance to bridge 7 bis, about thirty people, only men, are busy under a light drizzle. Warm atmosphere and simple watchwords: "Show teeth" And " We'll stay as long as it takes.". A cargo of croissants and pain au chocolat arrives, around 6 o'clock. The general assembly, organized at the beginning of the afternoon, finally decided to lift all the dams and not to renew the blocking operations. "We will focus on the call for the strike on March 11, then on other types of actions", explains Laurent Spain. No disappointment is noticeable.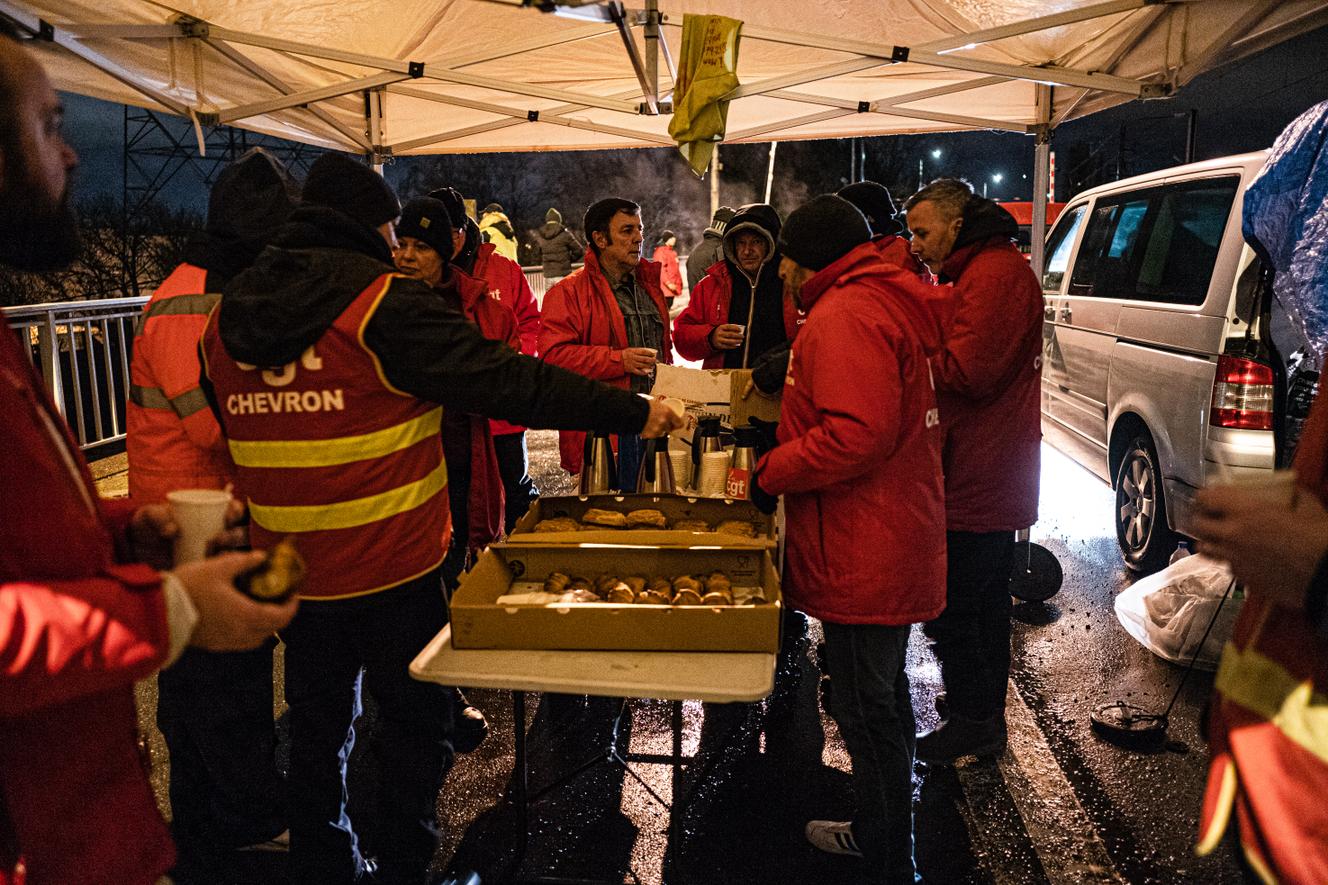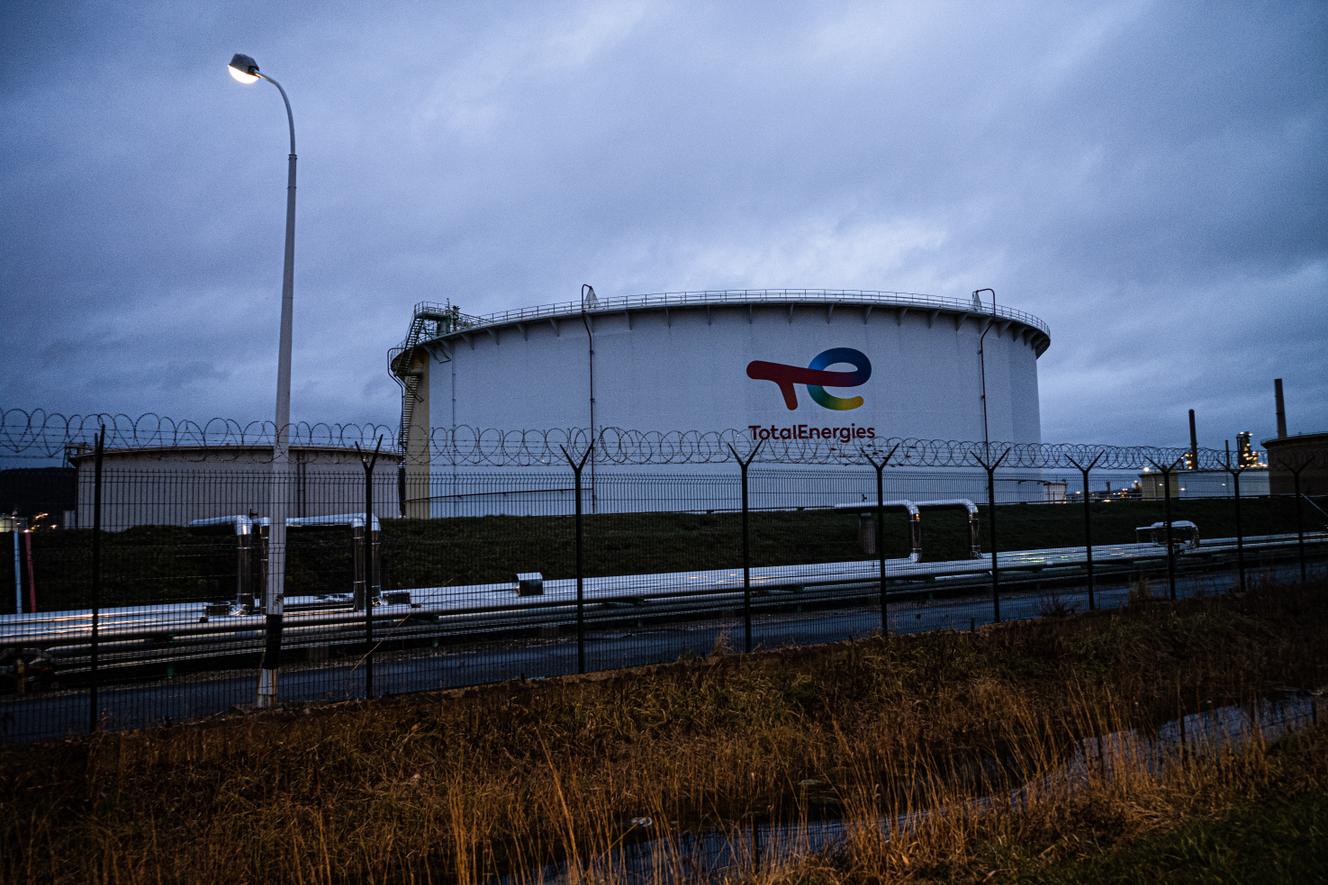 About 10,000 people work on this Seveso-classified site, says the union representative, to which are added up to 8,000 subcontractors: "It's an anthill where you can find all kinds of petroleum products. » At the "TotalEnergies" roundabout, a large number of trucks come every day to load petroleum products or unload other goods. Tuesday, March 7, surprised by the operation, many drivers waited on a motorway ramp while waiting for the lifting of the blockage, finally recorded around 4 p.m. The next day, the word was out and few people showed up.
You have 59.82% of this article left to read. The following is for subscribers only.