Once upon a time there was Plon the two-headed
The scene takes place in October 2022 at the Cardinal, "le Cardi" for the regulars, a nightclub in Brive-la-Gaillarde (Corrèze) where the small world of publishing meets each year, at the time of the Book Fair , for swaying evenings. That evening, Céline Thoulouze, general manager of the house that the community then took to calling "Plon A" ("Plon Historique"), reserved a table. Surprise… it is already occupied by the team of Lise Boëll, who directs "Plon B" ("Plon Tribune libre"), and who has no intention of being dislodged. This misunderstanding sums up the grotesque situation in which this subsidiary of Editis found itself for sixteen months. Throughout this period, in fact, this venerable house founded in 1852 had two directors, each with its own team, authors and editorial policy.
A split
Relations between the two bosses of the house – Céline Thoulouze, appointed in October 2020, and Lise Boëll, in November 2021 – had very quickly been marked by extreme rivalry. From December 2021, the harsh methods of the second – who did not wish to respond to our requests – and of her two deputies had created such a deleterious climate that the management of Editis had decided to split the house in two. . "Plon A" and Céline Thoulouze's team had kept their quarters on avenue de France, at the headquarters of Editis, in 13e arrondis*****t of Paris, while Lise Boëll and the "Plon B" team had settled in rue d'Assas, in the very chic 6e arrondis*****t.
Since then, the two entities have avoided crossing paths. On a daily basis, however, the encroachments on the ground have hardly ceased. The publications programs, which were supposed to be complementary, were not. In the fairs, the number of books to be promoted has doubled, but not that of the stands. Hence these crazy situations : the employees looked at each other like earthenware dogs and tried to find a small place for the signature of their authors… The booksellers were, to say the least, surprised that the house presented them with two different programs for the literary season.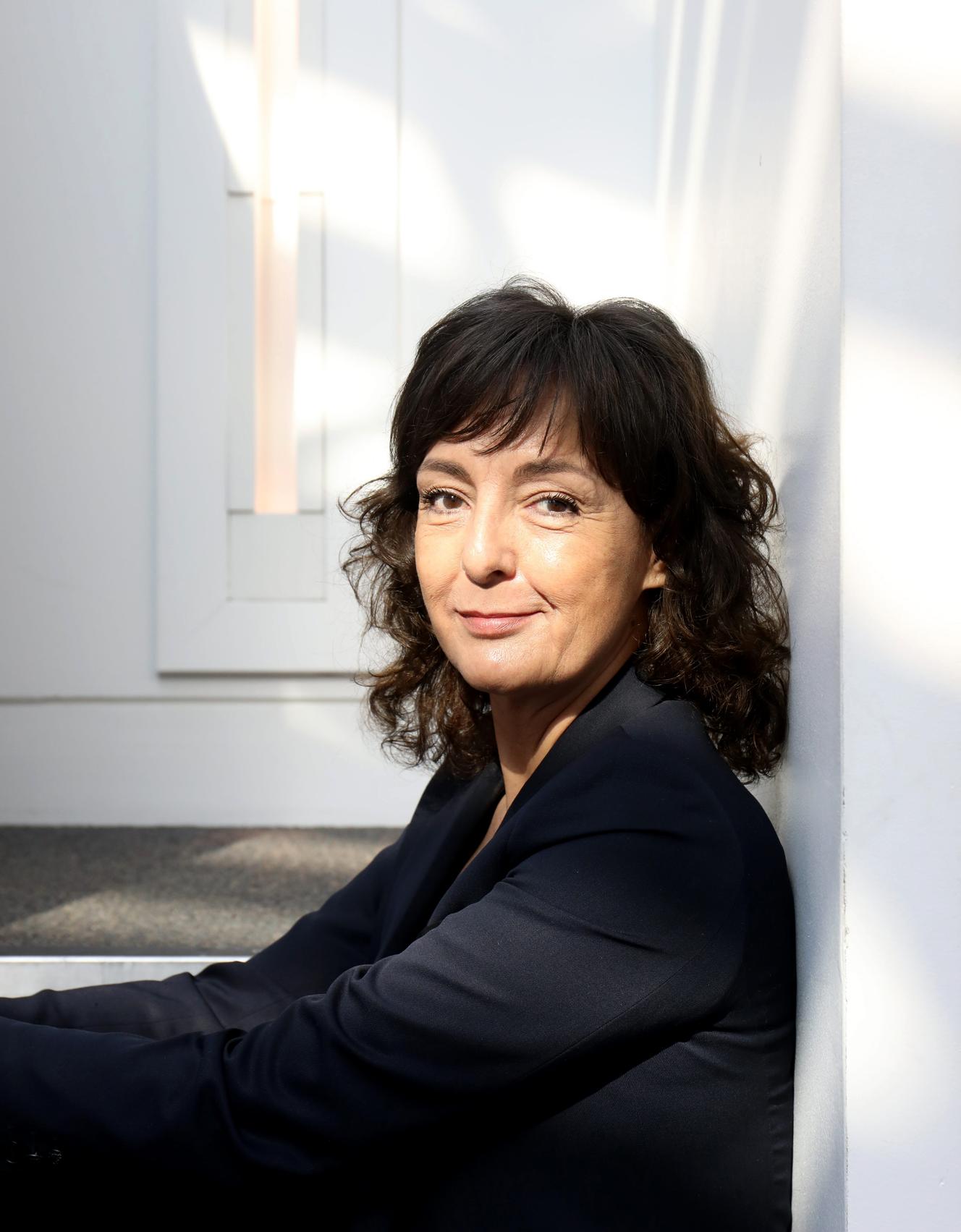 Also during the Brive-la-Gaillarde Book Fair, the boss of "Plon B" was ostensibly displayed with Yannick Bolloré – CEO of Havas and son of Vincent Bolloré. According to the "Plon A" team, she even tried to ensure that he did not visit the stand of his competitors. The war had also escalated on social networks, "Plon A" protesting against "regular unpinnings" of his posts. Employees of "Plon A" also accused the boss of the rival team of wanting to steal at least two authors from them or of having promised others, without having the right to do so, a contract to produce a volume in the one of the emblematic collections of the house, the "Love Dictionaries".
You have 57.69% of this article left to read. The following is for subscribers only.