one match for Roger Federer in London?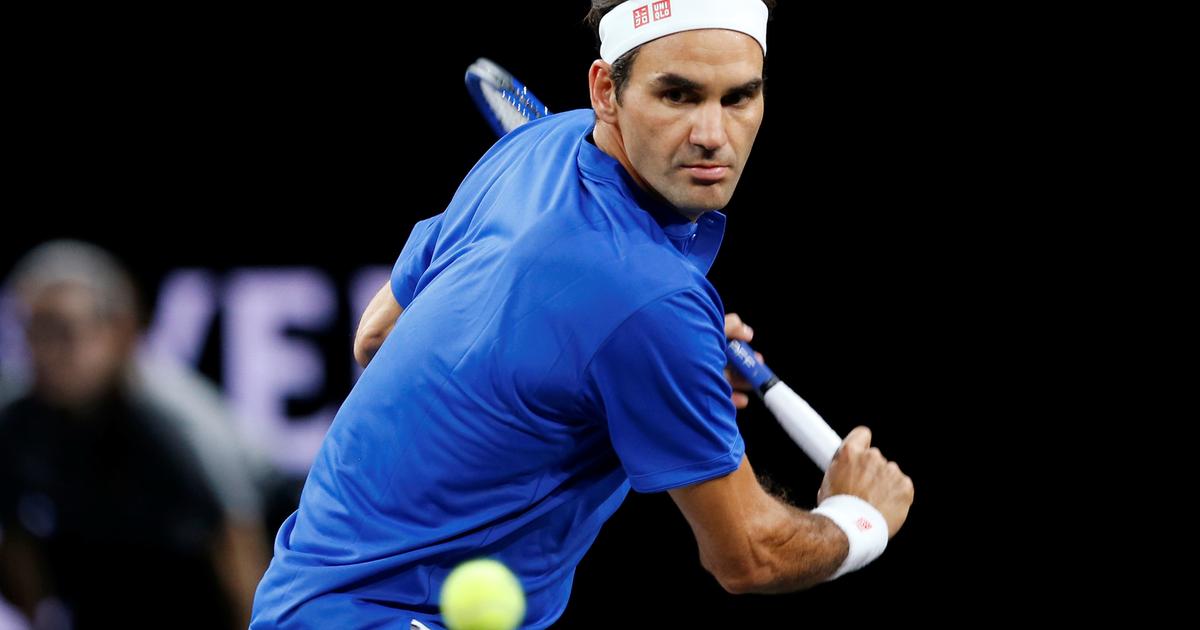 According to the Swiss press, the legendary player would not be able to line up in singles at the Laver Cup. He dreams of a double curtain drop with Rafael Nadal.
Uncertainty surrounds Roger Federer's role in the European team led by Björn Borg opposed to the rest of the world formation led by John McEnroe, within the framework of the 5th Laver Cup (May 23-25, London).
"I'm surprised how well I hit the ball! But I won't be able to play singles. That was already quite clear in advance. That's also why it's been a while since it was certain that I couldn't play in Basel (from October 24 to 30). With the Laver Cup system, I think I'm only going to come into play on Friday night", he announces in Le Matin.
"Maybe I could play doubles with Rafa, that would be an absolute dream", said the Swiss legend to RTS.
The former world No. 1 (41) is about to put the end to a scintillating career that began in 1998, lit by 103 titles, including 20 Grand Slams.