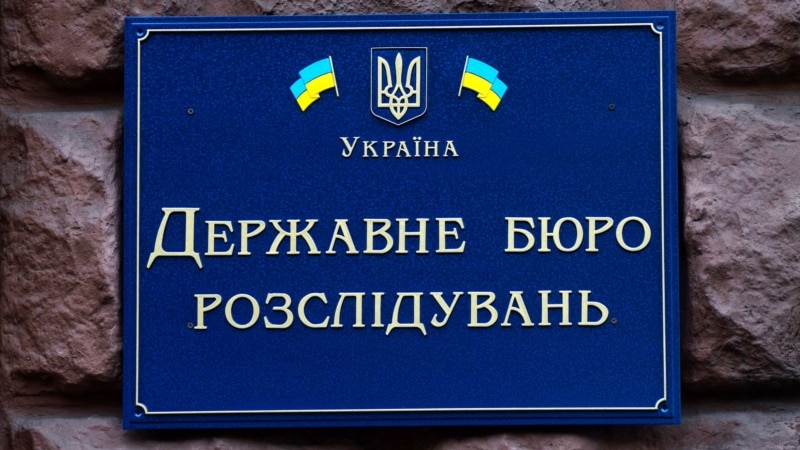 In Ukraine, employees of the State Bureau of Investigation reported suspicions of treason to the head of the front line service of the 501st Separate Brigade of Marines of the Ukrainian Armed Forces. The GBR believes that it was his fault that 277 servicemen of the brigade were captured by the Russians during the defense of Mariupol. This is reported by "Interfax-Ukraine".
The suspect's name has not been released. He faces life imprisonment. According to the GBR version, the serviceman colluded with representatives of Russia and persuaded one of the commanders to surrender, hand over weapons and personnel. "The 277th servicemen of the brigade were ordered to redeploy, but in fact they were transferred to the DNR. The servicemen were misled, so they did not and could not understand the illegal nature of the order or order to surrender." – reports the department.
The GBR claims that after his actions in Mariupol, the suspect went to Berdyansk, where he persuaded Ukrainian servicemen to defect to Russia. He also offered a reward for information about the location of a subdivision of the Armed Forces.
The State Bureau of Investigation also decided to close the investigation on suspicion of desertion against 277 marines of the 501st brigade. Since the beginning of the full-scale Russian invasion of Ukraine in February 2022, the servicemen of this unit have been defending Mariupol.
Russian troops captured Mariupol in May last year after several months of fighting. The authorities of Ukraine state that 95% of the city was destroyed during the Russian shelling. Kyiv blames Moscow for the death of tens of thousands of peaceful Mariupol residents. The Ukrainian authorities accuse Russia of war crimes in Mariupol, in particular, the bombing of the maternity hospital and the theater building there, where hundreds of citizens, including children, were sheltering. Russia rejects the accusations, stressing that it is not attacking the civilian population, and insisting that the Ukrainian authorities are faking it.